6 of the Most Prominent Anime Figure Brands That Make High Quality Scale Figures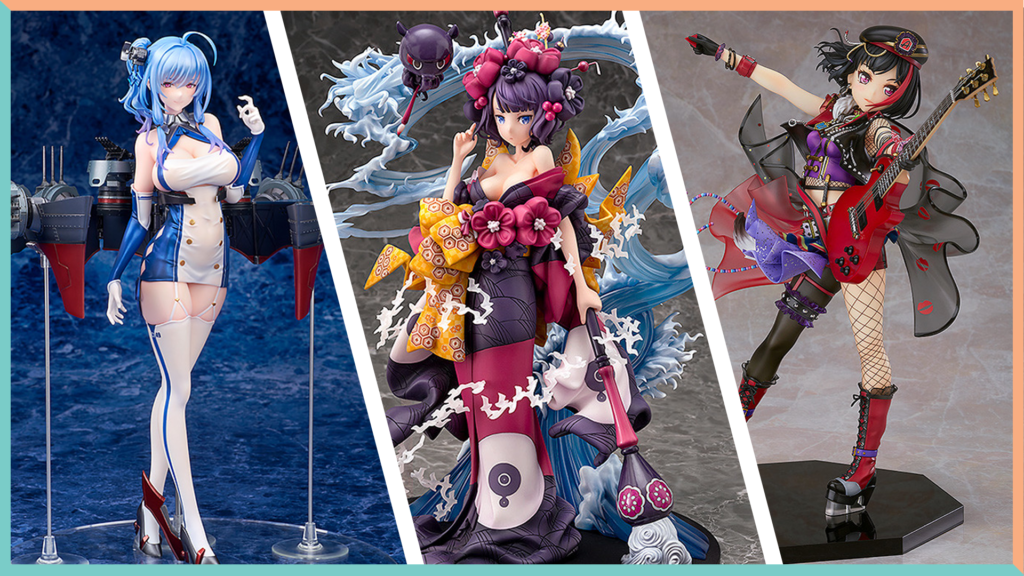 ---
Maybe you're just starting to collect anime figures, or simply, you just want to level up your collection. You're probably tired of sub-grade quality, or even bootlegs. Why would you settle for that anyway? When you can have a blast by having a figure with a seamless design.
Here are some of the most popular anime figure brands that produce breathtaking designs that might suck your wallets dry.
1. Good Smile Company

Good Smile Company, or simply GSC, started around in the year of 2001. They are popular for producing the Nendoroid and figma product lines, also creating scale figures along the way.
Scale figures from this manufacturer have been in demand and you couldn't possibly ever go wrong with getting figures from them.
Additionally, GSC works alongside as distributor for other scale figure manufacturers like: FREEing, Phat!, Max Factory, Souyoukusha, Aquamarine, Kadokawa, and Myethos.
Basically, they have the whole top tier Japanese manufacturers at their disposal.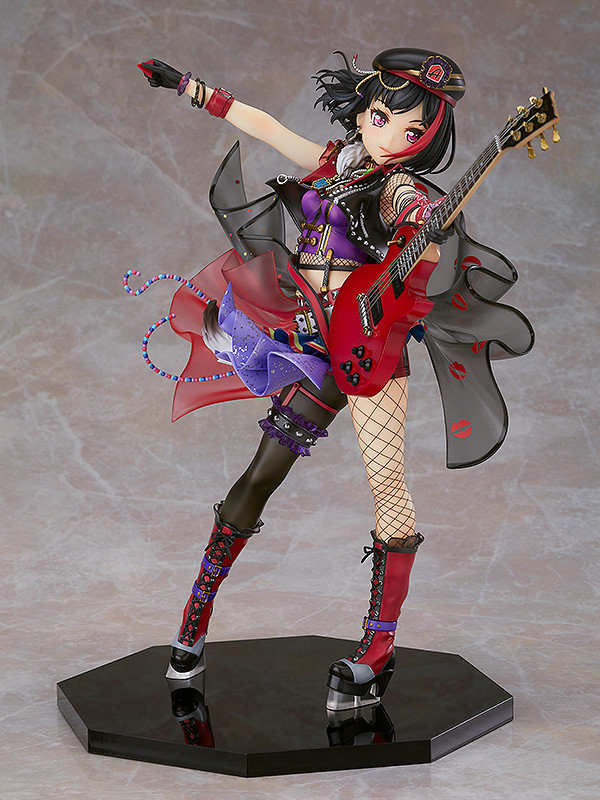 Ran Mitake from BanG Dream! Girls Band Party! – Release Date 06/2021
2. Kotobukiya

Believe it or not, Kotobukiya has been in the toy industry since 1947. Of course, they weren't making anime figures at the time yet.
By 1989, they've started to release the Active Styling Figures which became the ARTFX & ARTFX J scale figures that we know and love today.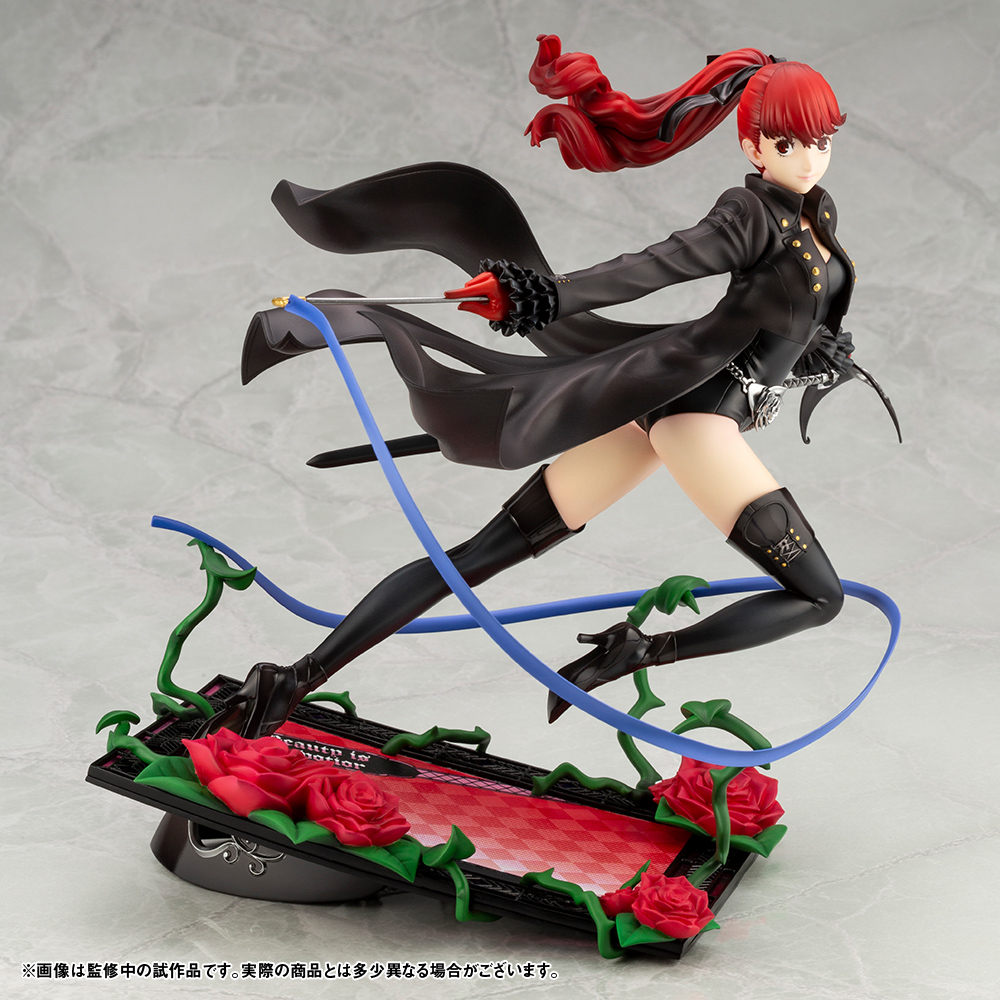 Kasumi Yoshizawa from Persona 5 – Release Date 11/2020
3. Aniplex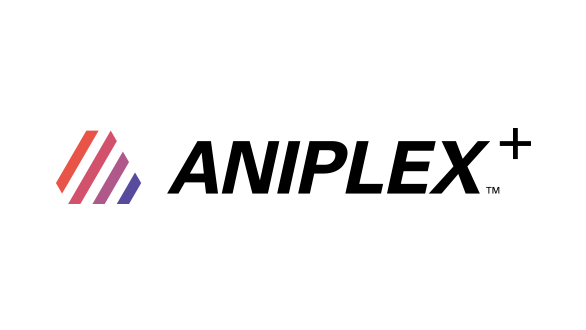 Aniplex makes anime series, so why not create their own anime figures, right?
Avid figure collectors go through Aniplex Plus to check out highly-detailed anime figures from huge titles. Who would make better anime figures if it isn't the one who produced it, right?
Aniplex Plus has a bunch of exclusive anime figures in their line-up. That means that some characters are only found in the brand's product line.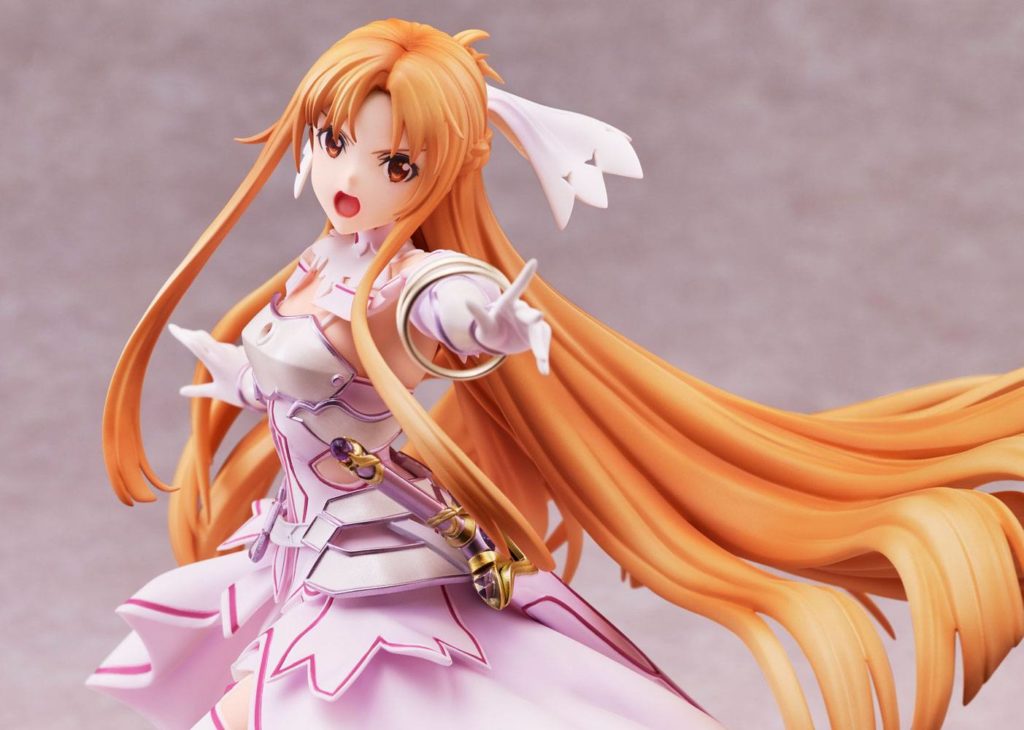 Asuna 'The Goddess of Creation Stacia' from SAO: War of the Underworld – Release Date 05/2021
4. Alter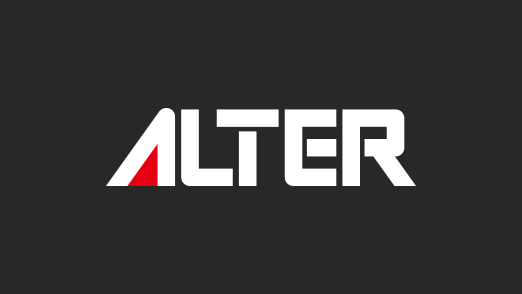 If you're looking for consistent quality, Alter could be the one for you. You'll definitely get the bang for the buck for the brand's bishoujo figures.
Alter's scale figures are absolutely seamless and lives up to its reputation. Go for their figures if you see your favorite character's in the line-up.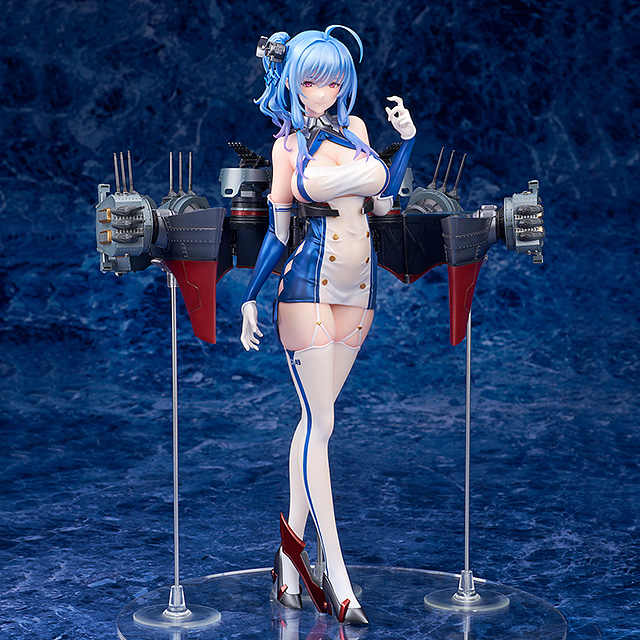 St. Louis from Azur Lane – Release Date 07/2021
5. Stronger
Stronger has a decent line-up of IDOLM@STER, Fate/Grand Order, Love Live!, and Vocaloid scale figures.
Their figures are naturally vibrant and well-detailed.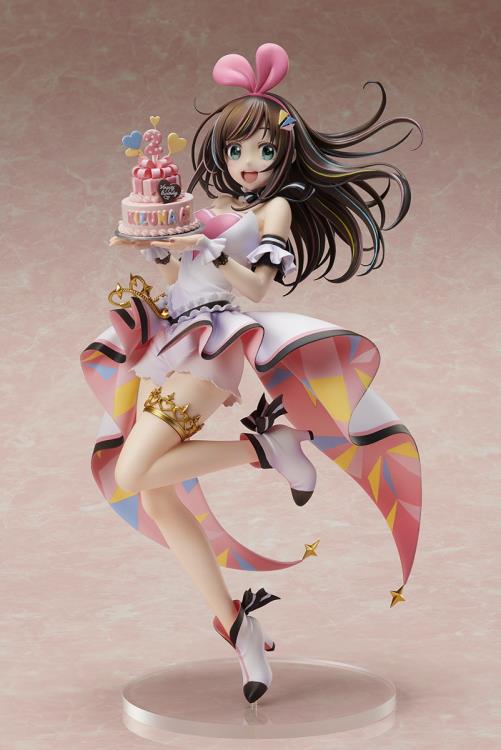 A.I. Channel Kizuna AI – Release Date 07/2020
6. Phat!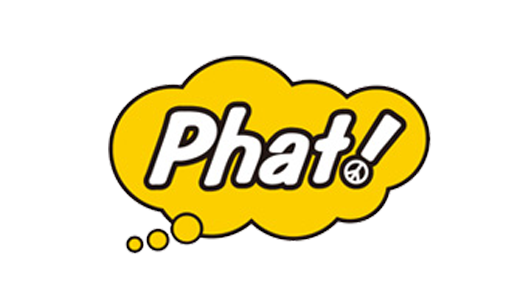 Phat! works alongside Good Smile Company so they can get their figures out to the fans.
They are also popular for their stunning bishoujo scale figures. You'll know what we're talking about once you check their figure below: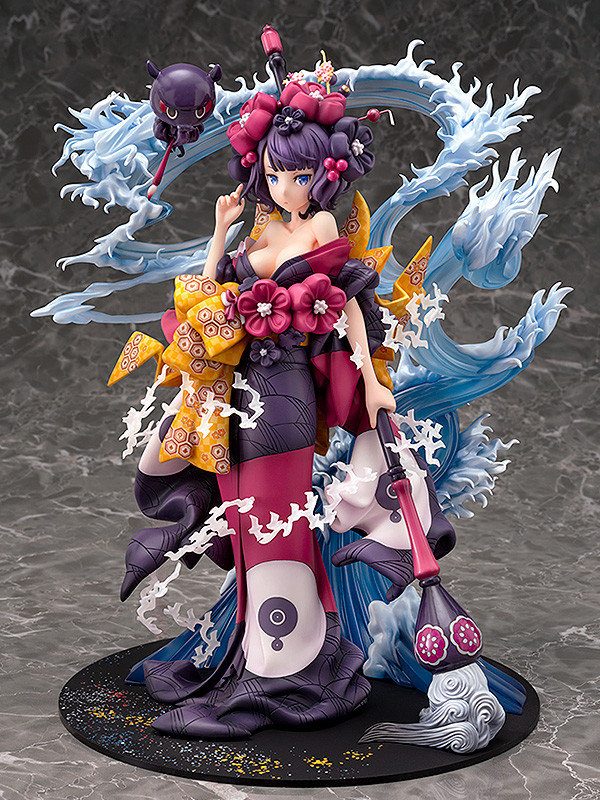 Scale figures, to be blunt, could really suck your banks dry. Nonetheless, you'll be paying for a top tier figure. They are absolutely worth collecting!
So, which figure brand are you into? Let us know in the comments!