7-Eleven Celebrates Friendship and Daily Encounters Through Anime Advertisements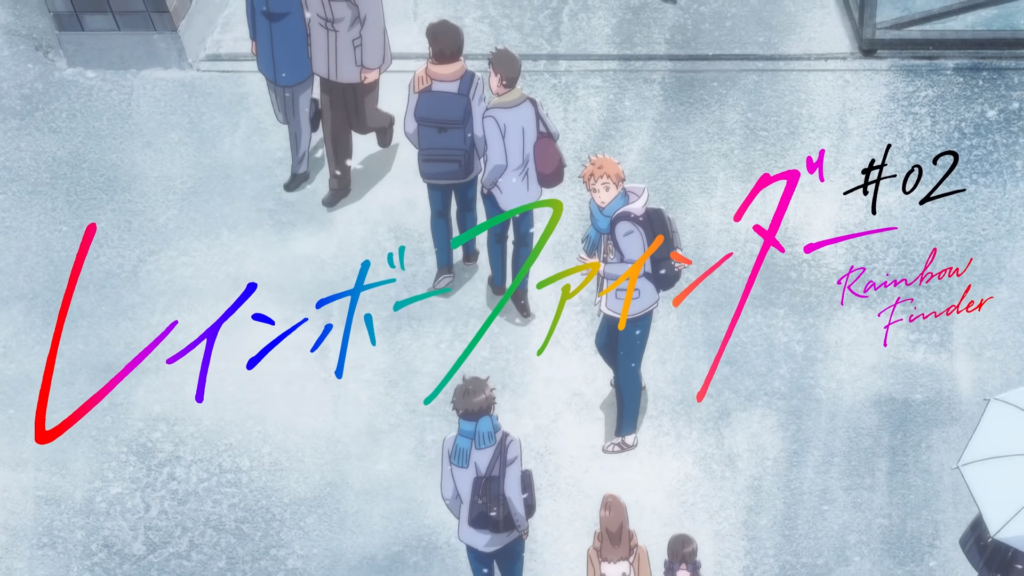 ---
7-Eleven recently released their second advertisement celebrating the friendship of third year high school students. The ad features character designs by Kimi ni Todoke creator Karuho Shiina.
The ad is titled, "Winter Day, At That Street Corner," and follows the concept of 7-Eleven's animation Rainbow Finder, "Unexpected encounters and the joys in everyday life."
The second ad tells the story of two bestfriends, Toru and Akira, and how they meet to become the best of friends. The production consists of notable talents from The Answer Co., Ltd., the studio that cooperated with hit anime film Your Name.
Last January, the first ad in the series tells you that, "You don't have to take on a grand adventure to find happiness, because the little things in life is just right around the corner." The first ad's title is "Tokimeki wa, Sugu Soba ni" ("What Makes Your Heart Thrill is Right Nearby").
All characters are designed by Karuno Shiina and all stories have one thing in common — they all go to a 7-Eleven convenience store — which is totally the point of the ad.
SOURCE: Anime News Network