A Complete Teardown of the PlayStation 5, Up-close Look at the Console's Hardware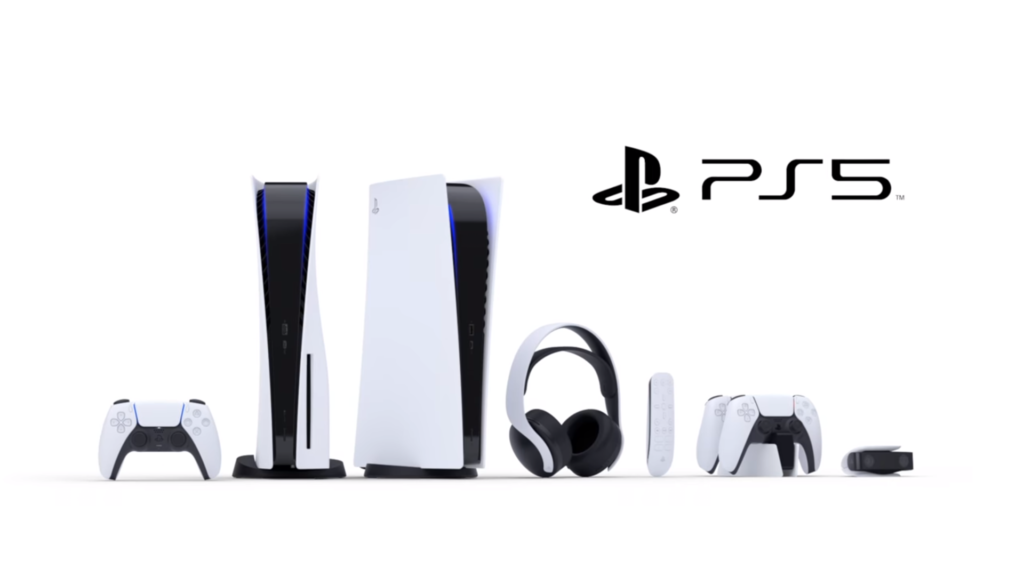 ---
On Wednesday, the official Youtube channel of PlayStation revealed an up-close and personal look at the upcoming PlayStation 5. This is to keep fans in touch with the console's release date in November. You can watch the video below:
If you missed on the release date announcement of the PS5 read here.
Disclaimer: It is not advised to disassemble your own gaming console without professional help
VP for Mechanical Design Yasuhiro Ootori gave a rundown on the console's inner and outer hardware as if you're looking at it on your own.
Compared to the regular PS4, the console is much larger by 85mm in length. Because of that, the console is capable of housing a much advanced cooling technology resulting to an enhanced performance. Yasuhiro also featured high-speed USB ports on the first part of the teardown.
It looks like Sony has put into primary consideration the airflow of the PS5 as air vents are found on the front portion of the console while the exhaust entirely covers the rear area. Moving forward, the base also allows for the console to interchange from standing vertically to horizontally.
Upon opening, Yasuhiro featured the console's 120mm fan and the slot for M.2 Storage Expansion. This should allow for more storage other than the onboard SSD which is also capable of a faster loading times for all games — compared to HDD storage that is. The cooling mechanism lets players use the console for long hours without overheating the console while the dust catcher keeps the console clean although it doesn't guarantee from dust clogging in.
Lastly, we get a re-run of the processing hardware which is impressive considering the recommended retail price of the PS5. It seems that you'll be able to keep your console for a long time as it's protected by an advanced cooling mechanic. The heatsink even takes a large area inside the console!
SOURCE: PlayStation Youtube Channel