A Story About an Anime Production Assistant 'This is it!' Gets Teaser on Kadokawa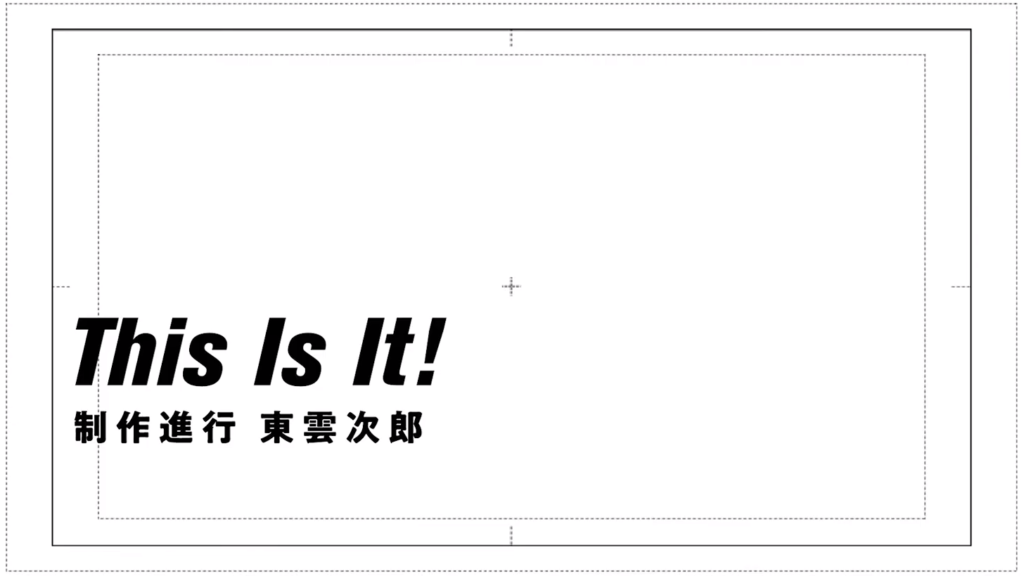 ---
Kadokawa on Thursday released a video teaser for a project called This is it! Production Assistant Shinonome Jiro. The story is written by Yuichiro Momose (Infinite Dendogram, Hajimete no Gal) and illustrated by Sekihiko Inui (Murder Princess, Ratman). You can check out the video trailer below:
The video features Shinonome Jiro and Amamitsuki Inori talking to each other about Jiro's job on his older brother's anime production. On the other hand, Inori encourages him to do so.
The first teaser isn't clear whether the story will be released as a manga, anime series or an anime film. We can only speculate from the above teaser and the next to come in the coming days until October 27, where they'll fully announce the details. Stay tune on KADOKAWA Youtube channel!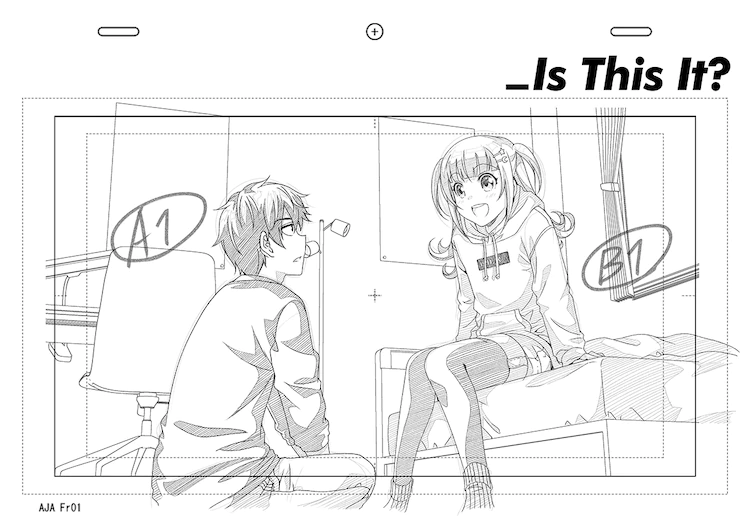 SOURCE: Comic Natalie, KADOKAWA on Youtube