Anime Adaptation of Josee, the Tiger and the Fish – A Slice of Life Film Premieres on December 25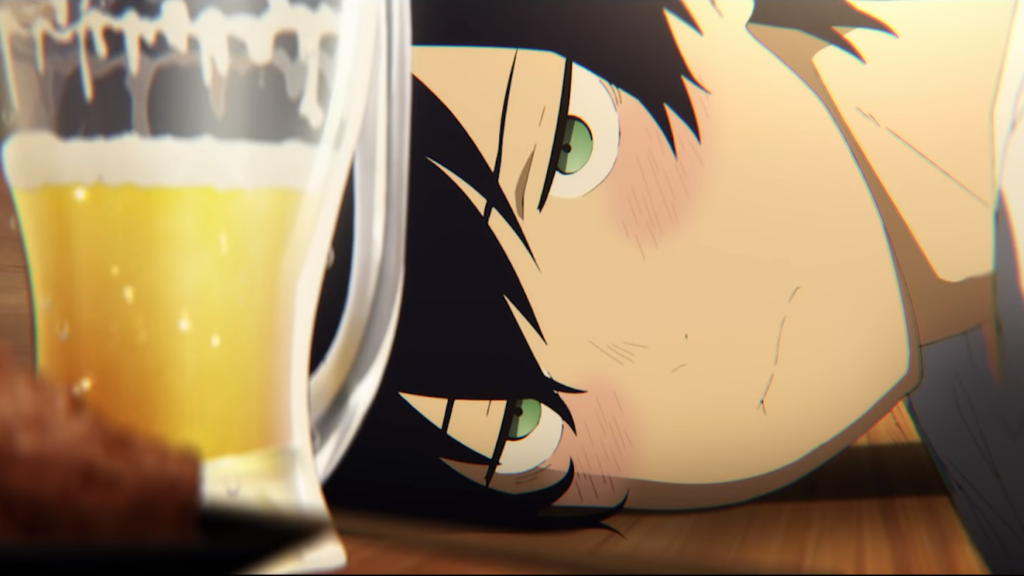 ---
Josee, the Tiger and the Fish is an award-winning 2003 film. It's about Josee who lives her life stuck in a wheelchair. She spends most of her time reading and painting until she finally meets a college student named Tsuneo. At that time, she decides to face reality.
Check out the trailer here (Caption is available in English):
The anime adaptation film is scheduled to premiere on December 25 of 2020 in Japan. Previously, the film was pushed back because of the COVID-19 pandemic. Nevertheless, we will be able to enjoy an inspiring drama in the heart of Christmas.
Bones studio (My Hero Academia, Noragami, Full Metal Alchemist) made it possible for the anime adaptation.