Anime Film Child of Kamiari Month Reveals First Trailer & October Premiere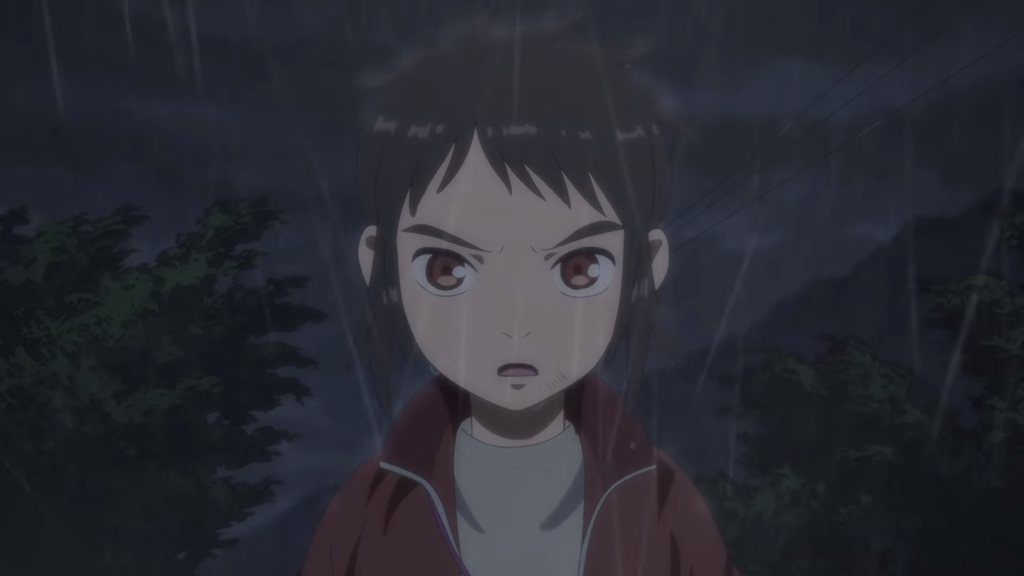 ---
On Friday, the official website for cretica universal's anime film project Child of Kamiari Month (Kamiari no Kodomo) began streaming the full trailer for the film. The trailer features singer-songwriter miwa's Kanna as the film's theme song.
The film is scheduled to premiere on October 8th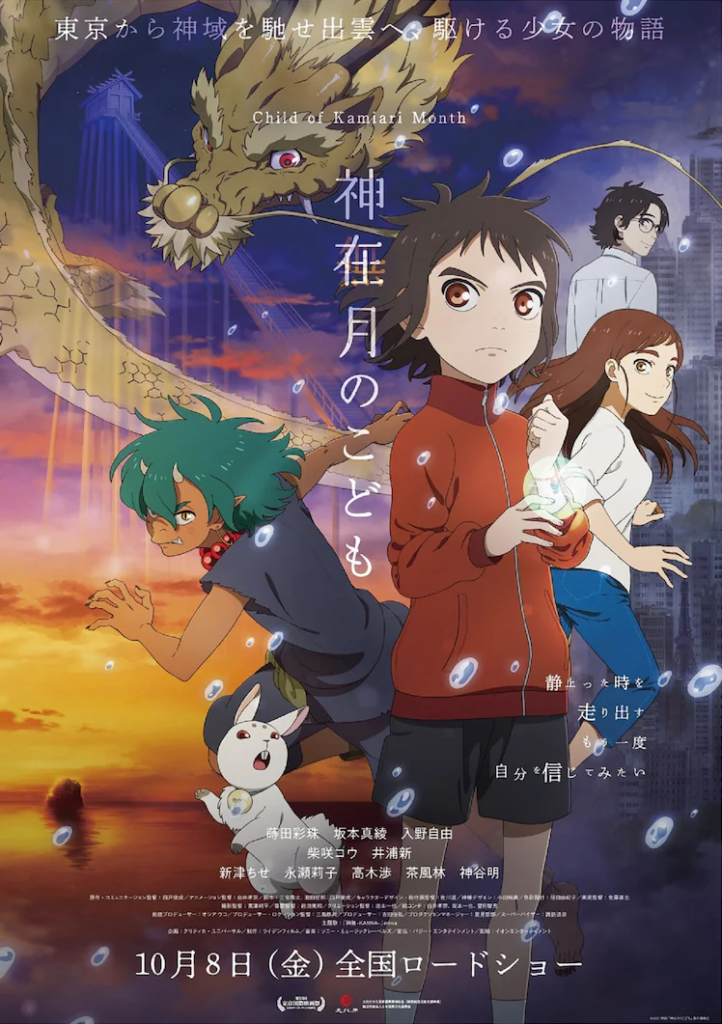 In March 2019, cretica universal unveiled the idea and launched its first crowdfunding campaign. From March to May 2019, the campaign served as the project's "first commit," with the second crowdfunding campaign serving as the project's "second commit" from July to August 2019. From April to June, the third crowdfunding campaign was active.
Anime Expo Lite event featured a first look at the film in July earlier this year.
The story revolves around Kanna (VA: Aju Makita) who loses her passion for running after her mother dies. Kanna is summoned to a shrine in Izumo by the gods. This trip to the shrine will kick off a new journey for her, including an oni kid named Yato (VA: Miyu Irino) and a one-winged rabbit named Shiro (VA: Maaya Sakamoto).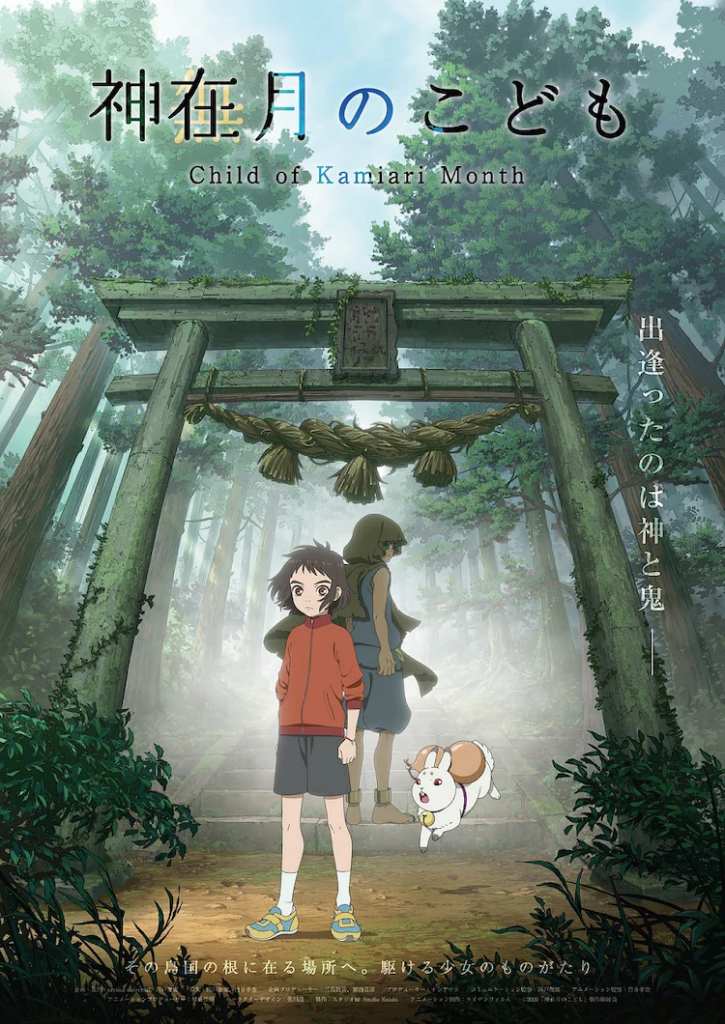 The anime film's premiere shows a timely reference for the movie's meaning. The month of October in the old Japanese calendar is called Kannazuki, or the month of no gods. As Kanna takes her adventure to Izumo, she learns that the month of October is called Kamiarizuki, which is due to a legend that many gods of Japan gather at Izumo Shrine during the same month.
SOURCES: Comic Natalie, Child of Kamiari Month Official Website