Anime Film Seven Deadly Sins: Cursed By Light Reveals Action-Filled Trailer With Theme Song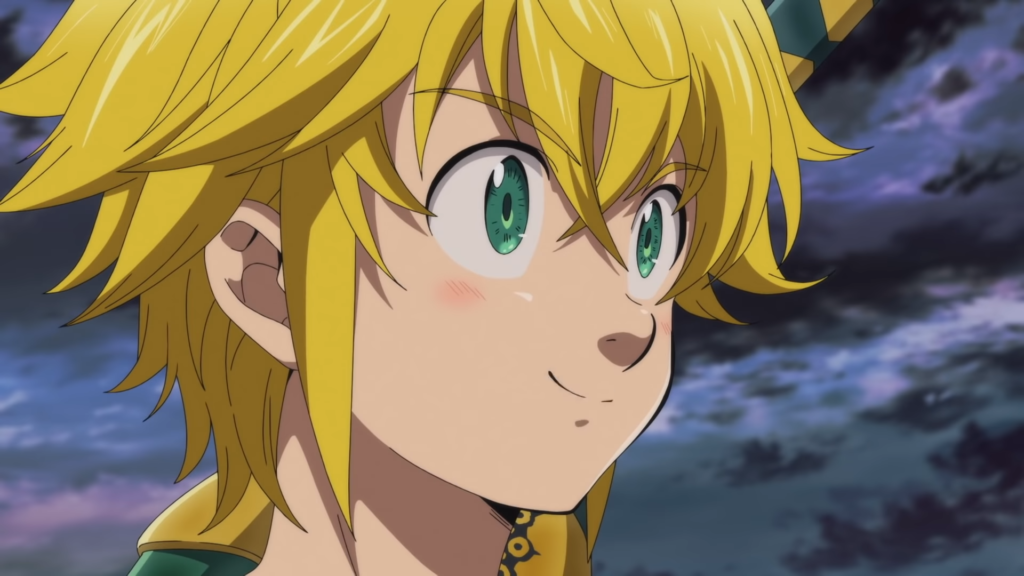 ---
An original film from the Seven Deadly Sins franchise revealed its first action-filled trailer featuring the series main protagonist Meliodas and his brother Zeldris fighting together to take down new enemies.
Seven Deadly Sins: Cursed By Light revealed its theme song and additional cast members. Porno Graffitti's own vocalist Akihito Okano performed the film's theme song Sono Saki no Hikare e (Onward to the Light).
The additional cast members include: the second Fairy King Dahlia (played by Yuichi Nakamura) and the master craftsman of the Giants Dabuzu (played by Shinichiro Kamio). The two will play a role in the Seven Deadly Sins' final battle.
The anime film's website also revealed a new visual illustrated by the original creator Nakaba Suzuki:
Seven Deadly Sins: Cursed by Light is set to premiere on July 2nd of 2021. The anime film is set after the events of Seven Deadly Sins: Dragon's Judgment anime series. It follows an all-new story by the manga author Nakaba Suzuki. It's the second film of the franchise, Seven Deadly Sins: Prisoners of the Sky being the first one which premiered in August 2018.
A direct sequel to the Seven Deadly Sins manga written by Suzuki was launched in Weekly Shonen Magazine last January 27. The Seven Deadly Sins: Four Knights of the Apocalypse (Nanatsu no Taizai: Mokushiroku no Yon-Kishi) debuted globally last February 23rd with up to 14 chapters of the new manga series available via Bookwalker, comiXology, Kindle, and Crunchyroll!
Kodansha describes the manga sequel as:
In the world of The Seven Deadly Sins: Four Knights of the Apocalypse, Percival has always lived with his grandfather on the idyllic, remote God's Finger. And though Percival loves the simple life, he longs for adventure. That is, until adventure comes knocking at his door, tearing away everything he's ever known and leaving him alone in the world. Now Percival has no choice but to go out into the world and see what it holds…after all, it's his destiny!

– Kodansha US
SOURCE: Seven Deadly Sins: Cursed by Light website, Comic Natalie