Anime 'Otherside Picnic' Streams on Funimation in January 4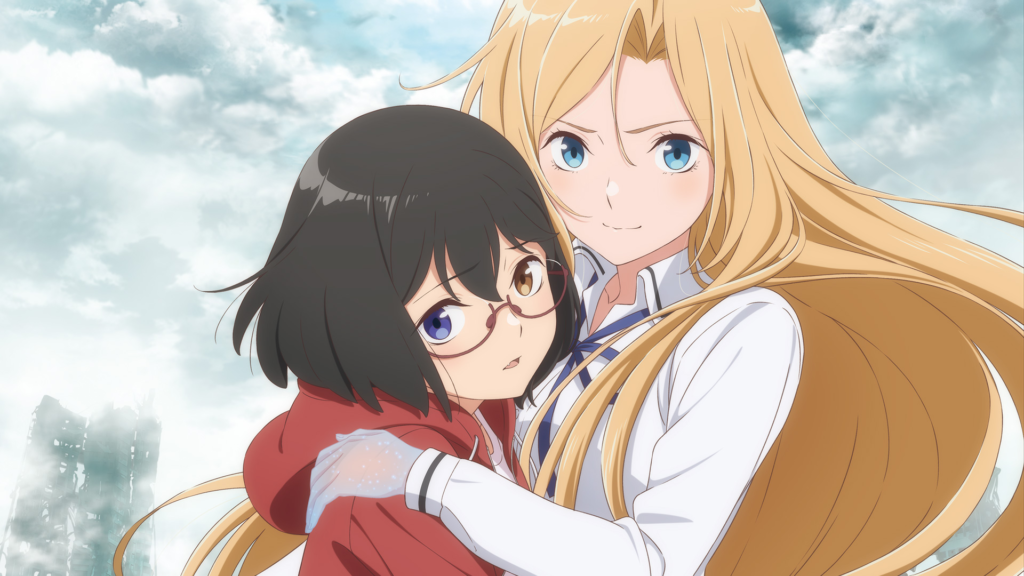 ---
Upcoming anime Otherside Picnic will be streaming on Funimation on its premiere day on January 4th of 2021. The anime is based on Iori Miyazawa's science fiction yuri novel series. The series will be available to stream on Funimation in the following geographical regions: United States, Canada, United Kingdom, and Ireland.
The promotional trailer was released last September 12th. Watch it here:
The novels in Japanese are currently being published by Hayakawa Publishing with illustrations by shirakaba.
Meanwhile, J-Novel Club is publishing the novel in English and digitally. It describes the story as:
Her first encounter with Toriko Nishina was on the Otherside after seeing "that thing" and nearly dying.

Ever since that day, exhausted university student Sorawo Kamikoshi's life changed. In this Otherworld, full of mystery, which exists alongside our own, dangerous beings like the Kunekune and Hasshaku-sama that are spoken of in real ghost stories appear. For research, for profit, and to find an important person, Toriko and Sorawo set foot into the abnormal. A tale of two girls' bizarre exploration and survival, brought to you by an up-and-coming Sci-fi author!

– J-Novel Club
Takuya Sato (Steins;Gate, Fragtime) is in charge of the scripts as well as directing the anime. Ayumi Nishibata is the character designer and chief animation director while Kazutaka Ema is the creature designer. Takeshi Watanabe (To Love-Ru, Saki) is composing the music.
The key visual was already released: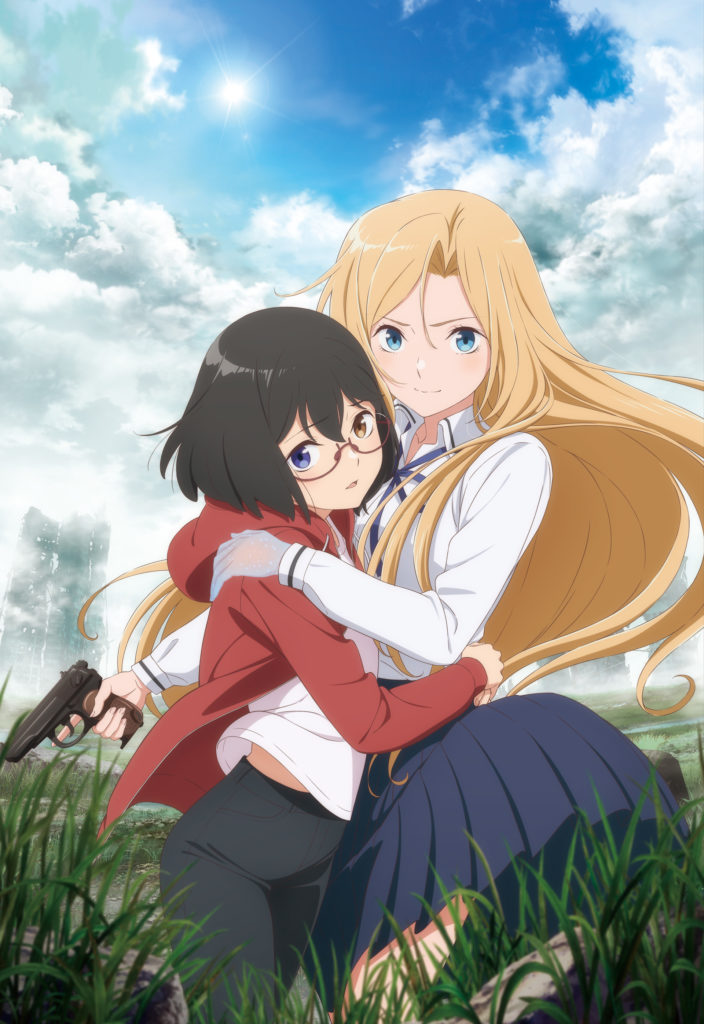 SOURCE: Anime News Network, Otherside Picnic Official Website