Ascendance of a Bookworm Reveals 3rd Season Trailer Video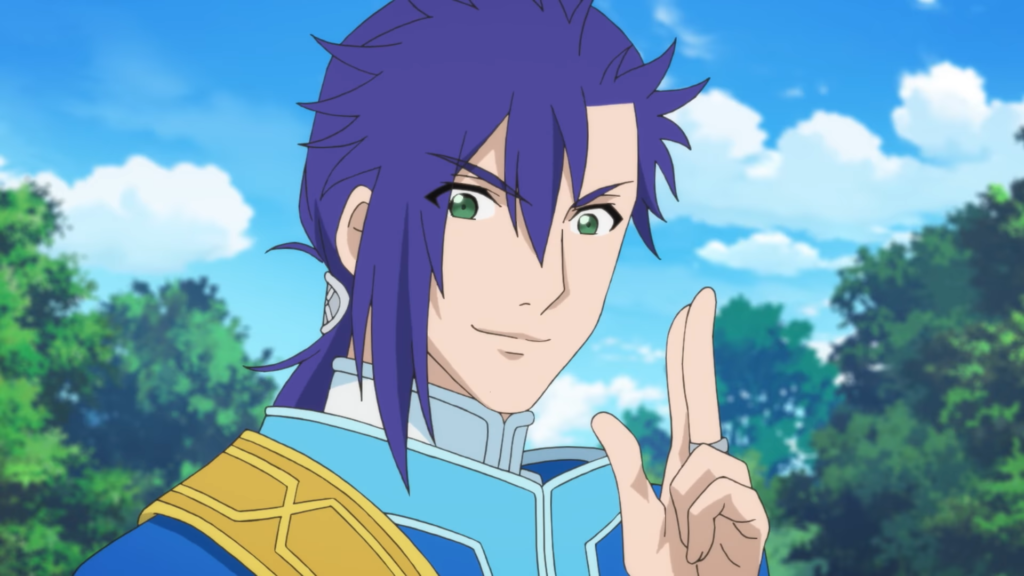 ---
Ascendance of a Bookworm TV anime started streamer a new teaser video for its upcoming third season. The video also brings in a new character in the anime series. Sylvester is casted by Kazuhiko Inoue in the third season.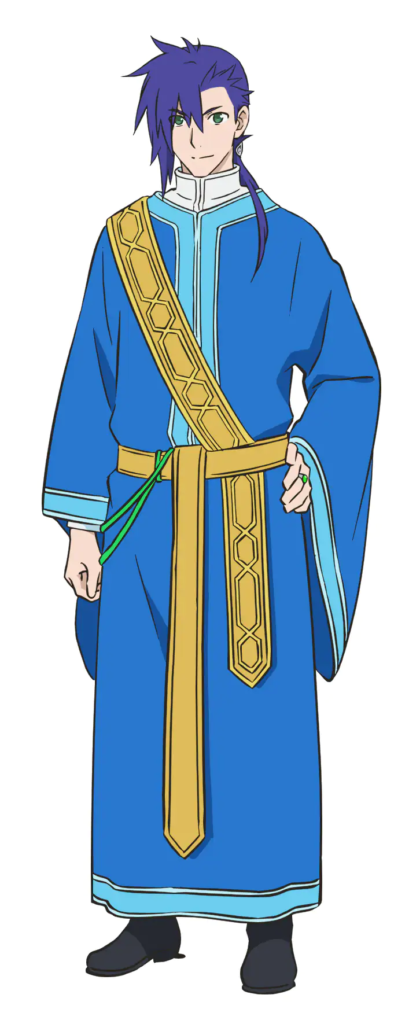 Season 3 will begin in Spring 2022.
Chief animation director Emiko Endo teams up with Noriko Otake in direction while Toshihisa Kaiya, Yoshiaki Yanagida, and Haruka Matsunae are in charge for character design.
The anime is based on Miya Kazuki's biblia fantasy novel Ascendance of a Bookworm (HJonzuki no Gekokujo – Shisho ni Naru Tame niwa Shudan o Erandeiramasen). Suzuka has adapted the series in manga, and both light novel as well as the manga series are publishes by J-Novel Club.
Crunchyroll streamed the anime's previous two seasons, and it describes the story as:
Avid bookworm and college student Motosu Urano ends up dying in an unforeseen accident. This came right after the news that she would finally be able to work as a librarian like she had always dreamed of. When she regained consciousness, she was reborn as Main, the daughter of a poor soldier.

She was in the town of Ehrenfest, which had a harsh class system. But as long as she had books, she didn't really need anything else. However, books were scarce and belonged only to the nobles. But that doesn't stop her, so she makes a decision… "If there aren't any books, I'll just create some."

– Crunchyroll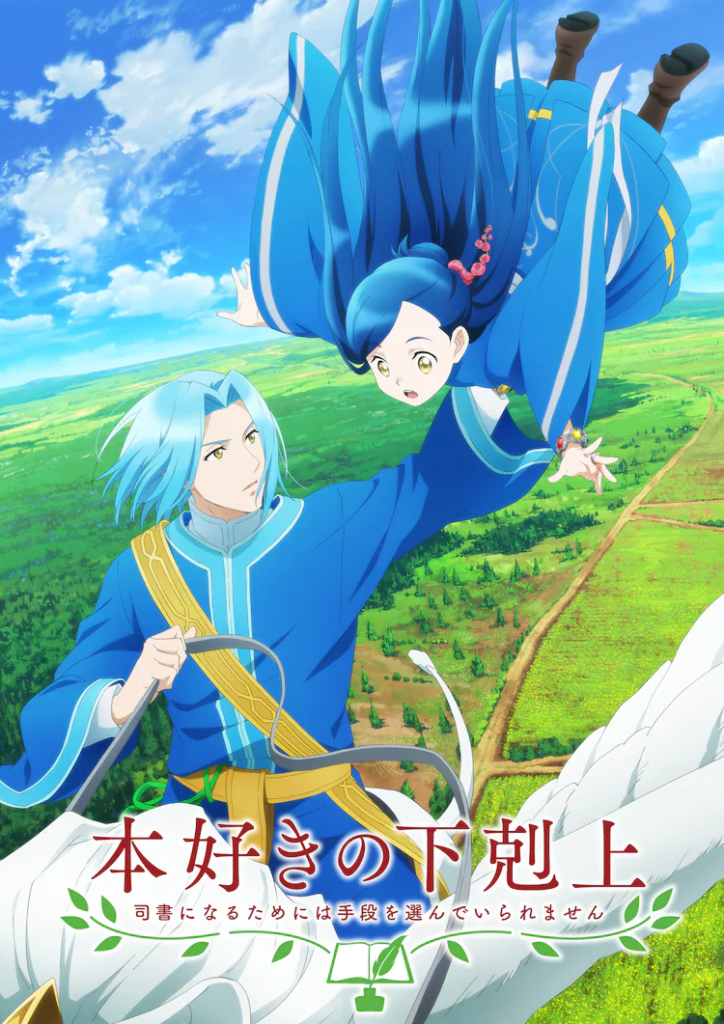 The first season of the anime aired in October 2019 for its first part. The second part aired in Japan in April 2020. The second season premiered in October 2020. The first and second season were streamed by Crunchyroll as the anime aired in Japan.
SOURCES: Comic Natalie