Bandai Announces One Piece Trading Card Game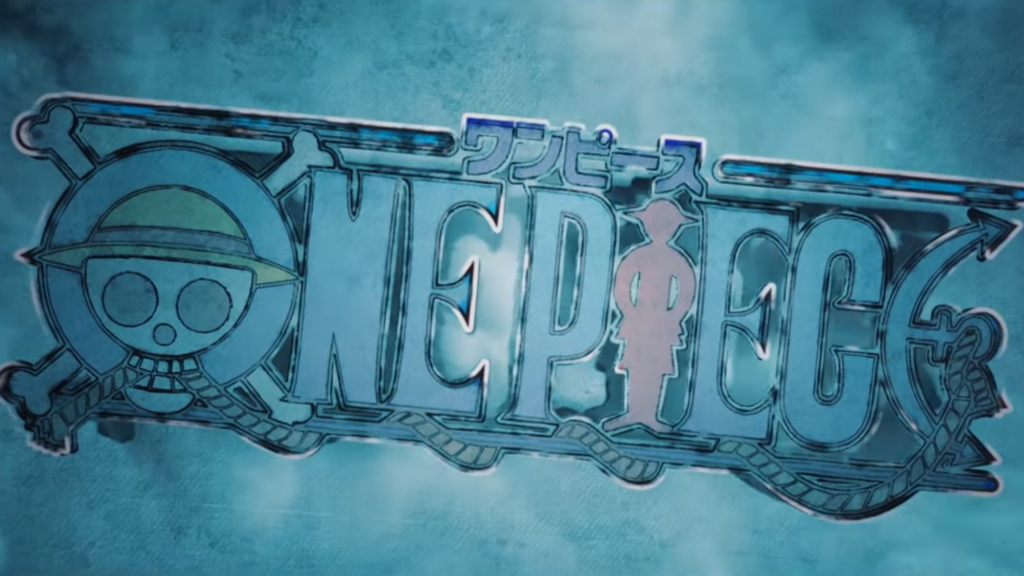 ---
On Monday, Bandai announced the One Piece Trading Card Game, launching its official website and twitter page. The card game will be released in Japan in July 2022, and internationally later this year.
The game will include elements from the previous 25 years of the One Piece series. The game will come with four basic decks: Straw Hats, Worst Generation, Animal Kingdom Pirates, and Seven Warlords of the Sea. The first booster pack series will be called "Romance Dawn." Official card sleeves will also be available for the game.
The game is based on a manga written by Eiichiro Oda which was serialized in Shueisha's Weekly Shonen Jump in 1997. The manga series had set a Guinness World Record in 2015 for the most copies published for the same comic book series by a single author.
An anime adaptation still runs to date since 1999. It has celebrated its 1000th episode in November 2021
SOURCES: One Piece TCG via Twitter