Burn the Witch Anime Film from Bleach Creator Premieres on October 2nd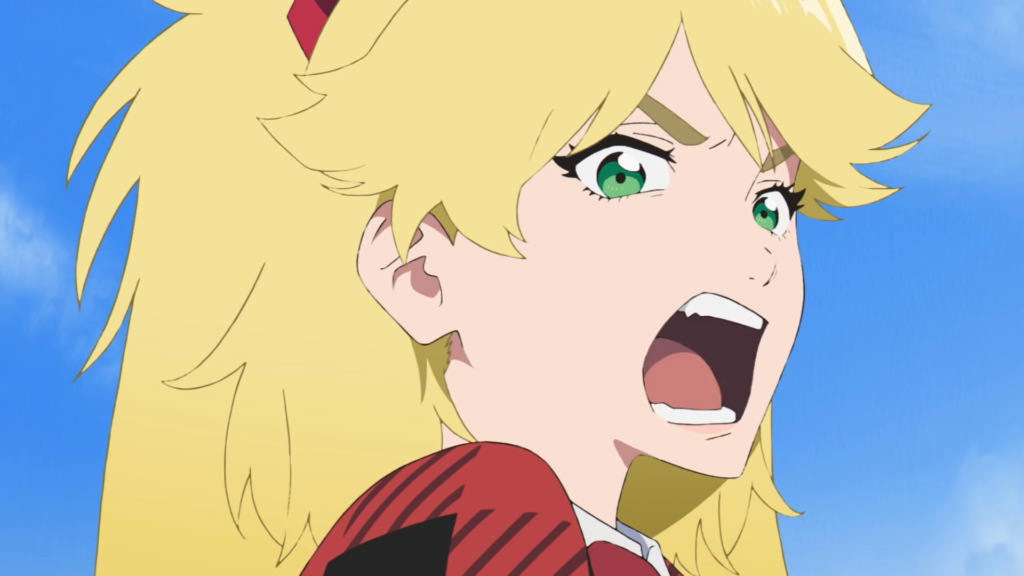 ---
Bleach creator Tite Kubo's launched Burn the Witch in 2018 — his manga succeeding the hit manga and anime Bleach. The anime premieres in theaters in Japan while streaming will be different but still premieres on the same date. The English-subtitled anime will be released on Crunchyroll this coming October 2nd of 2020.
Watch the latest trailer here:
Reportedly, the streamed version will be split into three episodes. The content will also be edited to be a little different from the version screening in the theaters in Japan.
Crunchyroll will stream the anime in the following regions:
North America, Central America, South America, Europe, Africa, Oceania, the Middle East, and CIS
The website describes the anime as:
Historically 72% of all the deaths in London are related to dragons, fantastical beings invisible to the majority of the people.

While unknown to most, some people have been standing up to these dragons.

Only inhabitants of Reverse London who live in the hidden "reverse" side of London can see the dragons. Even then, only a selected few become qualified enough as witches or wizards to make direct contact with them.

The protagonists of the story are witch duo Noel Niihashi and Ninny Spangcole. They are protection agents for Wing Bind (WB), an organization for dragon conservation and management. Their mission is to protect and manage the dragons within London on behalf of the people.

– Crunchyroll
SOURCES: Crunchyroll, Burn the Witch Official Website