Demon Slayer – Kimetsu no Yaiba The Movie: Mugen Train 3rd English Trailer is Out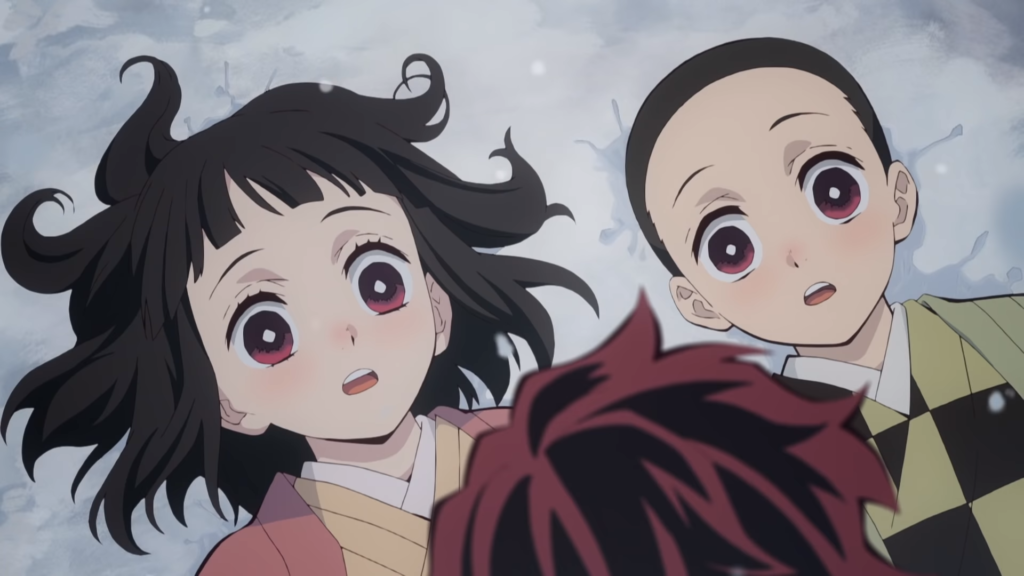 ---
Last year 2019, it was announced that a movie for Demon Slayer: Kimetsu no Yaiba will be premiering this year of 2020. Kimetsu no Yaiba: Mugen Train is set for the theaters in Japan on October 16, 2020.
You can check out the 3rd English Trailer by Aniplex US:
In the trailer, it's seen that a train is tormented by the demon Enmu who's one of the Twelve Moon Demons. Tanjiro is accompanied by Flame Hashira, Kyojuro Rengoku, as well as the rest of the gang. We might be seeing a thrilling and action-packed movie, and possibly, a plot that's connected to the massacre of Tanjiro's family.
Aniplex of America in cooperation with Funimation Films will be bring the movie to North America in 2021. On the other hand, Southeast-Asia licensor ODEX has hinted a simultaneous movie premiere with Japan in the region.
The movie will be out in Thailand on November 5 this year as announced by its local licenser JAM. Most likely, the Southeast Asian release is coming soon as well.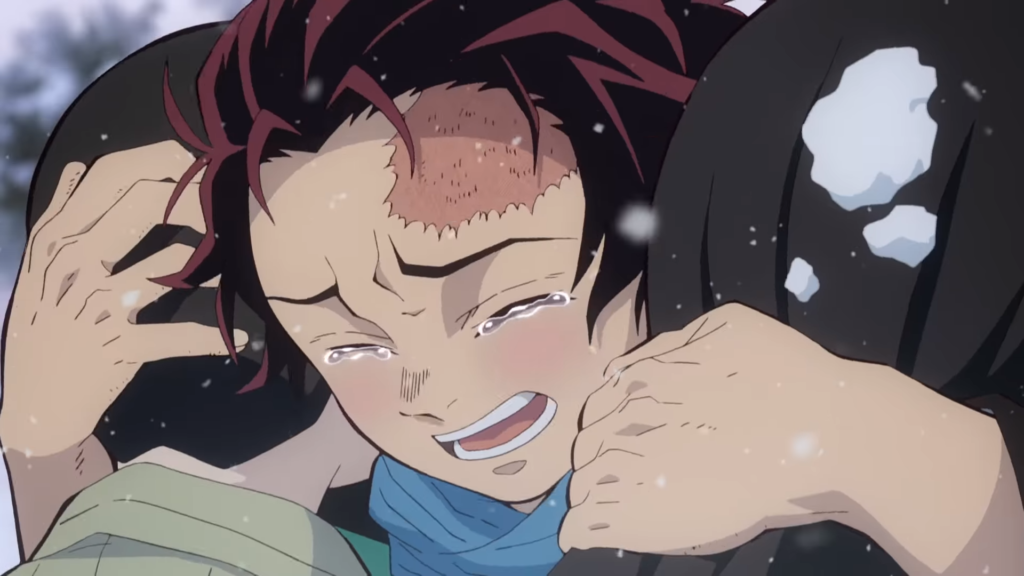 Kimetsu no Yaiba: Mugen Train is described as:
Falling forever into an endless dream…

Tanjiro and the group have completed their rehabilitation training at the Butterfly Mansion, and they arrive to their next mission on the Mugen Train, where over 40 people have disappeared in a very short period of time.

Tanjiro and Nezuko, along with Zenitsu and Inosuke, join one of the most powerful swordsmen within the Demon Slayer Corps, Flame Hashira Kyojuro Rengoku, to face the demon aboard the Mugen Train on track to despair.

– Aniplex of America
Sources: AniplexUS Youtube, Kimetsu no Yaiba Official Website, ODEX Social Media, JAM Facebook