Digimon Survive Global Release on July 29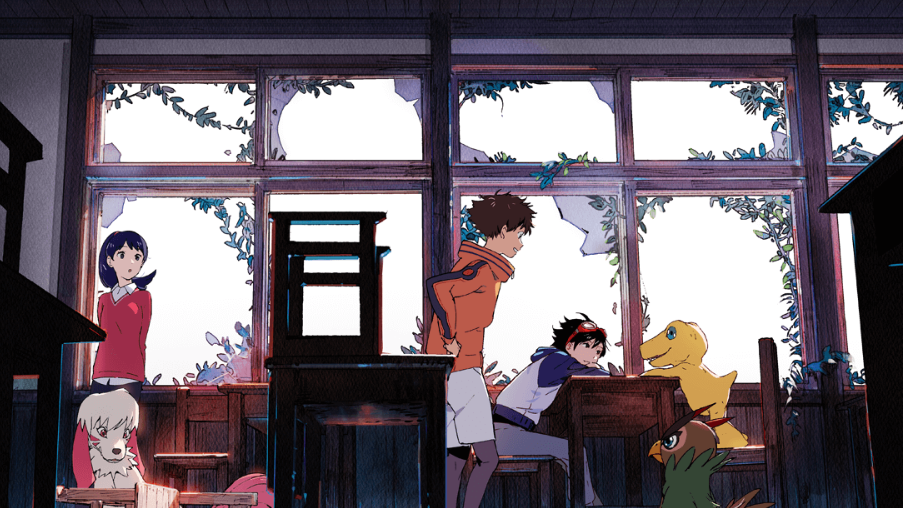 ---
On Thursday, Bandai Namco Entertainment announced that the Digimon Survive visual novel and tactical RPG will be released in Japan on July 28 and globally on July 29 via Steam for PS4, Switch, Xbox One, and PC.
"Sorry to keep you waiting for updates on Digimon Survive," producer Kazumasu Habo said in a YouTube reveal today. "But today I would like to provide you with this exciting news. The release date of Digimon Survive has finally been fixed for July 29, 2022."
The news arrived unexpectedly and was long overdue. The visual novel strategy hybrid for PS4, Xbox One, and Switch, which was first revealed in 2018, was expected to be released the following year. Instead, Digimon Survive was pushed back to 2020, then to 2021 when the pandemic struck. During this time, the game's systems were revamped and the engine was replaced, and publisher Bandai Namco promised an update on the project's condition in early 2021 but never delivered.
Then, the game's latest release window, according to Toei Animation's 2021 financial report, is the third quarter of fiscal year 2022 and beyond.
SOURCE: Bandai Namco Entertainment