The Kamen Rider DVD You Wouldn't Want to Watch

Series Details
Cinematic superhero crossovers is a thing now. In the west, it's all about the Avengers and Justice League. But in Japan, the superpowered crime-fighting extravaganza doesn't get any bigger than a bunch of Kamen Riders getting together to kick alien hiney across the galaxy.
Like previous "Movie War" films, Kamen Rider × Kamen Rider Drive & Gaim: Movie War Full Throttle has the main casts of two series – in this case Kamen Rider Drive and Kamen Rider Gaim – reprising their roles and coming together for an epic showdown. As expected, the film was a hit in Japan. Worldwide, Kamen Rider fans have been salivating for a chance to watch it.
Which brings us to today's topic.
Origin of Fake
Bought in: Malaysia (online store)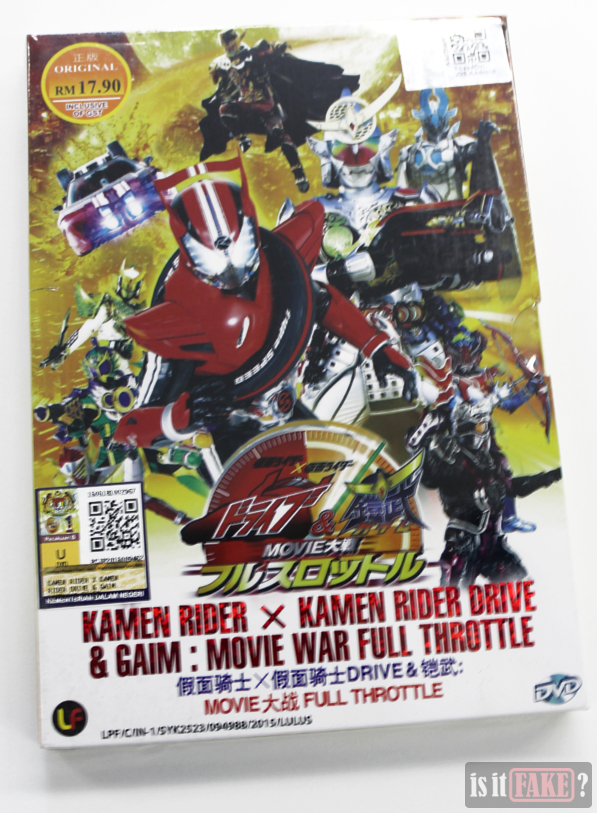 Video Origin: Unknown
Subtitle Origin: Unknown
Vendor: Lambaian Filem
Distribution Area: Worldwide
DVD Production Date: 2015-05-27 17:14 (UTC+8)
DVD Medium: Unknown
Burning Software: ImgBurn V2.5.7.0
Burning Hardware: Unknown
We purchased our pirated Kamen Rider × Kamen Rider Drive & Gaim: Movie War Full Throttle DVD from the same Malaysian store we bought the fake Psycho-Pass Season 2 DVD (which we reviewed here). So we're not going to beat around the bush; this online store is involved in the selling of all sorts of fake goods, from DVDs, to baby toys, to sexy underwear.
Both the Kamen Rider and Psycho-Pass DVDs even have the same manufacturer: Lambaian Filem. As we discussed in our pirated Pscyho-Pass DVD review, this company is registered with the Malaysian government – a government that looks the other way every time a business like Lambaian Filem releases a pirated DVD. This is the sad state of affairs in Malaysia; companies are allowed to produce and distribute movies and TV series despite not having the valid license to do so.
It's therefore highly recommended to familiarize yourself with an intellectual property's legal owners. In this case, the Kamen Rider × Kamen Rider Drive & Gaim: Movie War Full Throttle movie was originally produced and distributed by one of Japan's most esteemed entertainment enterprises, Toei Company, Ltd. The absence of this company's logo and copyright notice on the Malaysian-made DVD indicates that something is truly amiss with it.
Because DVD pirates don't have to pay for the intellectual property's license, they can sell their fake products for a much lower price. Regardless of the presence of a barcode, a country's coat of arms, and even a fancy-looking holo seal, any brand new DVD priced suspiciously cheap is therefore likely a fake.
Description of Fake
The pirated Kamen Rider × Kamen Rider Drive & Gaim: Movie War Full Throttle DVD's packaging is composed of two parts: an exterior cardboard box sheathed in transparent plastic, and the plastic case sleeved within box.
The same art and information adorn both the box and the plastic case. As you can see from the header image, the art happens to be official. The fake's print quality isn't spectacular, however, so that its colors are muted and dull. In contrast, the original image boasts sharp, lively colors that leap out of the poster.
On the upper left corner of the box's front cover is the price tag stating the DVD costs 17.9 Malaysian Ringgits, which is around $6.
Strangely enough, the barcode on the upper right corner of the box's front cover can't be read by our scanners. The barcode on the lower left corner, however, can, and it takes us to a website owned by the Malaysian government, proving the manufacturer has connections in said government.
Near this second barcode, we see the Malaysian coat of arms, as well as the words "kementerian dalam negeri," which is Malay for "home ministry" – more evidence the Malaysian government approves of the manufacturer and its pirated DVD.
Next to the Lambaian Filem logo, we see "LPF/C/IN-1/SYK2523/094988/2015/LULUS." It's hard to ascertain what this denotes precisely, but it's possibly the bootleggers' product identification code. One detail in the code does match information we gathered from our investigations – that the DVD was manufactured in 2015.
On the back we see the synopsis in three languages: Malay, English, and Chinese.
You'll notice the English synopsis isn't very well written, with sentences so long they're almost unreadable. It's safe to say this isn't the movie's official synopsis. While it's hard to pinpoint its exact source, it's the summary that's used by questionable sellers in iffy online marketplaces such as eBay.
Below the synopses are the DVD's tech specs and a third barcode.
When scanned, the barcode reveals itself to be the DVD's own unique barcode. This once again proves this product is indeed recognized as "legit" by the Malaysian government.
Further below, you'll notice the link to company's website. This website has been taken down; visiting it will get you an enormous "This Account has been suspended" notice. This is not something that would happen to the website of a law-abiding company.
As previously stated, you'll find no information whatsoever about Toei on the box and plastic case.
The case opens to reveal only the DVD. There are no items such as photos and booklets – freebies you'd expect from a validly licensed product.
The DVD runs fine on our media player.
The movie's three parts – Kamen Rider Gaim: Advance to the Last Stage, Kamen Rider Drive: The Challenge from Lupin, and Movie War Full Throttle – are all presented and accounted for in the DVD.
The three subtitles include Chinese, Malay, and English.
Before you get your hopes up… in case "Just blame to yourself as make me angry" isn't enough of a clue, the English subtitles are so terrible to the point of hilarity. To make matters worse, it's not in sync with the voice, and there are times when you won't know who exactly is saying what. So you'll either be racking your brain trying to figure out what's going on, or holding your sides at the laugh-out-loud ridiculousness of the translations.
Last but not least, the video quality isn't up to par, either. It's already blurry at its standard 853 x 480 resolution, but the pixelation grows worse when you enlarge the screen.
Price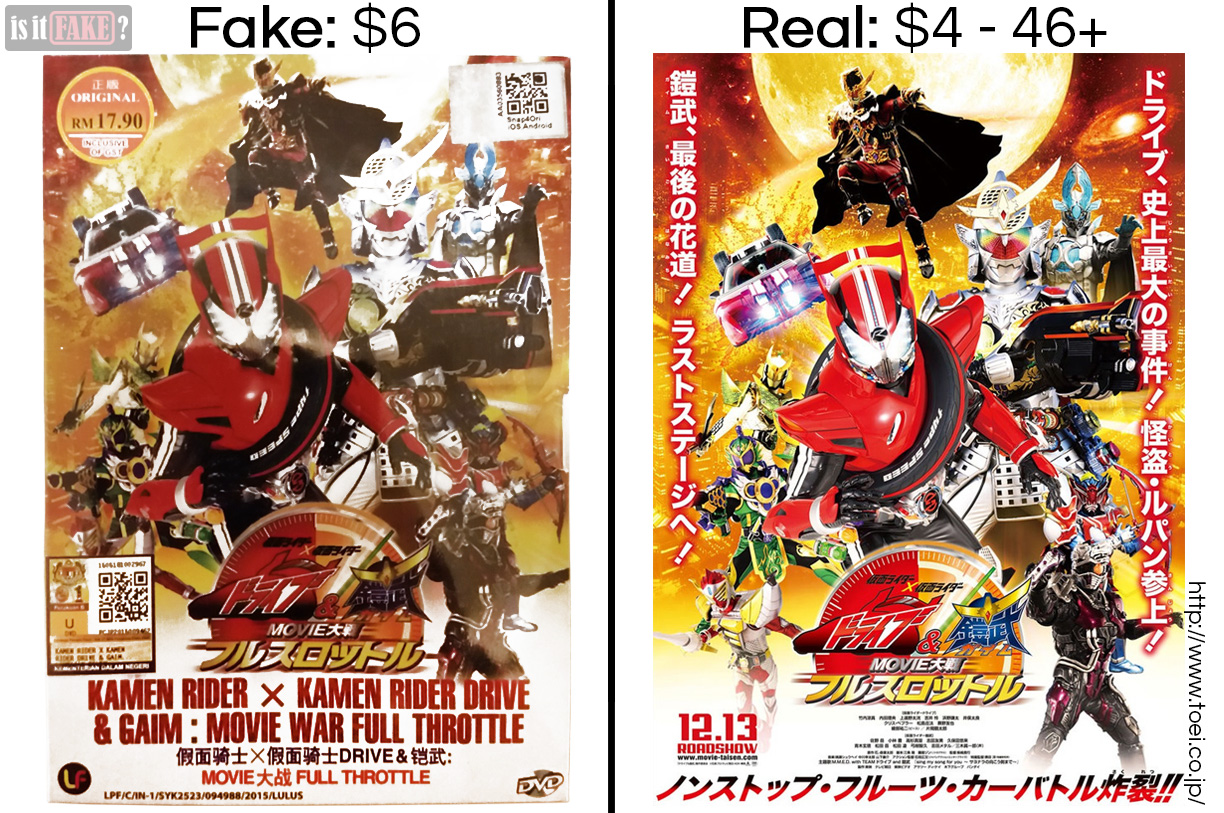 There are several ways to watch this show legally – and one method just so happens to be cheaper than buying the pirated DVD!
Where to Watch/Buy Kamen Rider Legally
The cheapest way to watch Kamen Rider × Kamen Rider Drive & Gaim: Movie War Full Throttle legally is to digitally rent it on Amazon Prime Japan.  This will cost you a mere $4.
Alternatively, you can buy a digital copy of the movie for $23, also on Amazon Prime. Just make sure you have a Google Translate app so you can understand all that Japanese.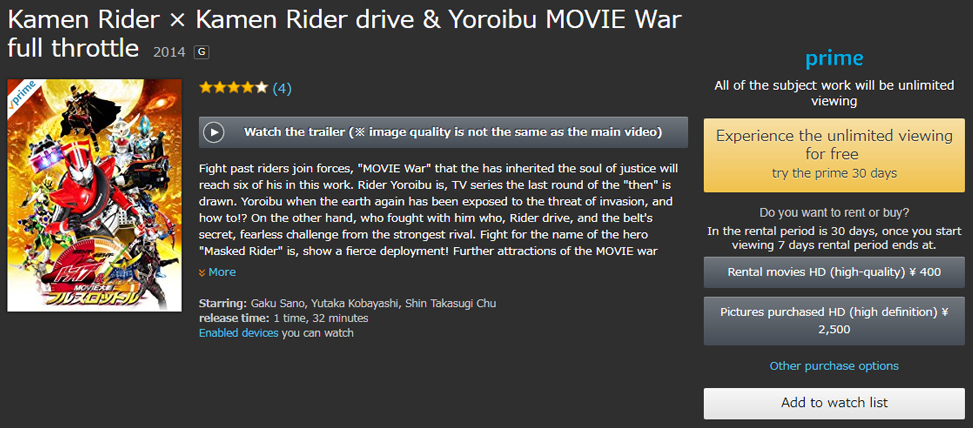 If you want to own the actual DVD or Blu-ray product, the Kamen Rider × Kamen Rider Drive & Gaim: Movie War Full Throttle Blu-ray + DVD combo is available for around $37 on Amazon Japan.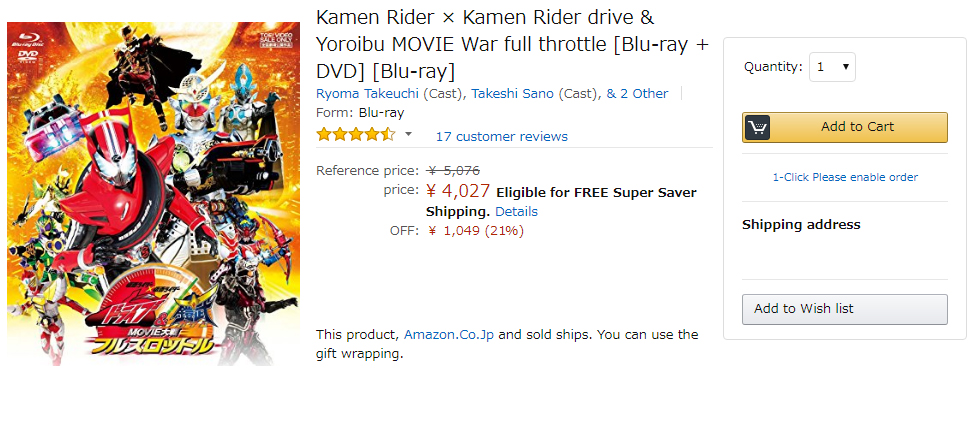 The Kamen Rider × Kamen Rider Drive & Gaim: Movie War Full Throttle Blu-ray + DVD combo is also available for $46 on Toei's online video shop. Just click here, then scroll down until you see the title and main cover art of this specific movie.
Once you locate the film, click on the black button. This will take you to another page, where you'll be granted the option to press another button that will add the movie to your "basket." This will take you to the third and final step – the actual purchase.
If you're interested in other Kamen Rider movies, check out the Korean video on demand (VOD) service, Pooq. You can watch these films for free, although paying for a subscription has its benefits.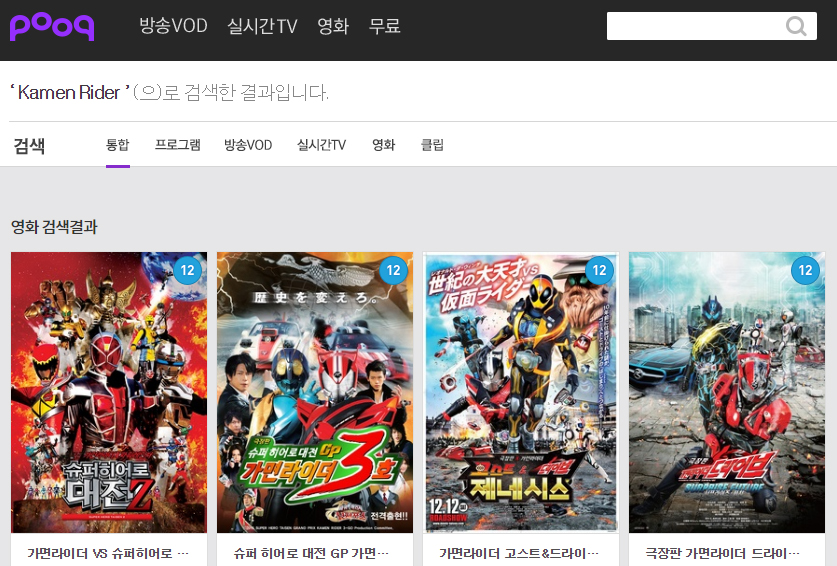 Check out our Get-Dramas page for more legal VODs!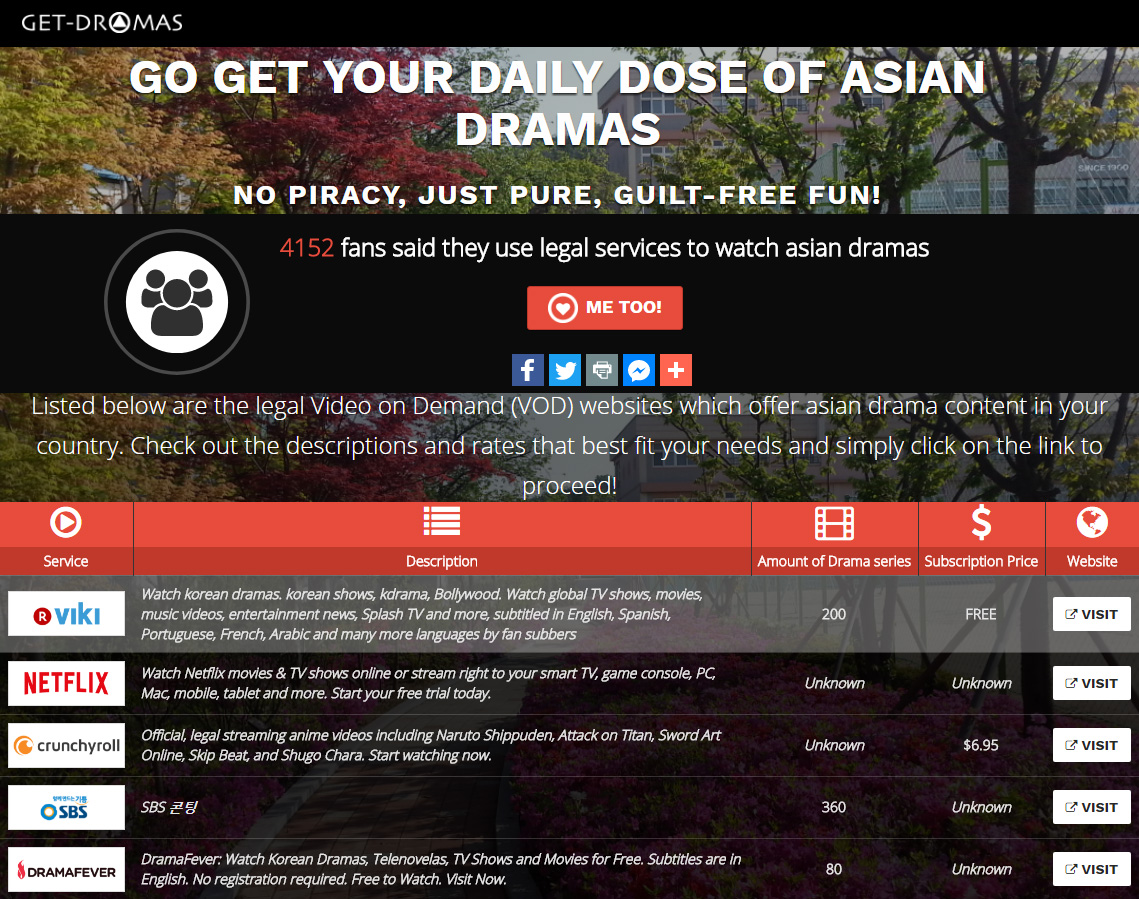 Our Verdict
Laughably bad, asynchronous subtitles? Grainy video quality? This pirated Kamen Rider × Kamen Rider Drive & Gaim: Movie War Full Throttle DVD has got both in spades, which only means one thing: this bootleg's not worth your time or money, especially if you're a Kamen Rider fan. We're slapping it with an 80% terrible rating.