Ensemble Stars!! Road to Show!! Reveals Film Opening on March 4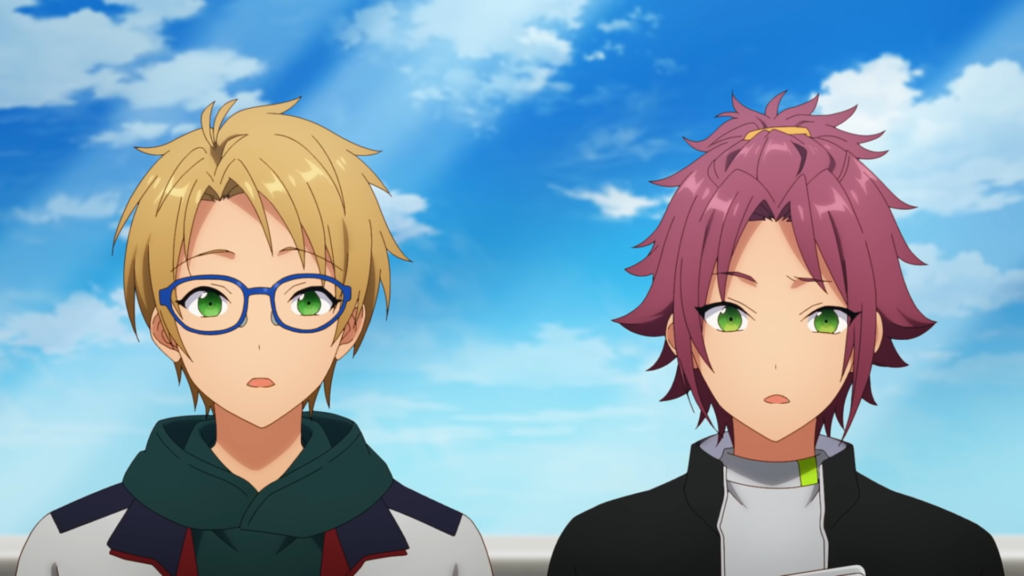 ---
On Tuesday, the Ensemble Stars!! franchise released a new trailer! Ensemble Stars!! The Road to the Show!! anime film revealed the anime film's theme song entitled Life is so Dramatic!! performed by the 10 main characters under Screen10
The film will be released in Japanese theaters on March 4th. The anime will be set in New York and will follow the characters as they visit the city for an Idol Film Festival.
At david Production, Masakazu Hishida will return to helm the picture, and Asami Nakatani will serve as the main director. Happy Elements' Seitar Kino is authoring the screenplay, and Happy Elements is once again responsible for the character design. Haruko Iizuka is the principal animation director and character designer for the anime. Tatsuya Kato is composing the soundtrack once more.
The "idol-training produce game" takes place at a private boys' idol-training school that has a track record of producing many successful showbiz stars. The protagonist is the lone female student at the school, who transfers to the school due to a peculiar circumstance and enrolls in the school's production department. The game boasts a cast of over 50 male voice actors and features 14 different idol units.
Ensemble Stars!! premiered the television anime adaptation of the game in July 2019. The anime casted the original cast from the game. The franchise also includes manga, novels, stage musical adaptations, and CDs.
SOURCE: Comic Natalie