Fate Grand Order: Solomon Film Soon To Premiere in Funimation and Crunchyroll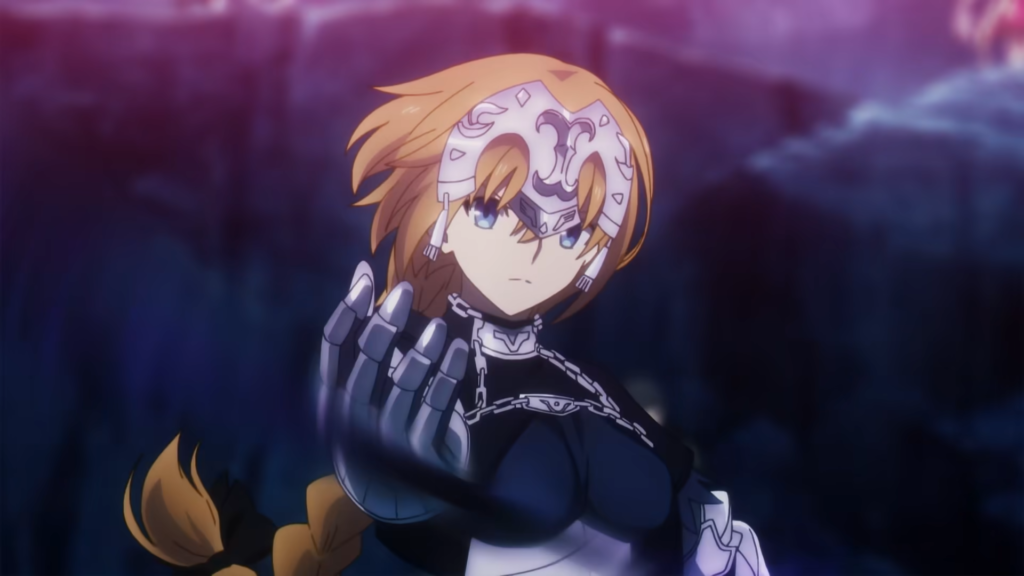 ---
Fate/Grand Order's official website announced that its Fate/Grand Order Final Singularity – Grand Temple of Time: Solomon (Fate/Grand Order -Shkyoku Tokuiten Kani Jikan Shinden Solomon-) anime film will premiere soon in both Funimation and Crunchyroll.
The film first premiered in Japan back in July 2021, and it's soon to premiere in both streaming platforms.
A Campaign Limited Craft Essence will be delivered as a special login bonus in conjunction with the announcement of the anime film on streaming platforms.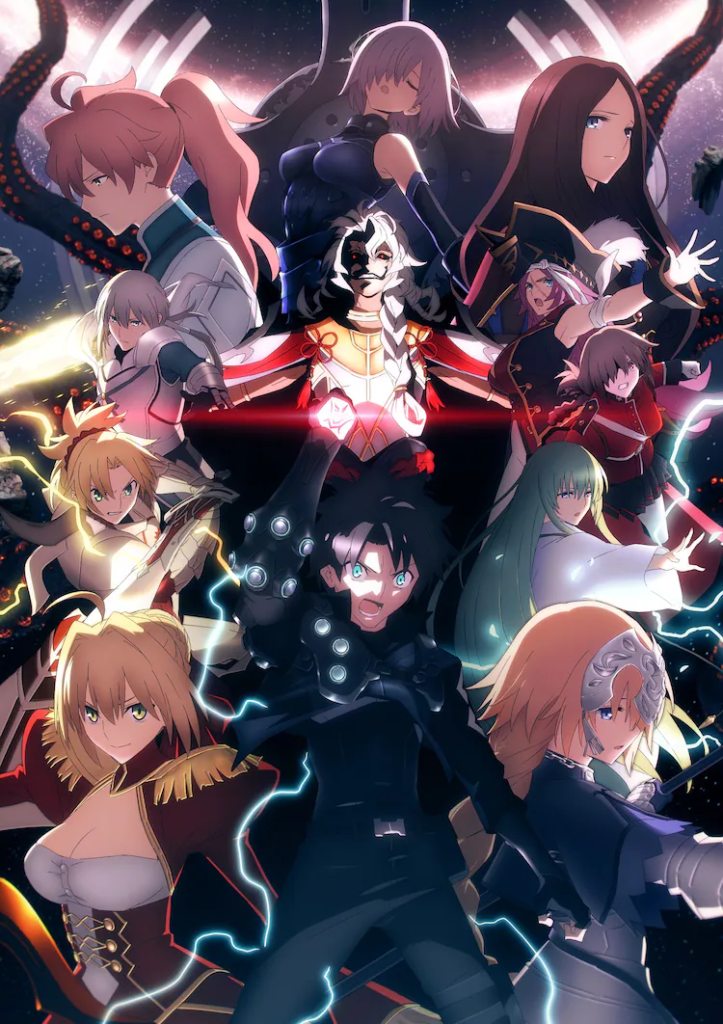 Toshifumi Akai is directing the film at CloverWorks, while Kinoko Nasu is in charge of series composition. Yurie Hama is in charge of chief animation direction, and Keita Haga and Ryo Kawasaki are composing the music. Tomoaki Takase, together with Shota Iwasaki, Masaaki Takiyama, and Taishi Kawakami, are doing character designs for the anime film.
The anime film is inspired by the smartphone game Fate/Grand Order. The story adapts the game's The Grand Temple of Time Solomon story.
In the summer of 2015, Aniplex published the Fate/Grand Order smartphone game in Japan. In June 2017, the game was released in English in the United States and Canada.
SOURCES: Fate/Grand Order Official Website