Final Fantasy IX Animated Series Reportedly Under Development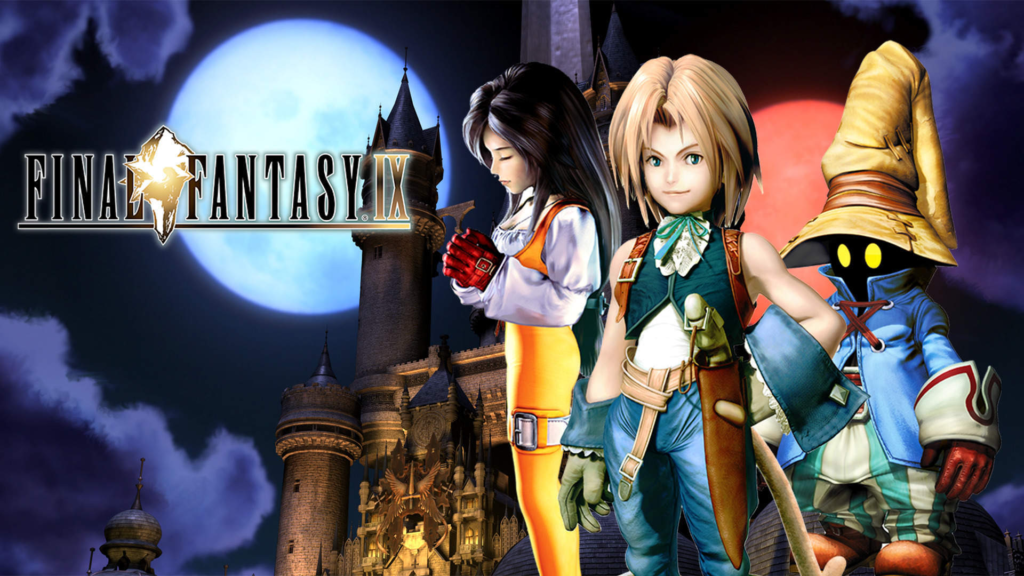 ---
Square Enix social media manager Sunil Godhania tweeted an article published by Kidscreen, a media news outlet for kids' entertainment. Final Fantasy IX is reportedly in the works of hitting the animated series genre catered to eight to thirteen-year-olds — or those kids at heart.
Coming from an employee of a video game giant, it's safe to say that this one's a developing news. Square Enix has yet to make an official announcement, but hopefully by the end of 2021 when production finally begins, they'd give us concrete details of the series
Cyber Group Studios is going to co-produce with Square Enix to adapt the adventure title into an animated series. As for now, there are no detailed information that's out yet regarding the series itself.
The studio is known to license and produce animated shows for kids two years old up to twelve. And if you've played the game, the art might cover for this audience although the plot may not. So we'll have to see how this plays out.
It isn't the first time the Final Fantasy franchise had been adapted for an animated series. It has gone long ways from anime to blockbuster film, but to be honest, this is going to be the first time that it's going to target the young generation.
Although Final Fantasy has been a kid-friendly video game ever since, it has yet to provide a show solely for kids. Is this Square Enix's move to introduce the franchise to the new generation? It's gonna be an exciting day when this gets officially announced!
We've previously reviewed a moogle plush, care to check this out? Zidane might not recognize this creature though!