First Look at the Noblesse Anime Series Trailer – Coming this October 2020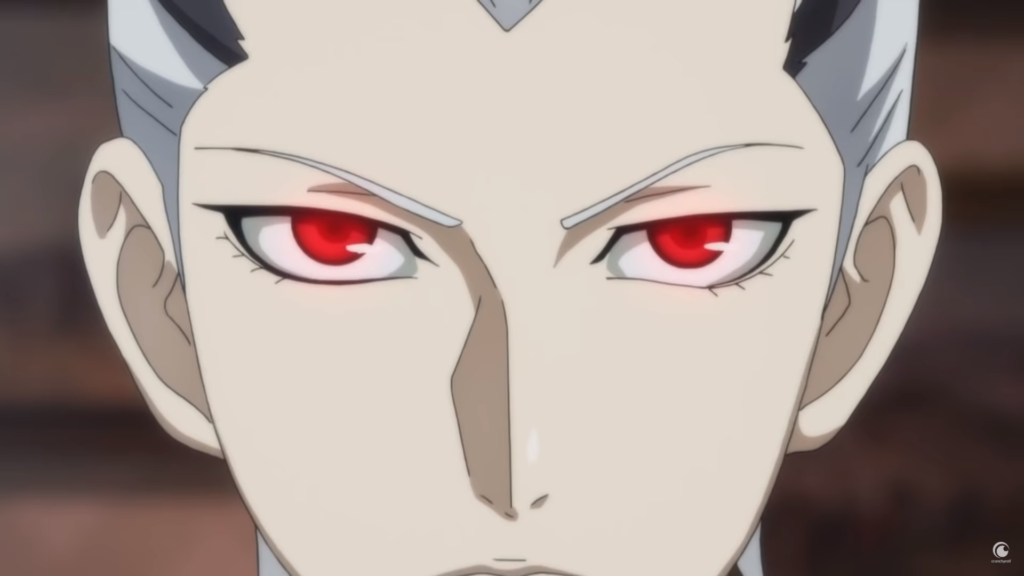 ---
The first trailer of the most-awaited anime series of the hit manhwa Noblesse has just been revealed. The anime is scheduled to premiere on Crunchyroll this October 2020!
Like the 2015 Noblesse OVA, Studio I.G will be handling the production. They're known for popular anime series like Haikyu!!, Kuroko no Basket, Psycho-Pass, and Guilty Crown. This just means that the Noblesse anime that's coming our way will be made on the same standard — or even better!
It's seen in the trailer that the anime takes place in a modern world, mainly an action-packed high school brawlfest. Although the world's surrounded by supernatural forces, how will the common people handle the power of the 'Nobles'?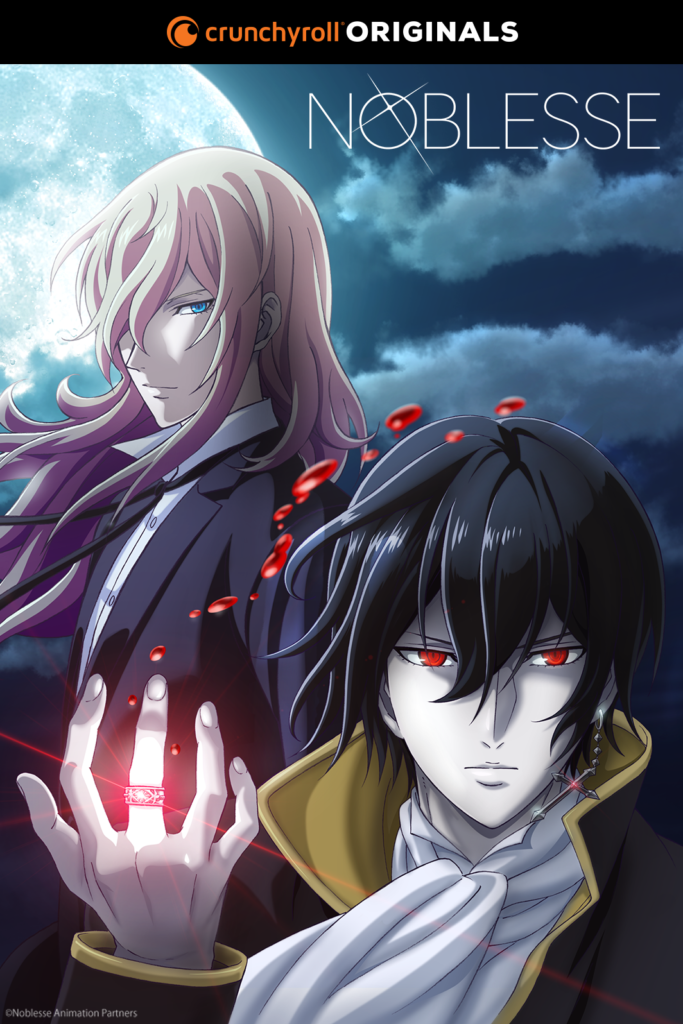 WEBTOON describes the manhwa as:
Rai wakes up from an 820-year-long sleep and starts his new life as a student in a high school founded by his loyal servant, Frankenstein. But his peaceful days with other human students are soon interrupted by mysterious attackers known as the "Unions."

– WEBTOON
Noblesse is a popular webtoon that ran through 2007 and has been concluded in 2019. Crunchyroll has acquired the rights to stream the anime adaptation to bring it to the west.
Crunchyroll has been stepping up to stream several anime adaptations of popular webtoons like The God of High School and Tower of God. So far, both anime series have been well-received by pioneer readers.
SOURCES: Noblesse Anime Official Twitter, Crunchyroll