Fly Me To The Moon Anime 'TONIKAWA' Teaser Release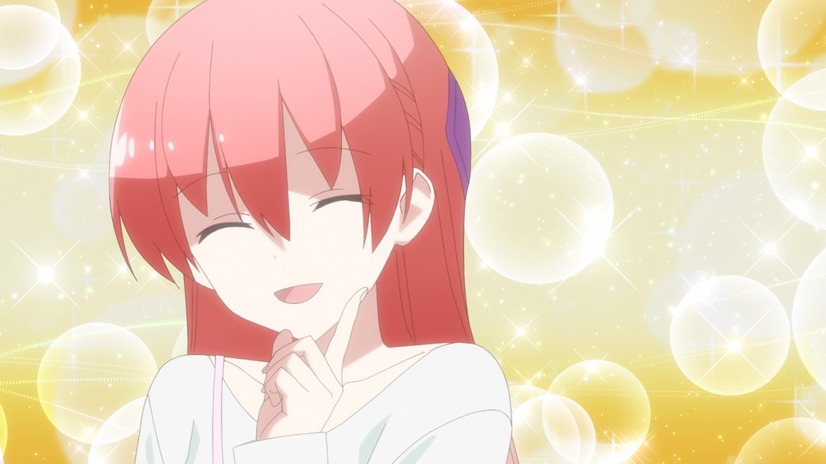 ---
Tonikaku Kawaii, also known as Fly Me To The Moon, is set to premiere this coming October 2020.
TONIKAWA: Over The Moon For You revolves around a genius boy named Nasa Yuzaki who developed feelings for Tsukasa Tsukuyomi after saving him in a car accident. Things take a turn when Nasa decided to confess his feelings to Tsukasa in which she then agrees to be in a relationship with him — in one condition: that they marry each other first.
In 15th of July 2020, warnerbrosanime on Youtube released the anime teaser trailer of the hit manga. You can check it out below:
Nasa Yuzaki will be voiced by Junya Enoki (Jujutsu Kaisen, Yuuji Itadori) while Tsukasa Tsukuyomi will be taken care of by Akari Kito (Demon Slayer: Kimetsu no Yaiba, Nezuko Kamado)
The anime is based of a shounen manga written by Kenjiro Hata (Hayate the Combat Butler). You can check out more info about Fly Me To The Moon on their official website!