Gender Bender Comedy Isekai manga 'Fantasy Bishoujo Juniku Ojisan to' Hits Japan TV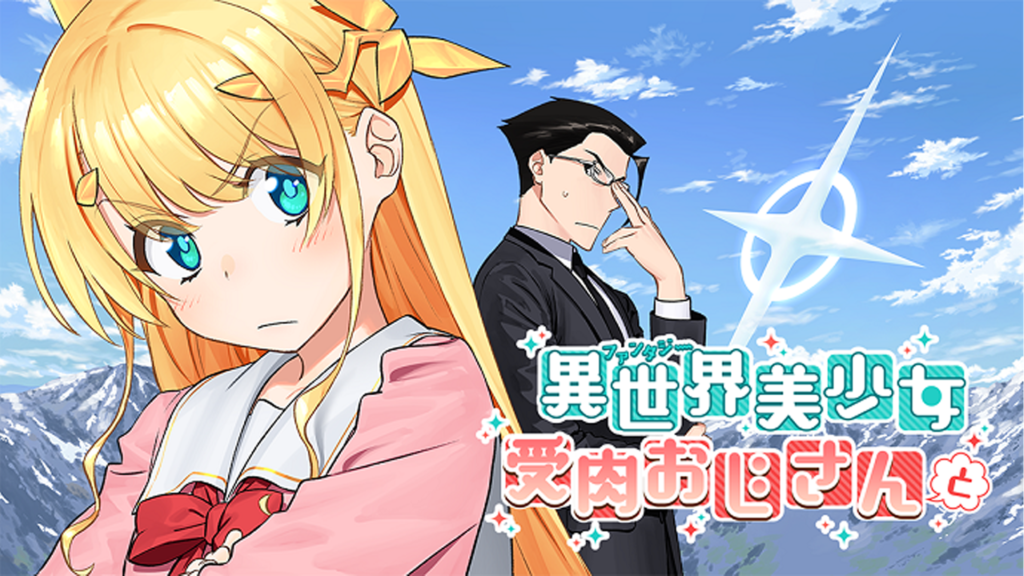 ---
Cycomi, a manga website by game developer Cygames (Granblue Fantasy, Princess Connect – Re:Dive), announced on Twitter that its geneder bender comedy isekai manga Fantasy Bishoujo Juniku Ojisan to (also known as Fabiniku) will be getting a TV anime.
The anime adaptation is based on a manga written by Yu Tsurusaki and illustrated by Shin Ikezawa. The manga revolves around two salarymen who are bestfriends since they were young. In the middle of desperation of Hyuga Tachibana to date her dream girl, he gets transported with Tsukasa Jinguji to another world by a half-naked goddess who turns him into the girls of his own dreams. Together, they are appointed to save the world from demons before they fall in love with each other.
"A rom-com manga between an old man and an ex-old man" is the ender line for the first chapter of the manga. It's a battle with demons, and outworldly beings as well as the urge to fall in love with the bestfriend.