Gintama: THE FINAL New Trailer Unveiled, Exclusive Demon Slayer Card Giveaway in Theaters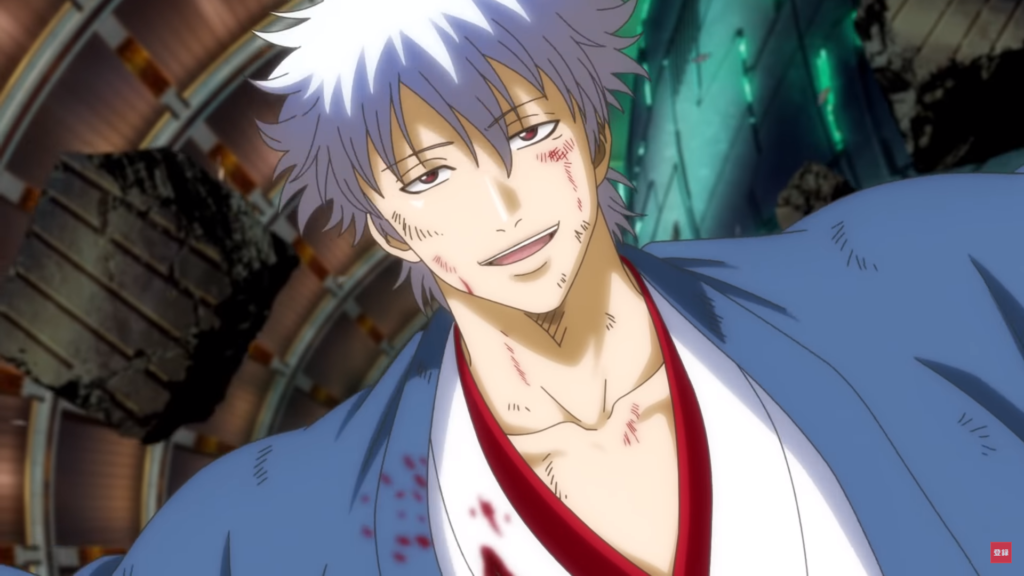 ---
Gintama: The Final's official website released a new trailer video for the anime film. The film is based off Hideaki Sorachi's manga Gintama. The promo video also reveals two new insert songs performed by DOES. A preview of the film's theme song performed by SPYAIR was also revealed.
Check out the trailer below:
In addition, theaters participating in a weekly giveaway will hand out an illustration card of Kimetsu no Yaiba: Demon Slayer's Tanjiro and the Hashira (the nine strongest swordsmen in the Demon Slayer Corps). The card will be drawn by Sorachi himself, and the design will be revealed at a later date. Other bonus handouts are scheduled to be given weekly.
Gintama: The Final is set to premiere in Japanese theaters on January 8th of 2021. The film is dubbed as the real finale, and it will be based on the finale in the manga.
Sorachi previously released the film's visual: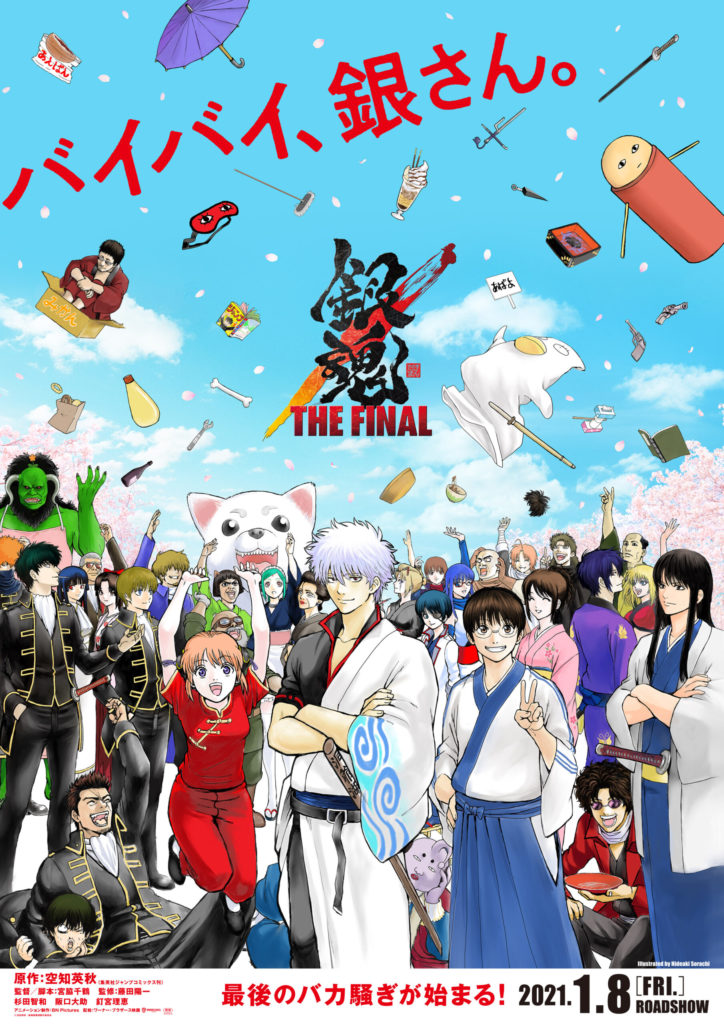 MyAnimeList describes the story as:
There exists one eccentric individual who wields a wooden sword and refuses to let his samurai status die. Now that his kind are no longer needed, Gintoki Sakata performs various odd jobs around town in order to make ends meet. Joined by his self-proclaimed disciple Shinpachi Shimura, the fearsome alien Kagura, and a giant dog named Sadaharu, they run the business known as Yorozuya, often getting caught up in all sorts of crazy and hilarious shenanigans.

– MAL
In the film, Gintoki unites with every ally as the earth approaches its countdown to destruction. Together, they face their final enemy!
SOURCE: Gintama: THE FINAL Official Website, Anime News Network