Goblin Slayer: Goblin's Crown Movie is set to Release via Crunchyroll on July 28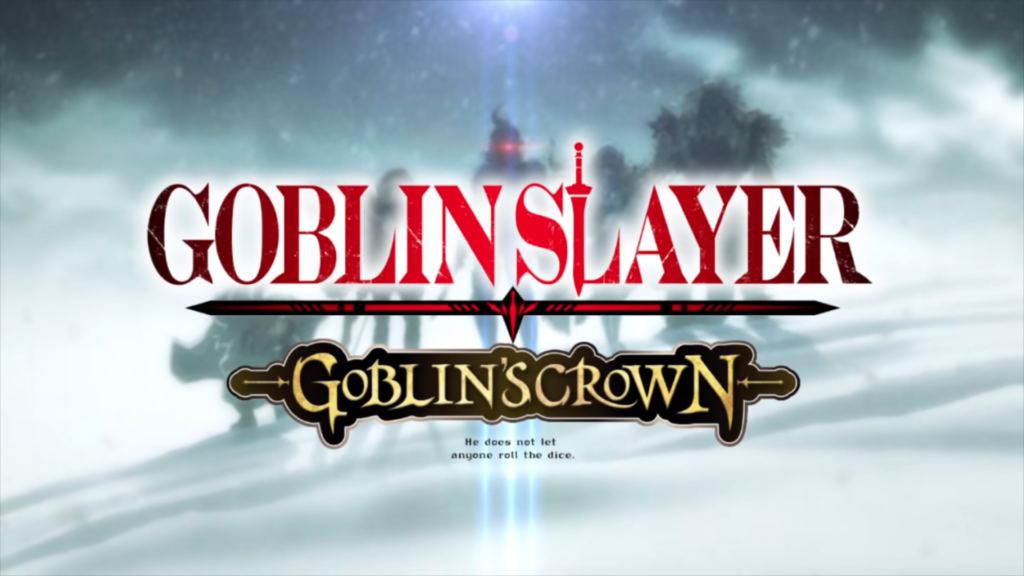 ---
Earlier this year, Goblin Slayer: Goblin's Crown premiered in February 2020.
Crunchyroll sets to launch the movie in their streaming platform on July 28, 2020. This will be accompanied by a digital event on the said date, and subscribers will be getting free digital posters signed by the movie's director Takaharu Ozaki.
The anime movie will be available in the United States, Canada, UK, Ireland, Netherlands, Denmark, Norway, Sweden, Finland, Australia, New Zealand, South Africa, Central, and South America.
If you haven't watched the Goblin Slayer: Goblin's Crown trailer yet, check it out below:
Crunchyroll describes the story as:
Goblin Slayer and his party head up to the snowy mountains in the north after receiving that request from the Sword Maiden. A small village gets attacked, they encounter a mysterious chapel, and something about how these goblins are acting bothers the Goblin slayer.

In order to save the captured Noble Fencer, the Goblin Slayer and his party head to an ancient fortress covered in snow to face off with a powerful foe and a horde of goblins!

– Crunchyroll
Goblin Slayer: Goblin's Crown will also be released in Japan on Blu-ray Disc and DVD this coming July 29th. You can check out Amazon Japan, Animate, Gamers, or Amiami.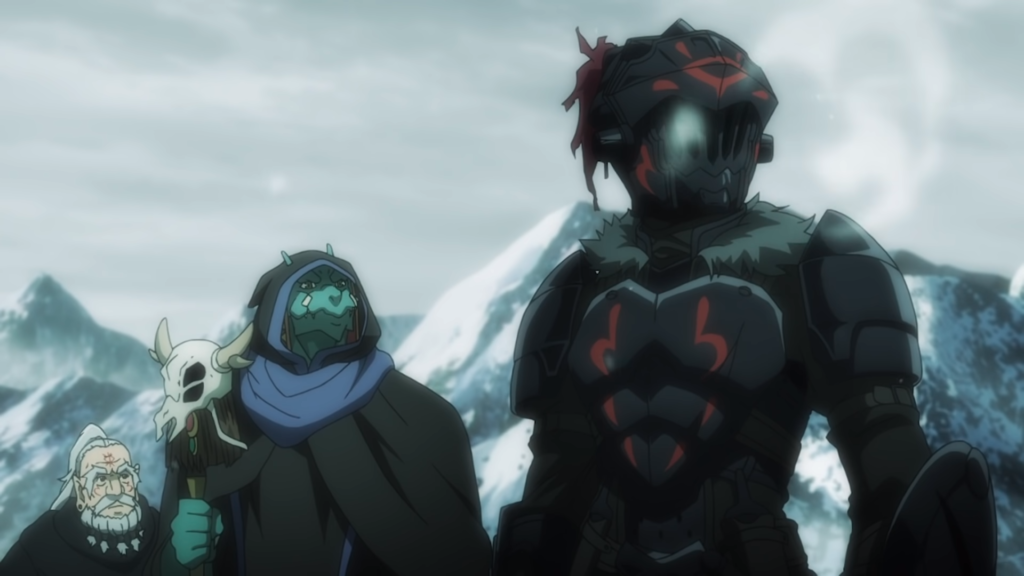 Sources: Goblin Slayer website, Crunchyroll, Anime News Network