The God of High School and Other On-Going Anime is Streaming Free on Muse Asia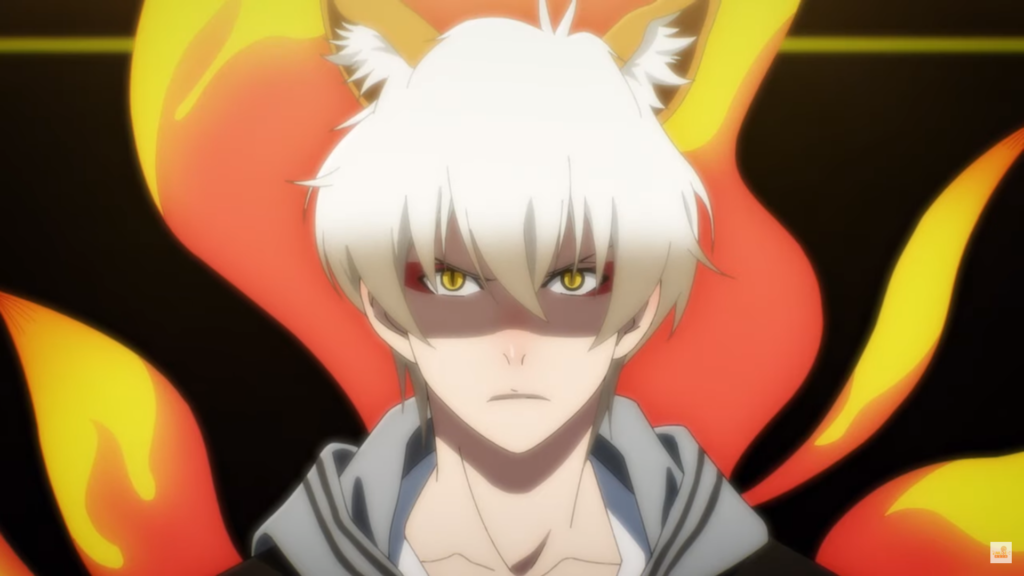 ---
God of High School is nearing its end of the season with last two episodes left. If you haven't read the webtoon, the story is as follows:
It all began as a fighting tournament to seek out for the best fighter among all high school students in Korea. Mori Jin, a Taekwondo specialist and a high school student, soon learns that there is something much greater beneath the stage of the tournament.

– WEBTOON
Crunchyroll initially announced in June 2020 that it'll hold streaming rights of the anime. Unfortunately, some parts of Asia wasn't included.
Luckily, Muse Asia released several on-going Summer anime this 2020, including God of High School. It also looks like that the releases are simultaneous with Japan's premiere. Anime in the Youtube channel are also accompanied by English subtitles.
Check out the God of High School playlist here:
Disclaimer: The anime series is available in India, Singapore, Malaysia, Thailand, Philippines, Indonesia, Bangladesh, Laos, Myanmar, Bhutan, Nepal, Vietnam, Brunei, and Cambodia
Currently, Muse Asia is holding a 'Non-Stop Anime Marathon' of One Punch Man until September 30th. Go watch their live video today!
Muse Asia is operated by Muse Communication Singapore which is an active branch company of Muse Communication Co., Ltd.. MUSE deals with the production and distribution of Japan's latest animation.
Other on-going anime series are also streaming on Muse Asia. You'll also find:
– No Guns Life Season 2
– Diary of our Days at the Breakwater
– Monster Girl Doctor
– Lapis Re:LIGHTs
– Muhyo & Roji's Bureau of Supernatural Investigation Season 2
Don't miss out on free anime streams. Subscribe on their youtube channel!