Haikyu!! Lays Every Uniform in the Series as Part of a Project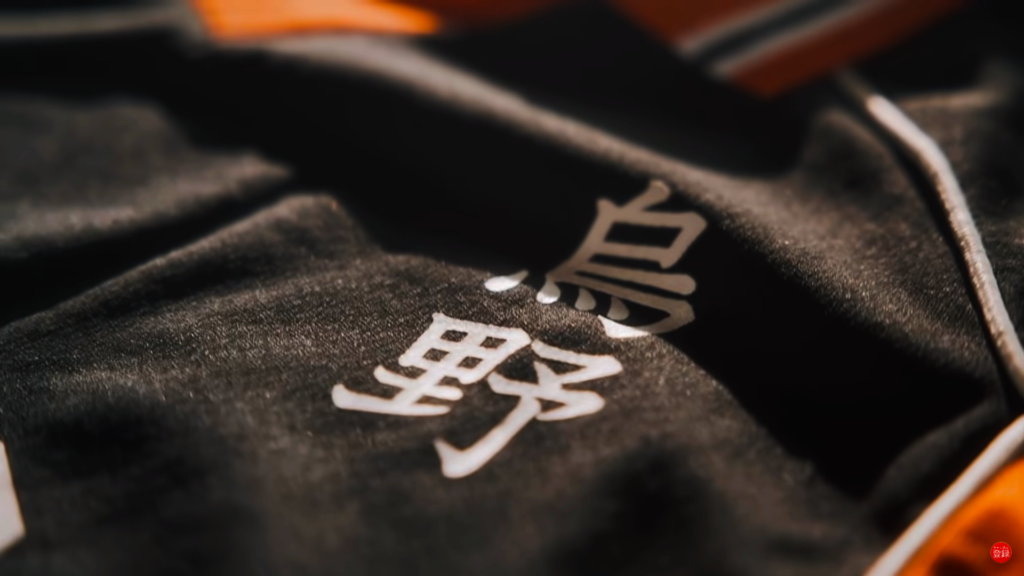 ---
On August 24th, Haikyu!! celebrates the real-world Inter-High School Boys Volleyball Championships by laying uniforms that appears in the series. It's intended to show great support for the tournament that never happened because of the current pandemic.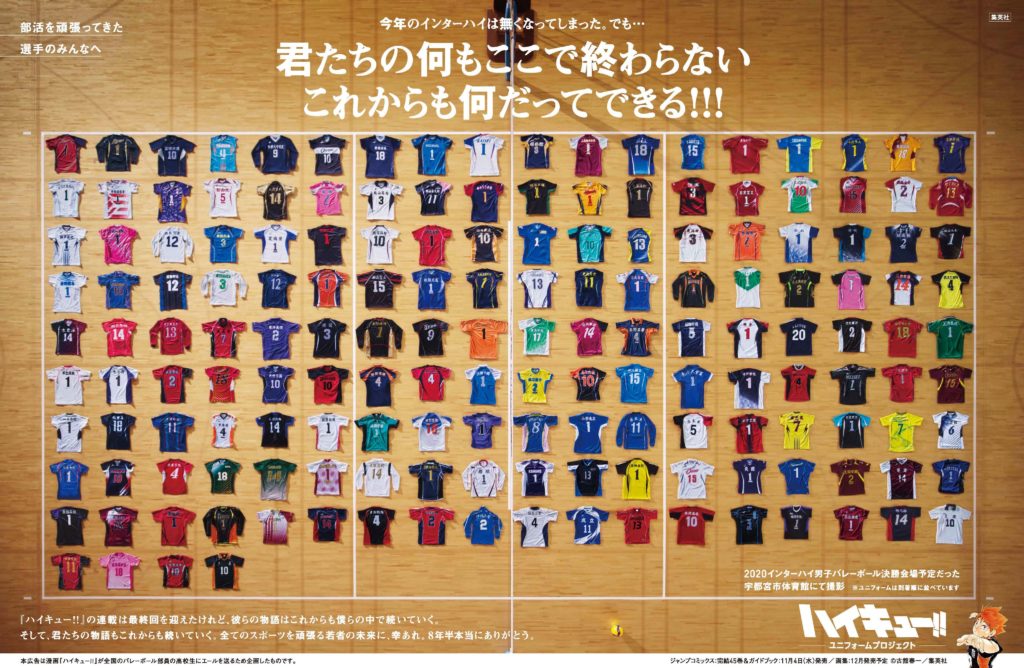 The text at the top reads, "There may have been no interhigh tournament this year, but it won't end here – you can do anything from here on out!"
The series also launched a website for the Haikyu!! Uniform Project and also released a behind-the-scenes of the project. You can check it out here:
The manga series was already concluded last July 20, 2020. Part 2 of the Season 4 anime is still ongoing and will premiere on October 3rd, so there's still more in store for Haikyu!! fans.
SOURCES: Haikyu!! Official Twitter, Haikyu!! Uniform Project