A Hidden Technique to Buying Japanese Items Online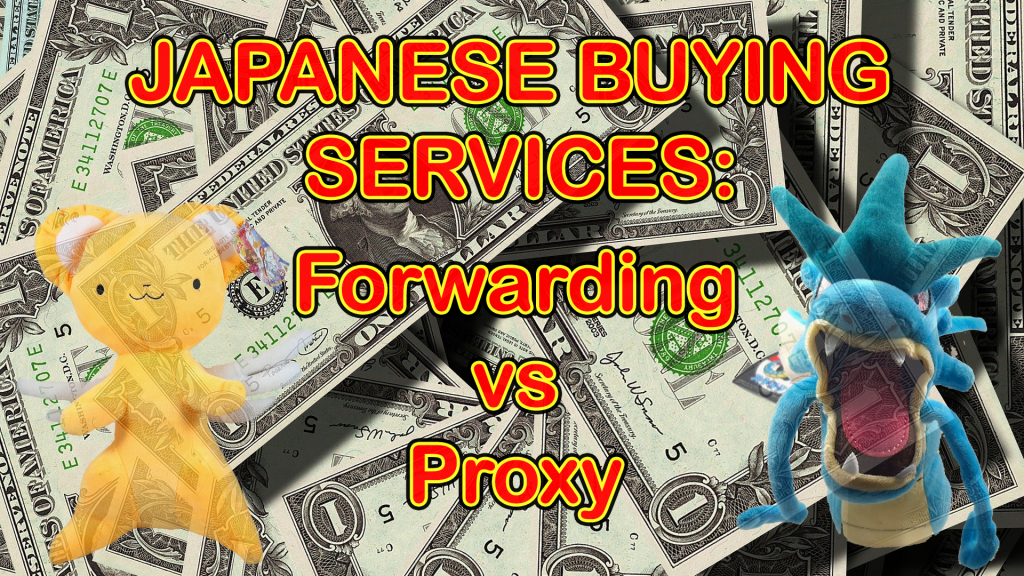 ---
Have you ever felt hopeless about getting that item that only has a Japan release? Of course, one way to obtain the item is by going out of your own convenience to take a flight to Japan. But what if you're not planning to do anything else in the country? It would be such a hassle!
Trusted online stores who possibly have the exclusive item you're looking for would most likely be in Japanese. And if there'll be an English website, there's also a chance that the item's price would be higher.
Anime figure collectors nowadays, or simply people who are fond of collecting Japanese items, have this idea of using services which would help them get the items that they're looking for. These Japan shopping services can come handy, but for a reasonable price.
PROXY VS FORWARDING SERVICES
It would seem like both services offer the same thing, but that's where you're wrong. There are times when exclusive items are just given to Japanese fans, and this is when you need to use these services.
For a first, a Forwarding Service, when it comes to shopping for items online, provides a shipping address within Japan where the exclusive item will be shipped to. Once the forwarder receives the item at their local address, that's when they'll be able to ship it to you — for a fee, of course!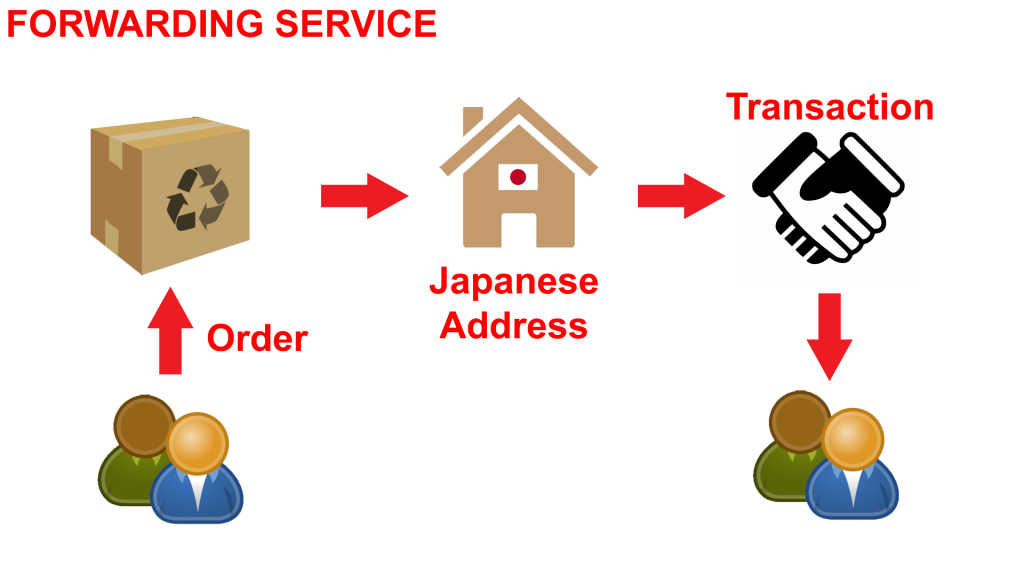 Usually, you'll be needing to pay for the flat fee plus the item's shipping fee. In most cases, this service is used when the exclusive item isn't available for shipping outside Japan. You will still need to order the item yourself and use your payment details on check-out. You are only using the forwarder's address as part of their service.
What happens if the Japanese online store doesn't accept foreign methods of payment? Or simply, you're just having a hard time navigating a Japanese website. That's when you need to use a Proxy Service for shopping online.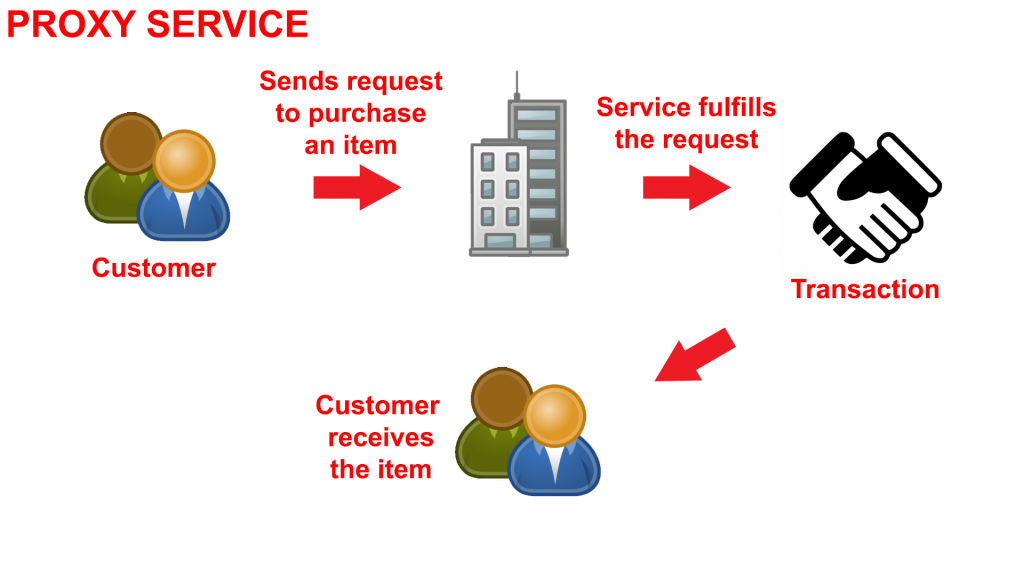 As you can see, using the Proxy Service option provides convenience. It's like pointing out an item in a grocery store. But with convenience, there's an obligation to pay more. Most service providers ask for a percentage of an item as commission. You're just going to pay for everything, including the shipping fee.
Of course, the limits can go beyond exclusive anime merchandise, but within the scope of legal things. This service can definitely be handy if you aren't really good with navigating websites that are in Japanese, or your payment methods aren't accepted on that particular website. Pretty much, the provider will be doing the shopping for you.
Like any methods of shopping online, there are risks that come with using these services. Indeed, there are possible setbacks when shopping online, these include: shipping delays, not getting the item you're supposed to, or even getting an incorrect item in the package. Needless to say, these problems may also occur with using either a Forwarder or Proxy Service provider.
It all boils down to making transactions with trusted Japanese Buying Services instead.
POPULAR JAPAN SHOPPING SERVICES
Big In Japan has both of the services available. For forwarding services, you might want to go here for the specific instructions. We've also provided visual instructions below for ease, but it may change without further notice.
As for the website's Proxy Shopping Service, you'd also want to go here as there's a different instruction for the said service. Big In Japan's proxy service is very simple as you'll only have to point out which item you'd want to get besides paying for it and the fee.
More notable websites that offer either Forwarding or Proxy services are found below:
The website offers a proxy shopping service as well as Yahoo! Japan auction bidding. As for the auction, collectors also use this to get limited items. Instructions for the usage of service can be found here.
Just like Buyee.jp, From Japan also provides a proxy shopping service and auction bidding on Yahoo! Japan auction. Instructions are found here.
Now if you're looking for a reliable forwarder for your online Japanese item shopping, Tenso should provide you a satisfying service. By registering an account with the website, you can get your own Japanese address which you can use to store your local items. After you the significant number of items, you can then ship these to your overseas address. It's recommended that you stack your warehouse first to be efficient. You can check the website's instructions here.
Needless to say, all instructions per website can change without prior notice. So, it's best to check the website itself. Other than that, you'll be able to enjoy taking your chances on grabbing exclusive Japanese items with these services. After all, you still get to choose whose service you're going to trust and patronize.