Kakegurui Live-Action Film Reveals Trailer, Premiering April 29th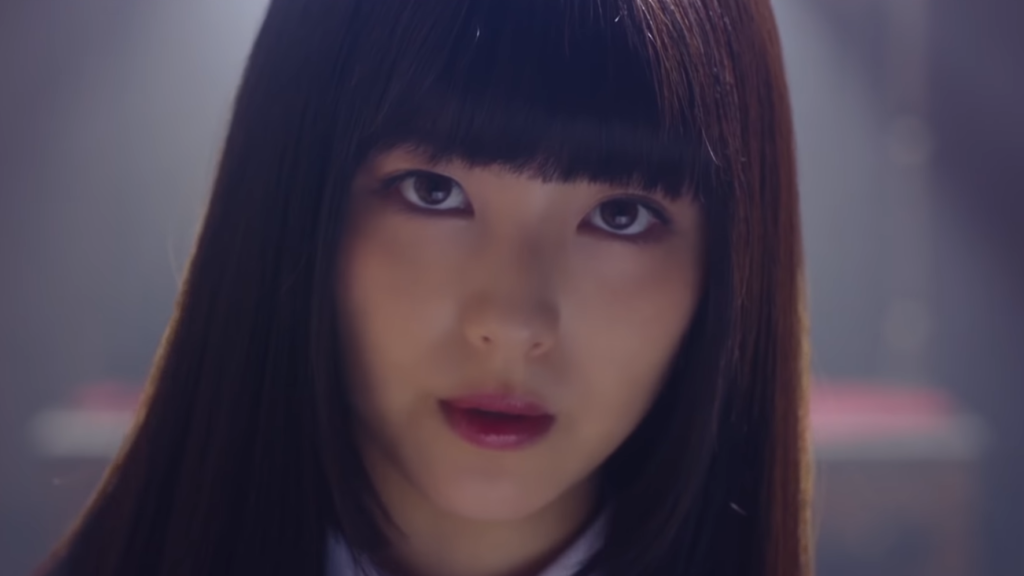 ---
Kakegurui: Last Resort Russian Roulette releases its new trailer unveiling full title of the movie as well as the premiere date which is on April 29th. The trailer also reveals the movie's theme song 'Checkmate' by milet. You can watch the trailer below:
Kakegurui: Last Resort Russian Roulette is a sequel film following the Homura Kawamoto and Toru Naomura's Kakegurui: Compulsive Gambler manga. The official website also reveals a new visual for the film.
The trailer features key casts Minami Hamabe as Jabami Yumeko; Mahiro Takasugi as Ryota Suzui; Aoi Morikawa as Mary Saotome. The film focuses on the new antagonist, the shrewd gambler Makuro Shikigami, casted by Ryusei Fujii from the Japanese boyband Johnny's West.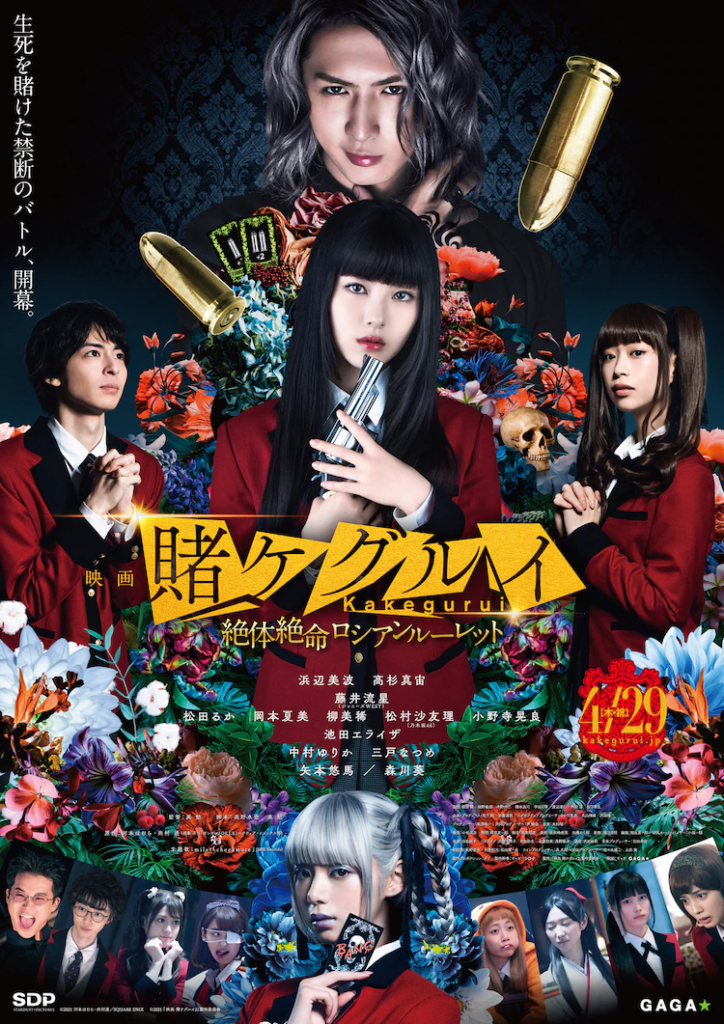 Kakegurui: Compulsive Gambler launched in Square Enix's Gangan Joker magazine in 2014. Yen Press is currently publishing the manga in English and describes the story as:
Hyakkaou Private Academy. An institution for the privileged with a very peculiar curriculum. You see, when you're the sons and daughters of the wealthiest of the wealthy, it's not athletic prowess or book smarts that keep you ahead. It's reading your opponent-the art of the deal. What better way to hone those skills than with a rigorous curriculum of gambling?

At Hyakkaou Private Academy, the winners live like kings, and the losers are put through the wringer. But when Yumeko Jabami enrolls,she's gonna teach these kids what a high roller really looks like!

– Yen Press
An anime and a 10-episode live-action series were also inspired by the original manga. Both adaptation is being streamed in Netflix (Live-Action Kakegurui & Anime Kakegurui) and are composed of 2 seasons each.
SOURCE: Kakegurui Website, Comic Natalie