Legend of Mana Makes Its Way To Modern Gaming Consoles And PC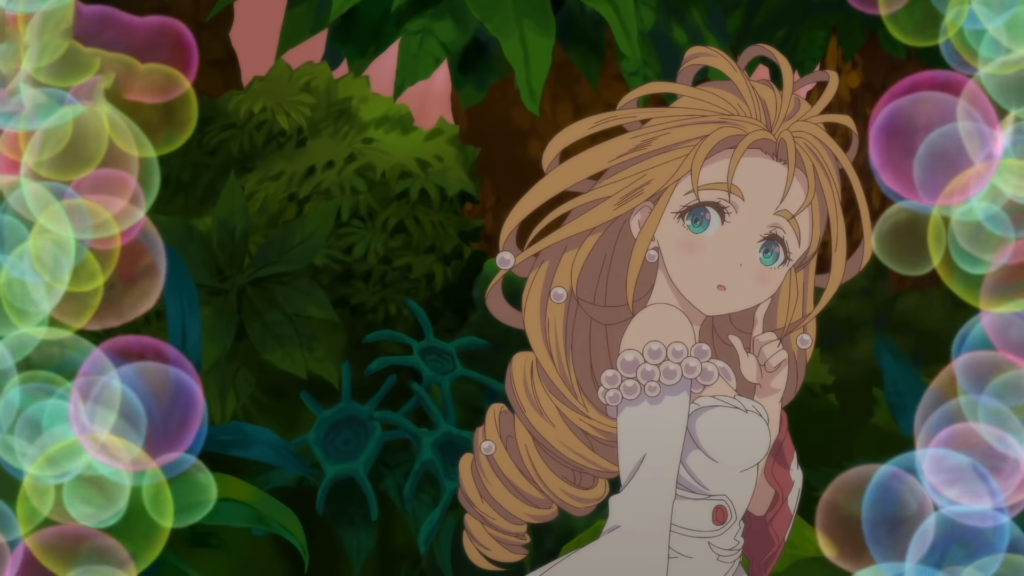 ---
Legend of Mana is a popular PlayStation 1 game that was released back in 1999. A game that might have influenced many role-playing games today will be having a remastered release on PlayStation 4, Nintendo Switch, and PC.
The remastered version features a new high resolution gameplay with up-to-date user interface. The art visuals have been redrawn to fit a newly imagined setting of the series. The game is set to release on June 24th of 2021 and pre-orders have been available in selected gaming platforms since May.
Square Enix, back in May, went over with new features in the Remastered: Legend of Mana:
Exclusive Equipment – Players can forge one of a kind equipment and also alter existing equipment at the Equipment Smithy. Similarly, once the instrument workshop has been established, it can be used to manufacture enchanted instruments with potency.
Featured Pets – Players can capture eggs and hatch pet monsters featuring supportive Synchro Effects to help players secure victories in battle. The pets live at the monster corral in the grounds of the player's home and can quickly be made stronger by sending them out to play the Ring Ring Land mini-game.
Magical Golems – Golems are magical life-forms that players can collect which have been imbued with the power of Mana and will sustain players in combat. Players can control a golem's HP, stats, and can equip them with over 50 different offensive and defensive abilities to help defeat enemies in battle.
Many fans of Square Enix's, SquareSoft back in the 90's, Legend series had touched the souls of thousands of young gamers. It brought them to a world beyond imagination of fighting monsters and saving the world. The difference between the games the Legend series has brought and superhero movies is the outworldly beautiful setting a player resides in. It is not Earth to begin with, and from there, our young souls have been touched with majestic sceneries and the sight of magnificent creatures. It made young gamers feel things and it led an escape from reality even if it's for a short moment.

– Author
SOURCE: Square Enix, Square Enix via Youtube