Life-size 'Mugen Train' Introduced in Japan as Demon Slayer Movie Soars in Revenue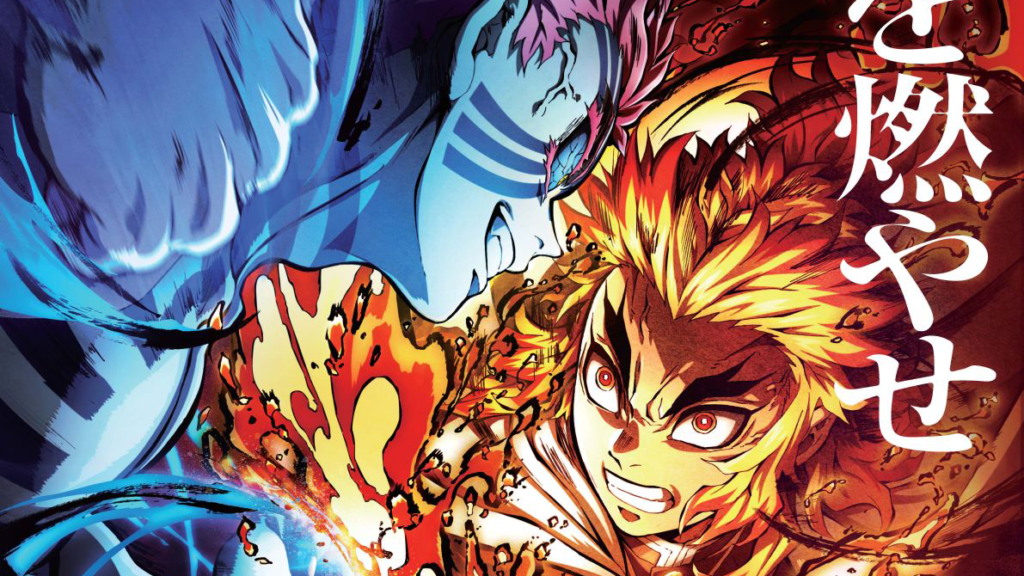 ---
Demon Slayer: Kimetsu no Yaiba The Movie — Mugen Train or Infinity Train premiered in Japan in October 16, 2020. Ten days after its premiere, it already garnered almost 15.8 billion Yen (Approximately $150 million USD) at the Japanese box office alone beating Weathering With You, the biggest film in Japan in 2019.
Watch the trailer of the animated film here
On November 1st, fans of the series gathered around to see a life-size Mugen Train in operation until the 23rd of the month.
The exact train was seen in the animated film where Tanjiro Kamado must solve the mystery shrouding behind the Mugen Train. It was based on the steam locomotive SL Hitoyoshi which is operated by Kyushu Railway Company. The train will run until the said date from Kumamoto Station (Kumamoto Prefecture) to Hakata Station (Fukuoka Prefecture).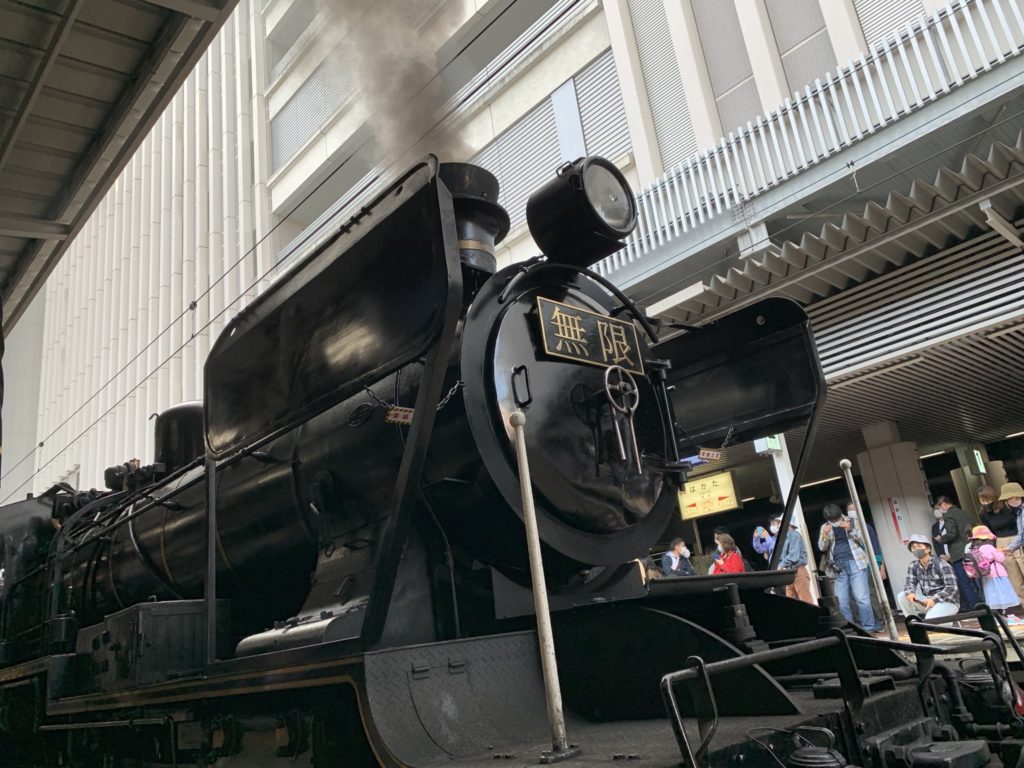 Solely put into perspective, the movie theaters were full in its peak. A Lawson pop-up store which featured Demon Slayer characters attracted several hundred of customers over the weekend. A sushi restaurant chain in Japan utilized the printed characters from the series and boosted their sales. This is how many companies benefited from the animated movie's popularity.
Viz Media describes the story as:
After dealing with several demonic enemies aboard the Infinity Train, Tanjiro, Zenitsu and Inosuke must face the demon spirit of the train itself! Even if they can stop the demon train, the minions of Muzan Kibutsuji are still out there and Tanjiro must continue to improve his strength and skills. Learning the secret of the Hikonami Kagura and Flame Breathing will give him a powerful new advantage.

– Viz
SOURCE: MOMOppy, Nikkei Asia