Lupin III: THE FIRST Is Literally An Anime Film Released in the West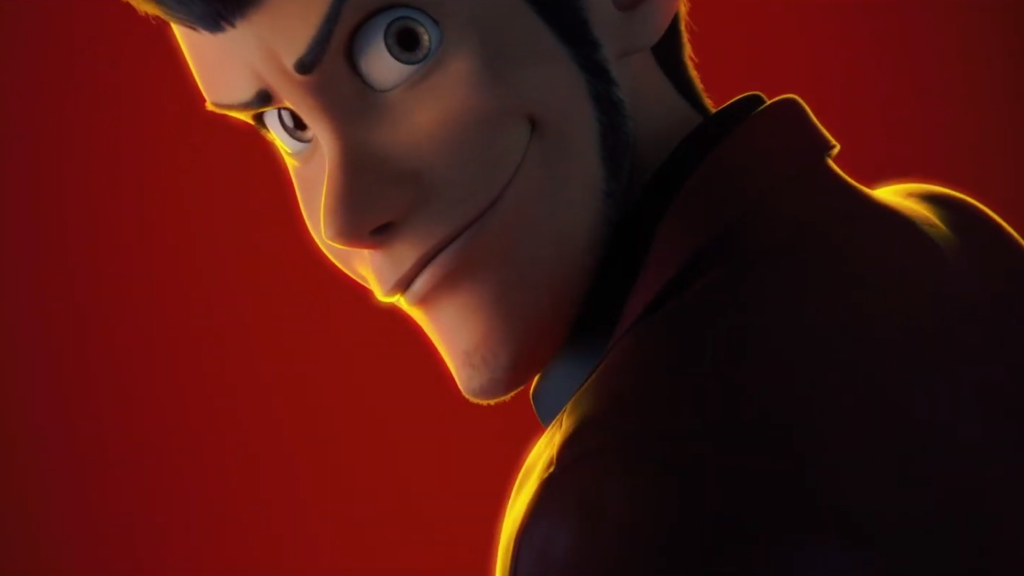 ---
You surely have seen old Disney films being remade in 3D and purely Computer-Generated. Well, Lupin III, an anime, gets its first 3D CG film, and from the looks of it, you'll completely question the film if it's still an 'anime'.
GKIDS started streaming two videos from the film on Youtube; The first one being an opening credits sequence, while the second is an English-dubbed car chase scene from the film. Watch the clips below:
Lupin III: THE FIRST was released in the theaters in the United States on October 18. At a later date, Japan started screening the movie in early December. A digital download is already made available last December 15th. The film is both available in English dub as well as in English subtitles.
GKIDS Films describes the film's story as:
The iconic "gentleman thief" Lupin III returns in an action-packed, continent-spanning adventure, as Lupin III and his colorful underworld companions race to uncover the secrets of the mysterious Bresson Diary, before it falls into the hands of a dark cabal that will stop at nothing to resurrect the Third Reich. The gang undertakes trap-filled tombs, aerial escapades and daring prison escapes with the trademark wit and visual finesse that have made LUPIN THE 3RD one of the most storied animation franchises in the world, in a thrilling new caper that is sure to delight fans old and new.

– Fathom Events
Lupin III, or popularly known as Lupin The Third, is a world's greatest thief. He is known for stealing objects with exceptional value and letting it be known to the owners by sending a calling card. He is accompanied by Daisuke Jigen, Goemon Ishikawa XIII, and Fujiko Mine, who are all adepts in assisting Lupin steal a treasure.
Despite the plot, the 1970's anime feature action and comedy. Lupin III creator Monkey Punch passed away in 2019, but expressed excitement over the film according to its website.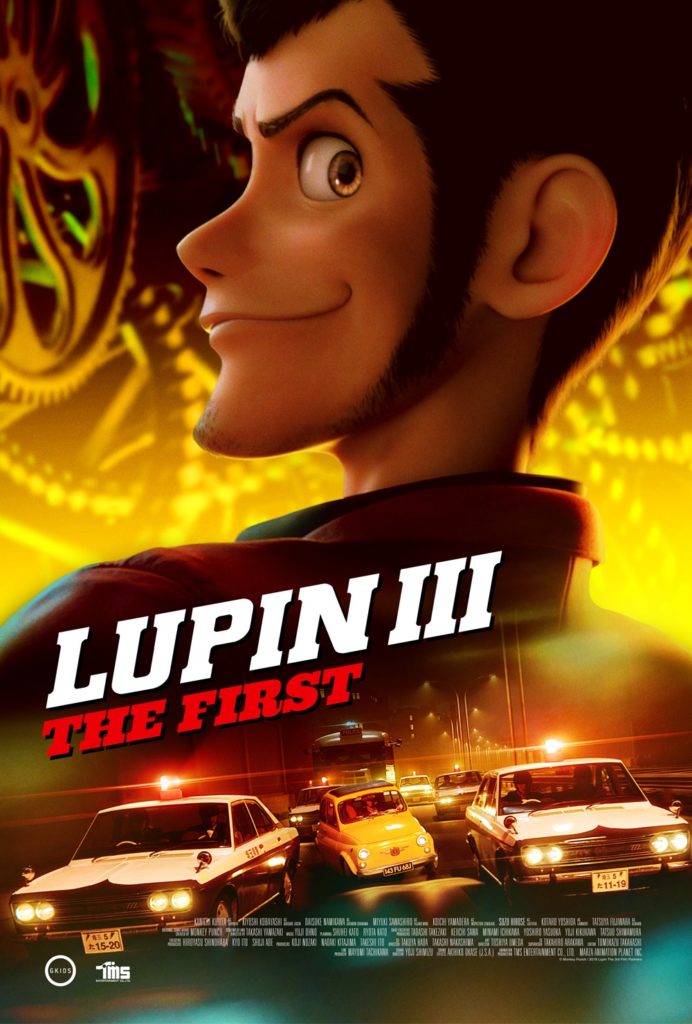 SOURCE: Lupin III: The First Official website, GKIDS Films on Youtube