Madoka Magica Celebrates 10th Anniversary With Anime Film Sequel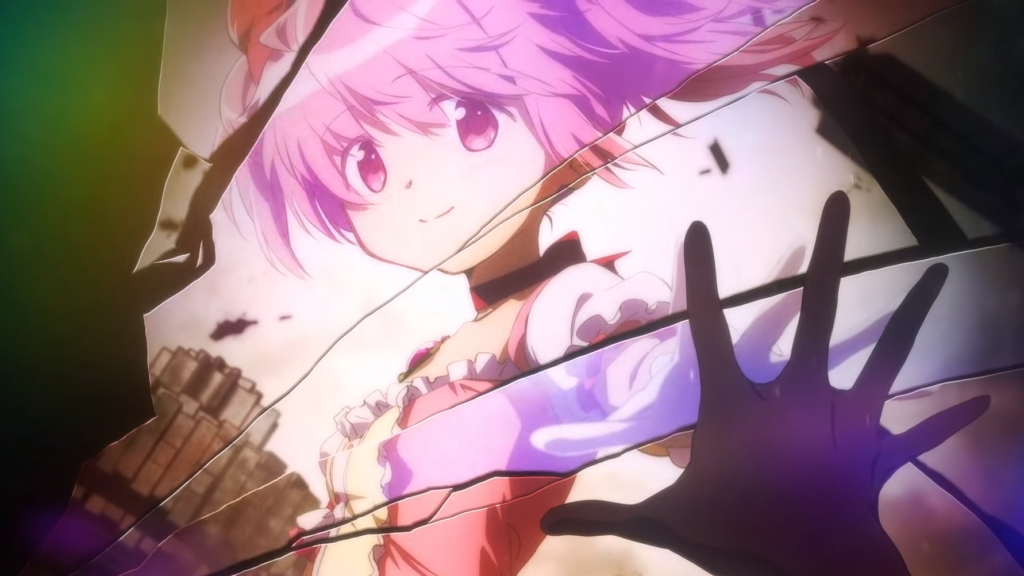 ---
Puella Magi Madoka Magica anime celebrated its 10th anniversary with an online event last Sunday. In the event, the franchise announced an anime film sequel to its 2013 movie Puella Magi Madoka Magica The Movie Part 3: Rebellion. The official sequel is entitled Gekijouban Mahou Shoujo Madoka Magica: Walpurgis no Kaiten (Magical Girl Madoka Magica The Movie: Turning the Tide of Walpurgis).
The film visual was also released on the same day:
The tagline, "Now, let's continue the story," appears in the film's visual. ANIPLEX revealed a promotional video of the anime sequel film on Youtube last Sunday.
The anime film is produced under animation studio SHAFT featuring returning staff from the original anime series and films; Magica Quartet – the original creators, chief director Akiyuki Simbo, scriptwriter Gen Urobuchi, original character designer Ume Aoki, animation character designer Junichiro Taniguchi, music composer Yuki Kajiura, and Gekidan Inu Curry for alternate space design.
The online event also revealed that the Magia Record: Puella Magi Madoka Magica Side Story smartphone game will launch its original story Mahou Shoujo Madoka Magica scene0. The official website for the game revealed the story's website on the same day.
Puella Magi Madoka Magica first aired in 2011 with 12 episodes. Three films followed in 2012 and 2013, Rebellion being the last to premiere since. Crunchyroll is streaming the original anime series and describes the story as:
She has a loving family and best friends, laughs and cries from time to time… Madoka Kaname, an eighth grader of Mitakihara middle school, is one of those who lives such a life. One day, she had a very magical encounter. She doesn't know if it happened by chance or by fate yet. This is a fateful encounter that can change her destiny- This is a beginning of the new story of the magical witch girls-

– Crunchyroll
The franchise launched the Magia Record: Puella Magi Madoka Magica smartphone game for iOS and Android in August 2017. A TV anime adaptation of the game premiered in January 2020. Funimation, Crunchyroll, and HIDIVE simultaneously aired the anime.
Magical girls, you say? How about we take a good look at Lucy Heartfilia's capability to harness celestial magic?
SOURCE: Comic Natalie