Main Visual Reveal of The World Ends With You: The Animation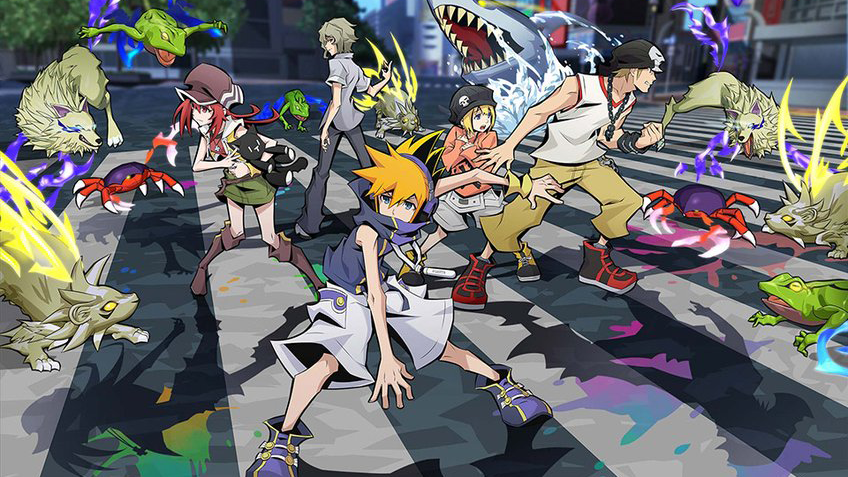 ---
The anime is still yet to come until 2021, but the official Twitter of the anime recently released the main visual featuring the series' main characters. Check it out below: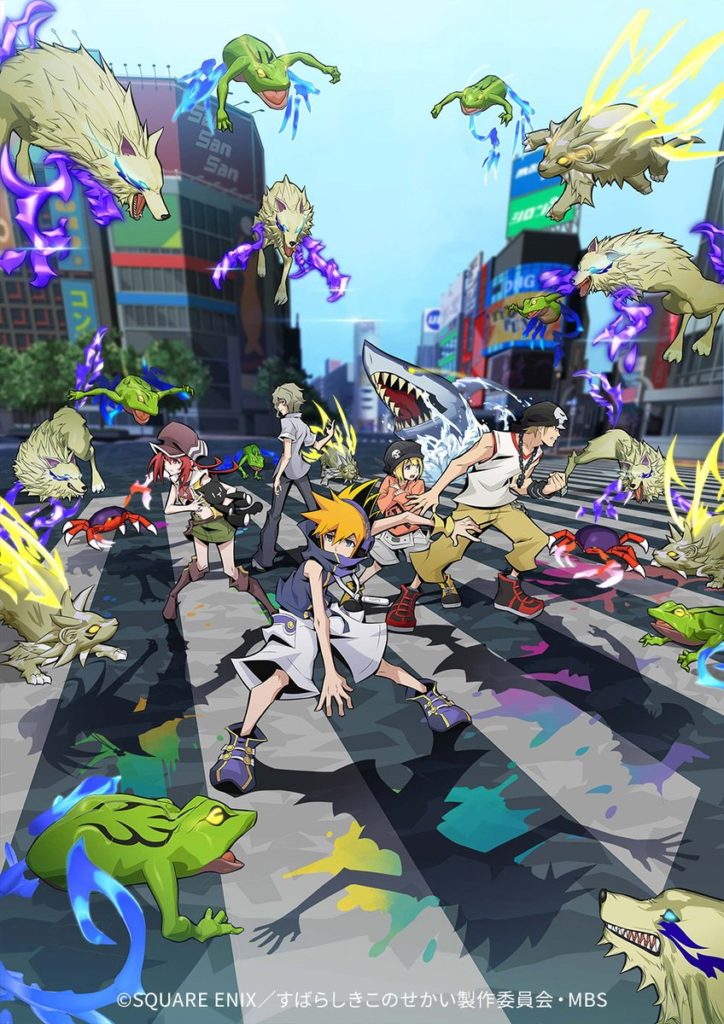 If you haven't watched the trailer yet, watch it here.
The main characters in the illustration are as follow:
Neku Sakuraba
A 15-year-old boy who likes graffiti who always wears headphones and
doesn't try to get involved with others.
"When I suddenly woke up in the crowd of Shibuya,
something was different from before…"
Shiki Misaki
A 15-year-old fashionable girl who is very careful about her clothes.
"I always carry a handmade stuffed cat with me."
Beat
A stubborn and hot 15-year-old boy who works with Lime.
The reason why he came here is a mystery.
Rhyme
A girl who is dedicated to her work.
Acting with Beat, she is cheerful and keeps smiling.
Joshua
A mysterious boy with a cheeky and bossy attitude.
While it seems that you can trust various things in detail, there are some parts that you cannot trust about him.
The official website also updated the character profile page with seven additional introductions.
SOURCE: TWEWY Twitter