Mind Games Light Novel Series 'Liar Liar' Gets Anime Adaptation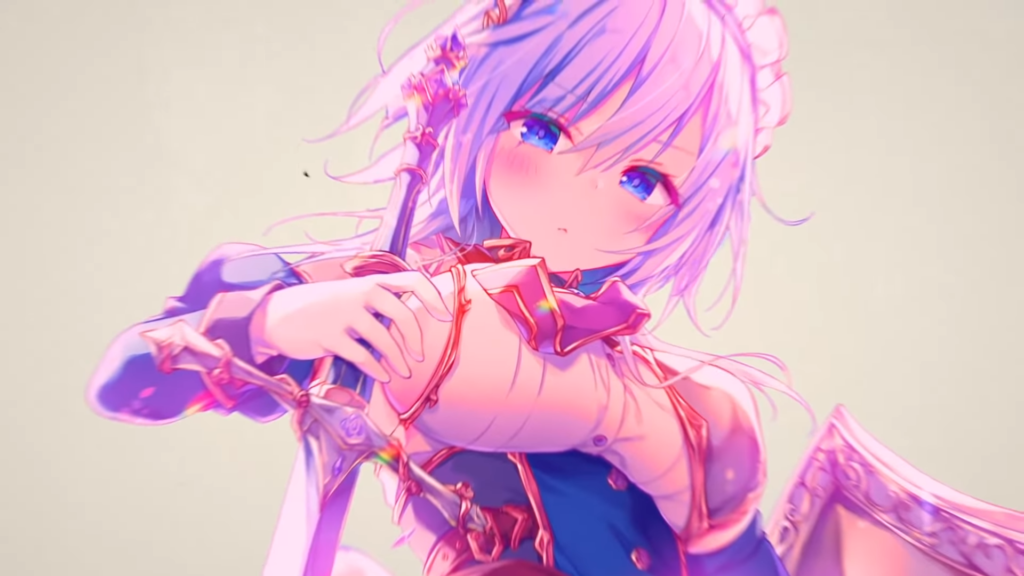 ---
Kadokawa announced on Youtube that Haruki Kuou's light novel series Liar, Liar (ライアー・ライアー) is getting its anime, but no date has been announced yet. The promotional video is narrated by Nezuko's (Demon Slayer: Kimetsu no Yaiba) voice actress Akari Kito (as Sarasa Saionji). The video started an 'April Fool's' greeting but this announcement definitely isn't a bluff:
The video features illustrations by konomi (Cross Connect) who's also working with the Haruki with the light novel series.
The strongest student sit at the ranks of the elite called the Seven Stars at Academy Island, where everything is settles through games and waging a number of stars. Hirohito Shinohara, a transfer student, makes an easy way into the school's elites by defeating the reigning empress.
In reality, Hirohito didn't actually win. He had help from a cute maid Shirayuki Himeji, and to keep his, he will have to play deceitful mind games of lies and bluffs!
Following the announcement of the anime, Liar Liar tweeted an illustration of Shirayuki and Saionji drawn by konomi.
The Liar Liar light novel series was launched on Kadokawa's MF Bunko J on April 2019. The seventh volume of the series was recently released last March 25th. The series has printed 150,000 copies according to its official website.
SOURCE: KADOKAWAanime, Liar Liar website