Monster Rancher 2 Will Be Out on Switch, Smartphones This Fall 2020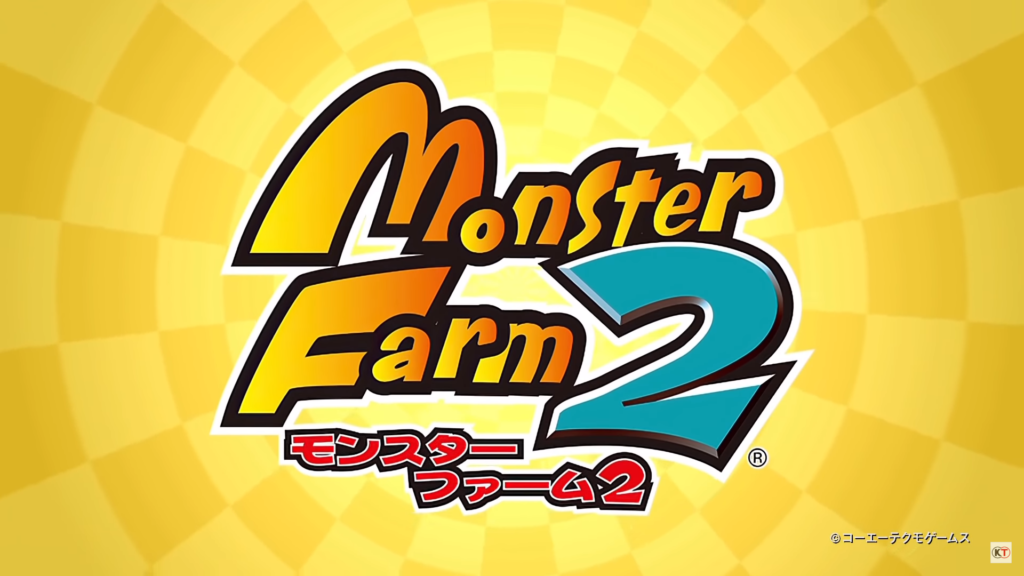 ---
Koei Tecmo released Monster Rancher (known in Japan as Monster Farm) on Nintendo Switch, iOS, and Android devices last 2019. And they're not falling behind as they'll soon be releasing Monster Rancher 2 on the same devices this Fall 2020.
Check out the promotional video (in Japanese):
Monster Rancher 2 (Monster Farm 2) will be a paid game on iOS, Android, and Nintendo Switch. The price being 2820 Yen with the tax included.
The game will only be released in Japan at the moment, but seeing that it's going to be out on these devices, there's a possibility that an English version will be ready for a global release.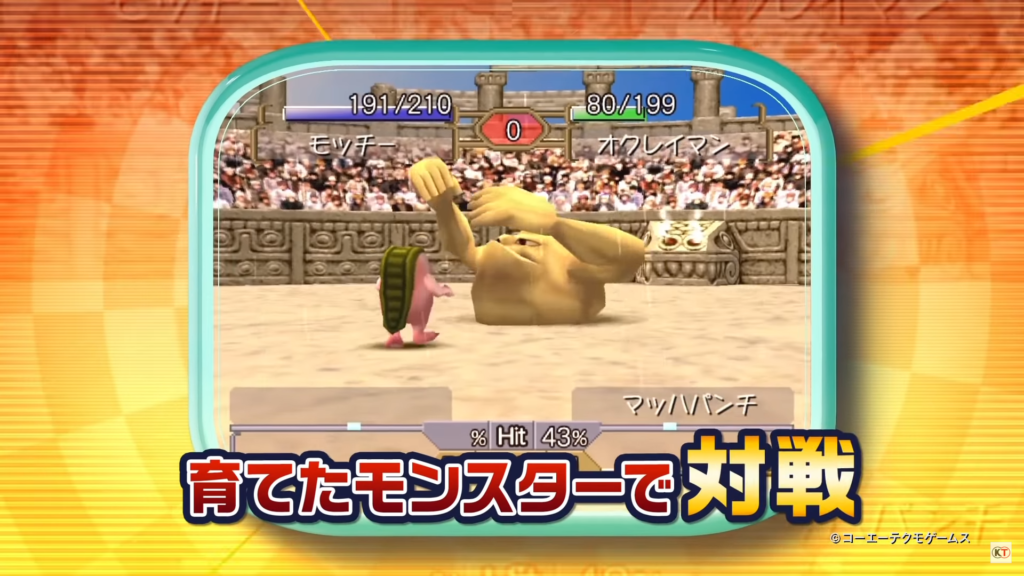 If you've played the game on Playstation, then you remember the fun and mystery of inserting other Playstation games to summon monsters. As monsters are sealed in discs, this mechanic was almost true-to-life.
On July 9th, Koei Tecmo asked fans for new CD releases to add into the Monster Rancher 2 CD database.
Additionally, the game will have a total of 400 species of monsters. It was also revealed that your save game from the previous port (Monster Rancher) can be carried over to the sequel.
Monster Rancher 2 was released on Playstation in 1999. The port will be an enhanced version with high-definition graphics, including bug fixes from the original platform.
Sources: Monster Farm Twitter, Official Website