Most-Awaited Anime RPG 'Genshin Impact' Finally has a Release Date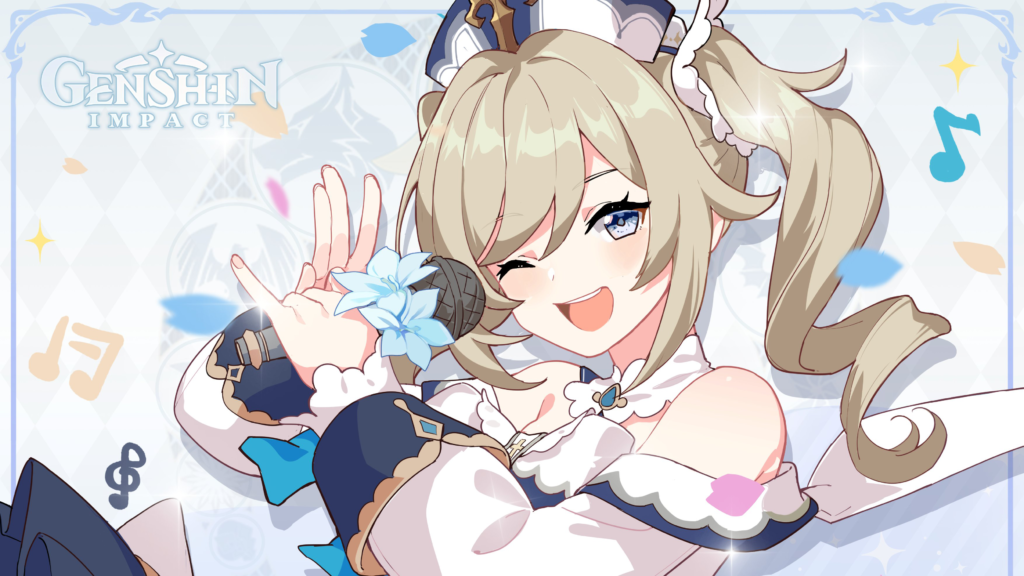 ---
After many beta tests this year of 2020, the game's developer MiHoYo has finally announced a schedule for the release of Genshin Impact.
In July, it was announced that the game will be released before October. We thought that it would be on that actual month, but here we are. The game will be released on PC, iOS, and Android on September 28. Later on, the PlayStation 4 version of the game should be released by Fall 2020.
Pre-registration pages are already available in the Apple App Store and Google Play Store. Rich rewards are coming our way by pre-registration on MiHoYo's website.
Genshin Impact has been under so much hype this 2020 because of its revolutionary graphics that's playable on mobile. The game also has a cross-play and cross-platform feature which means you can play the same account on any of the playable platforms while being able to play with other players on different platforms. However, it looks like PS4 players will be playing on their own since.
Needless to say, this just means that the potential of the playerbase could be massive. If you haven't caught up to the game yet, watch the brief gameplay trailer here:
Genshin Impact is an open-world, action anime rpg developed by MiHoYo. It is a story-driven game with multiplayer capabilities and it's free to play.
For real-time info, follow Genshin Impact on Twitter and join their Discord channel!
SOURCES: Genshin Impact Official Website, Genshin Impact Discord