Muse Asia is Simultaneously Airing Mushoku Tensei: Jobless Reincarnation for FREE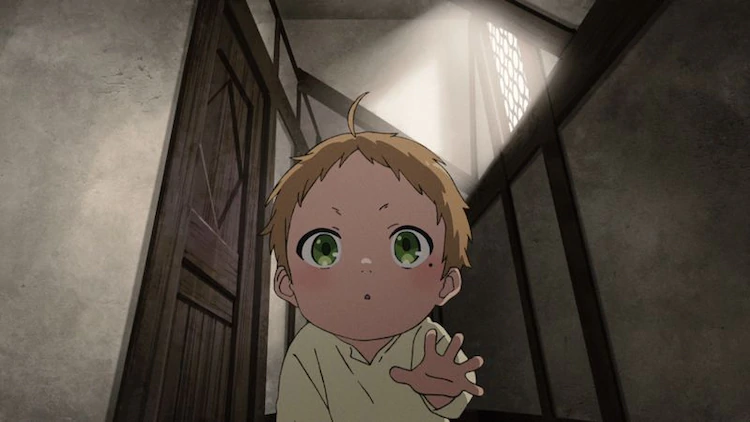 ---
Muse Asia on Youtube is simultaneously streaming on-going anime absolutely for FREE — and legally! On its second episode, a popular Isekai anime Mushoku Tensei: Jobless Reincarnation is currently streaming in Muse Asia with English subtitles. Watch the full playlist below:
Other ongoing Winter anime such as EX-ARM, That Time I Got Reincarnated as a Slime Season 2, and Kemono Jihen also has a playlist in Muse Asia. Check out a full playlists of past seasons and titles here.
As much as we're glad to hear about this news, Mushoku Tensei on Muse Asia is only available in the following regions: Bangladesh, Bhutan, Brunei, Cambodia, India, Indonesia, Laos, Malaysia, Myanmar, Nepal, Philippines, Singapore, Thailand, Vietnam.
Nevertheless, the Youtube channel still covers a lot of areas in Asia.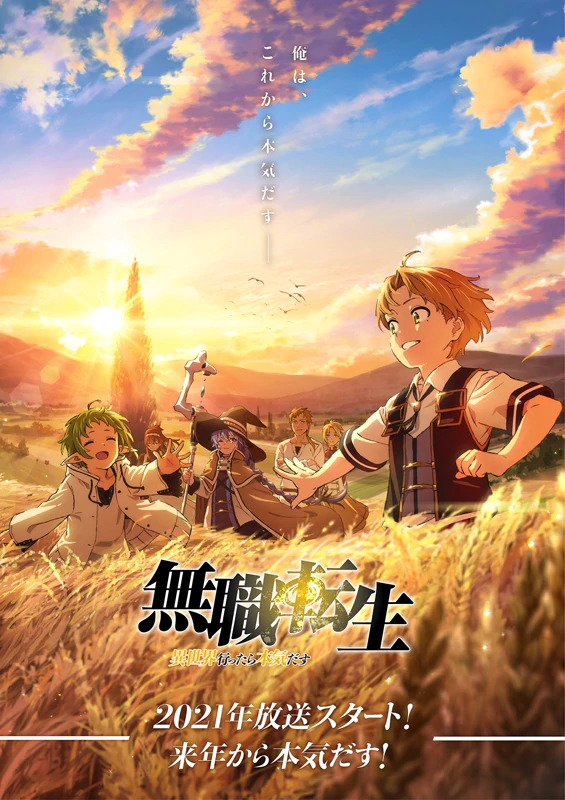 The anime and manga is based on a light novel published by Media Factory. Seven Seas Entertainment is publishing the light novel in English and describes the story as:
Kicked out by his family and wandering the streets, an unemployed 34-year-old shut-in thinks he's hit rock-bottom—just as he's hit and killed by a speeding truck! Awakening to find himself reborn as an infant in a world of swords and sorcery, but with the memories of his first life intact, Rudeus Greyrat is determined not to repeat his past mistakes. He's going to make the most of this reincarnation as he sets off on the adventure of a second lifetime!

– Seven Seas Entertainment
Muse Asia is handled by Muse Communication Singapore, an active branch of Muse Communication Co., Ltd. Muse deals with the production and distribution of anime in Japan.
SOURCE: Muse Asia, Mushoku Tensei Official Website