My Hero Academia: The Strongest Hero Mobile RPG Launches in the West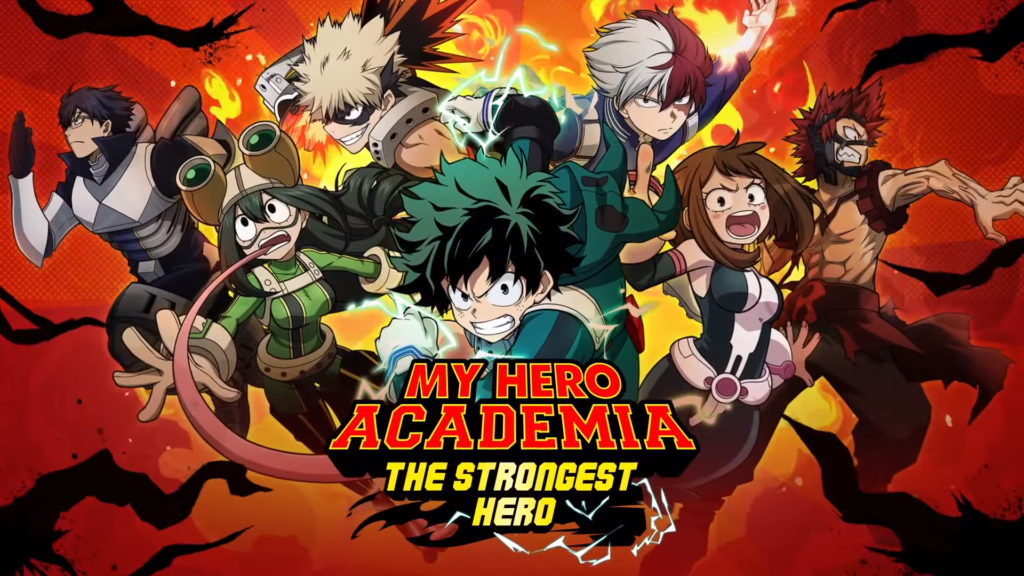 ---
RPG mobile game My Hero Academia: The Strongest Hero gets released in the west via Playstore for Android and Appstore for iOS. The launch was accompanied by Sony Pictures Television and Funimation's partnership. The game is currently available in North America, Latin America, the United Kingdom, Ireland, Australia, New Zealand and Scandinavia.
My Hero Academia: The Strongest Hero is a free-to-play game developed by Chinese studio Xin Yuan Studio and published by KOMOE Game Corp. in Asia. Just recently, Sony Pictures Television published the game in the US on May 19th, while A PLUS JAPAN published the game for the EU on May 18th.
The Strongest Hero is an open-world RPG where players use their favorite characters from UA's Class 1-A to journey the game's story, which is also aligned to the original story of the series. The game lets fans enjoy a solo as well as a coop gameplay to be able to play with friends and bust through harder stages.
The game includes in-app purchases which players can take advantage of to get ahead. Its free-to-play aspects make it playable, and not totally pay-to-win, as the game gives free tickets to summon stronger, high-ranking characters like Katsuki Bakugo, Todoroki Shoto, Fumikage Tokoyami, etc.
On May 16, the game reached 1,000,000 pre-registrations across North and Latin America.
Can't get enough of My Hero Academia? Check out our review on ARTFX Toga Himiko figure!
SOURCE: Crunchyroll, MHA: The Strongest Hero via Twitter