My Hero Academia: World Heroes' Mission Anime Film is the Highest-Earning Movie in the Franchise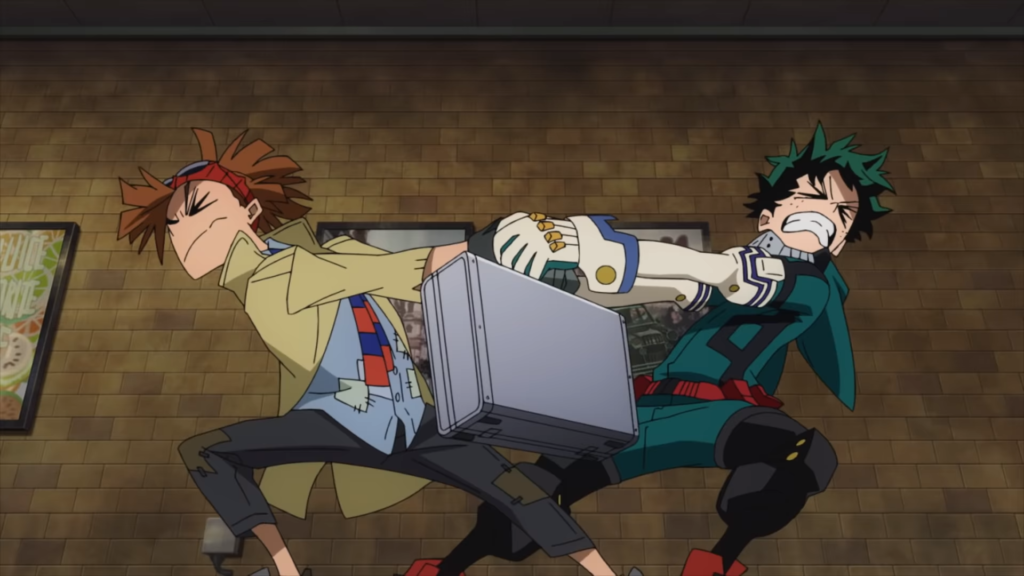 ---
My Hero Academia: World Heroes' Mission anime film has been having an epic run at the Japanese box office. In just 17 days, the franchise' third film had hit highest-earning film in the series. This has been confirmed by official Twitter account of My Hero Academia anime:
Oricon reported MHA: World Heroes' Mission has earned a total of 2.06 billion yen (18.34 million USD) with 1.58 million tickets sold in Japan alone. The first film MHA: Two Heroes stands at 1.72 billion yen (15.61 million USD), while MHA: Heroes Rising grossed a total of 1.79 billion yen (16.25 million USD).
Official Twitter of My Hero Academia film franchise had announced a reproduced shikishi drawn by creator Kohei Horikoshi to celebrate the film's success. The initial shikishi theater giveaway was set for only 300,000 but has been increased to 500,000 until August 28th to cater popular demand.
TOHO Animation on Youtube has released a dramatic trailer of the film featuring Asian Kung-Fu Generation's theme song for the movie entitled "Flowers"
Can't get enough of My Hero Academia? Check out our review on ARTFX Toga Himiko figure!
SOURCE: Oricon, My Hero Academia Official Twitter