My Teen Romantic Comedy SNAFU Climax Finale – Oregairu Game Release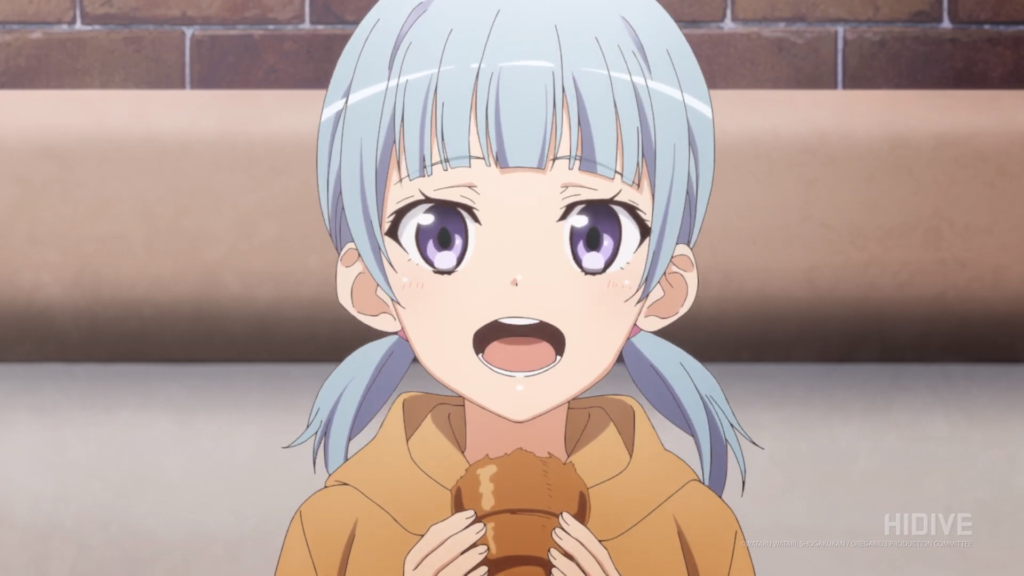 ---
Following the finale of the anime My teen Romantic Comedy SNAFU Climax, or simply Oregairu, the 3rd season's inspiring a new game. The game is currently being developed by MAGES. The author of the anime, Watari Wataru, didn't give any further details about the game.
Fans on Twitter has been breaking into tears as the whole anime has reached its conclusion.
These are only two out of many. The anime is truly a piece that's heartfelt and touching. Did we really finally get the closure we think we deserve? Well, a lot of fans are happy about the ending.
The artist of the manga, Naomichi Io. posted an illustration on Twitter to recognize the ending of the anime.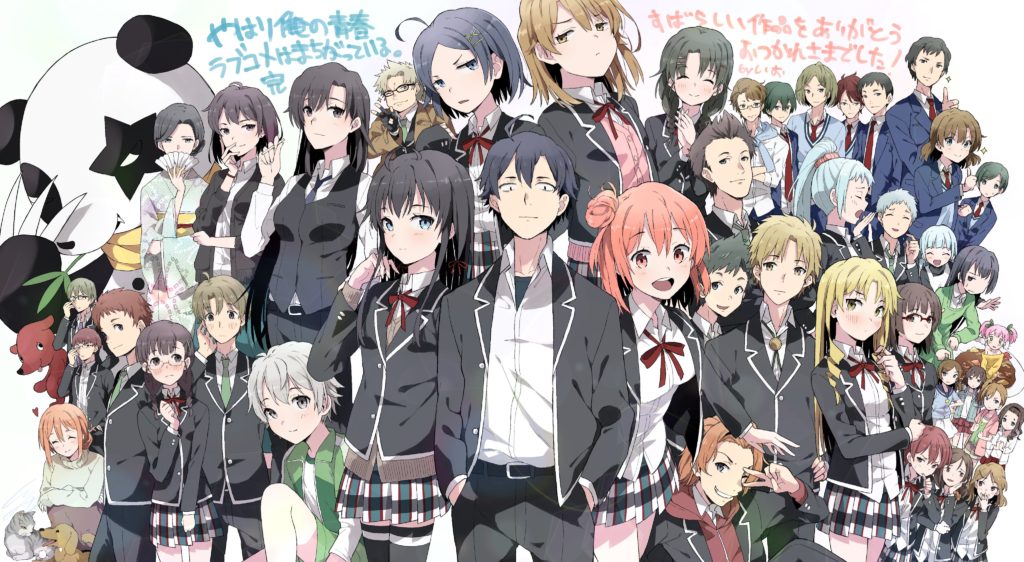 All three seasons of the anime is currently available for stream on HIDIVE and Crunchyroll. HIDIVE describes the story as:
As the members of the Service Club band together to host a school prom, Hachiman, Yukino and Yui will have to put their feelings into words and truly learn to understand each other at long last… if the Service Club can even stay afloat, that is!

– HIDIVE
SOURCES: Watari Wataru on Twitter, MAGES Twitter