NEO: The World Ends With You Hits PlayStation 4 and Nintendo Switch in Summer 2021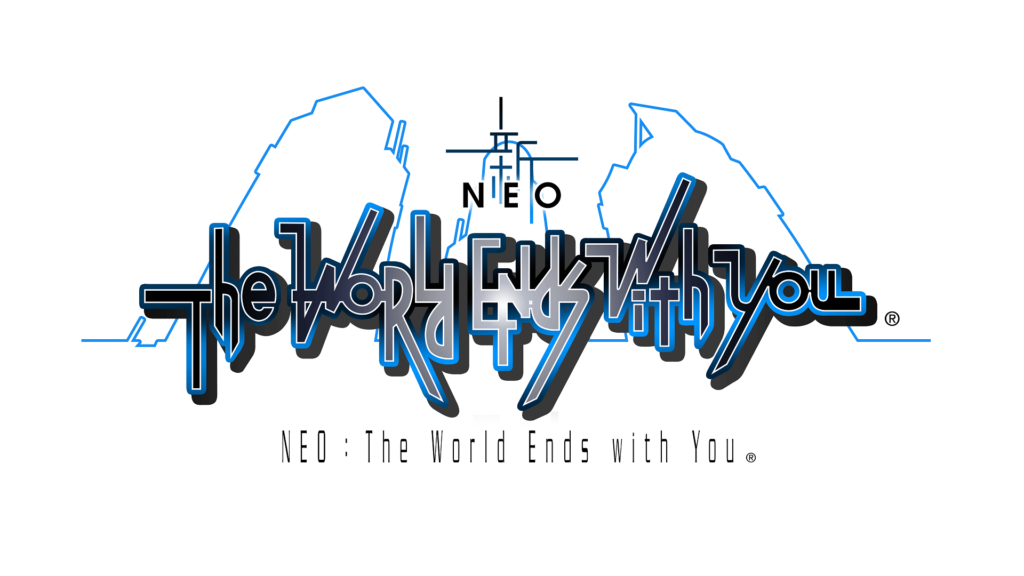 ---
A new The World Ends With You game has been announced today that will be releasing for the PS4 and Switch, and it's coming Summer of 2021.
Following the announcement for an anime adaptation of the franchise, Square Enix has been hinting about other projects of the 2007 Nintendo DS game. This could be one of the first in line.
Watch NEO: The World Ends With You trailer below:
The story follows Rindo taking part in the "Reaper's Game" in a massive re-creation of Shibuya moving forward to the modern era. It definitely has the same elements of the original game but with a different plot. The enemies look deadlier and players are given a new world they'll be immersed with.
Compared to the old TWEWY game, the characters are newly introduced and the the story will be different. Although, it looks like the experience will be the same as playing the old game. Let's find out once it comes out!
Furthermore, fans with the PlayStation 5 should worry less about a game getting its PS4 release in 2021. Many PS4 games are bound to be playable on the new console in the future for backwards compatibility.
SOURCE: Square Enix