Netflix Anime Film "A Whisker Away" Premieres Today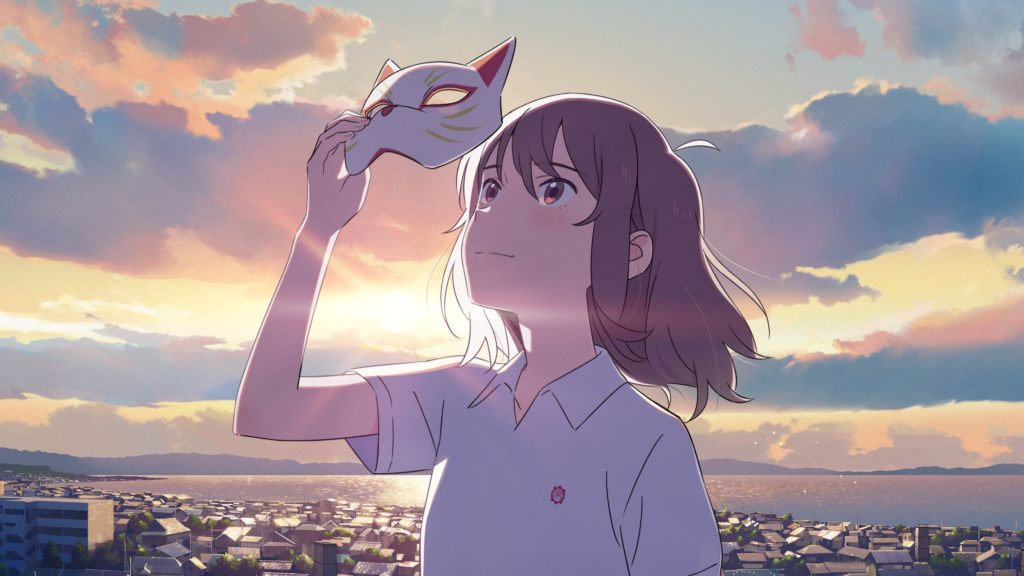 ---
Another promising anime film is scheduled to premiere today (June 18, 2020) on Netflix.
"Wait, is it gonna be about young love again?" Well, yeahh… But with cats!
"A Whisker Away" tells a story of a girl who falls in love with a boy from her school. The only way she will get his attention is by transforming into a cat. By transforming into one, she risks being a cat permanently.
If you haven't seen the trailer yet, you can watch it here:
"A peculiar girl transforms into a cat to catch her crush's attention. But before she realizes it, the line between human and animal starts to blur."

Netflix
The anime film is directed by Junichi Satoh ("Sailor Moon, Aria the Animation, Princess Tutu") and written by Mari Okada ("Anohana: The Flower We Saw That Day, Maquia: When the Promised Flower Blooms").
A Whisker Away was originally scheduled to be released in Japan theaters on June 5, 2020, but due to the corona virus (COVID-19) pandemic, the theater release was delayed. Anime fans worldwide will be able to enjoy the movie in the comforts of their home, today!