New Shaman King Is Also Coming to Netflix This 2021, 2nd Promo Video Reveal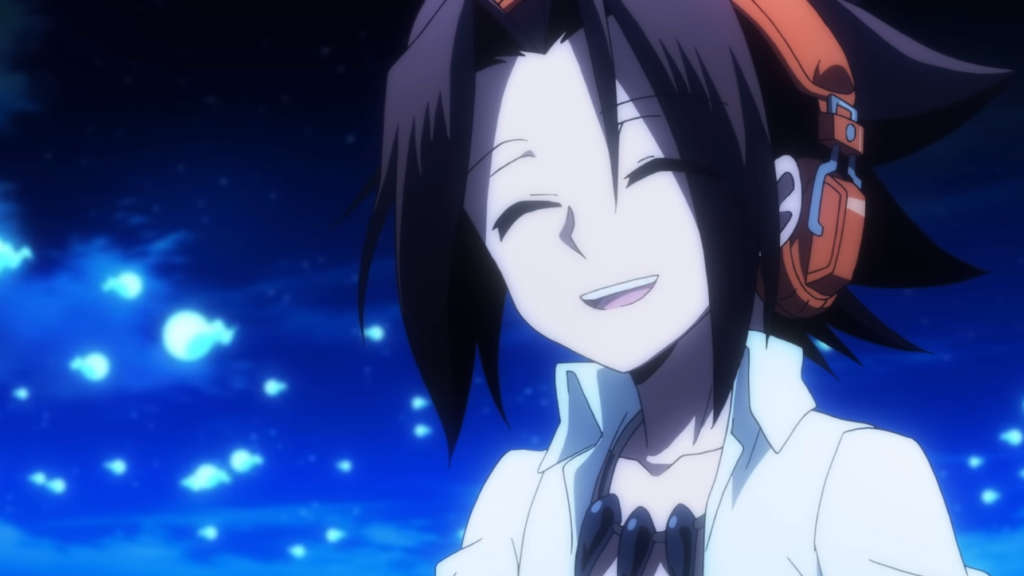 ---
Last September, the new Shaman King anime revealed its first promo video trailer announcing its premiere in Japan on April 2021. A new promo video trailer was revealed on Thursday announcing that the anime premiered on April 1st. Netflix, on the other hand, followed up with the same trailer in English subtitles. Watch the trailer below:
Netflix did not specify whether the anime will be streamed on the same date as the TV premiere. Netflix has been known for airing anime series in one full season.
The new promo video also revealed the opening theme song 'Soul Salvation' performed by Megumi Hayashibara. The same artist also performed the ending theme song '#Boku no Yubisaki'.
The anime is scheduled to air in Japan TV's TV Tokyo and its affiliates. The series will adapt the manga's new complete edition with all 35 volumes to date. Previously, an anime adaptation of the Shaman King manga premiered in 2001.
Kodansha is currently publishing the manga in print volumes, and describes the story as:
Shamans possess mysterious powers that allow them to commune with gods, spirits, and even the dead…and Manta Oyamada's about to learn all about them, because his class just welcomed a new transfer student: Yoh Asakura, a boy from way off in Izumo…and a shaman in training!

– Kodansha COMICS
Shaman King is an anime known to have epic battles between spirits. The visuals back in the day still cut it off, but living in modern times, we should be expecting blood-boiling action in a battle of wits to become the 'Shaman King'.
Curious about other upcoming anime on Netflix? The Way of the Househusband streams this coming April!
SOURCE: Netflix Anime