New Shaman King is Set to Premiere on April 2021 – Promo Video Reveal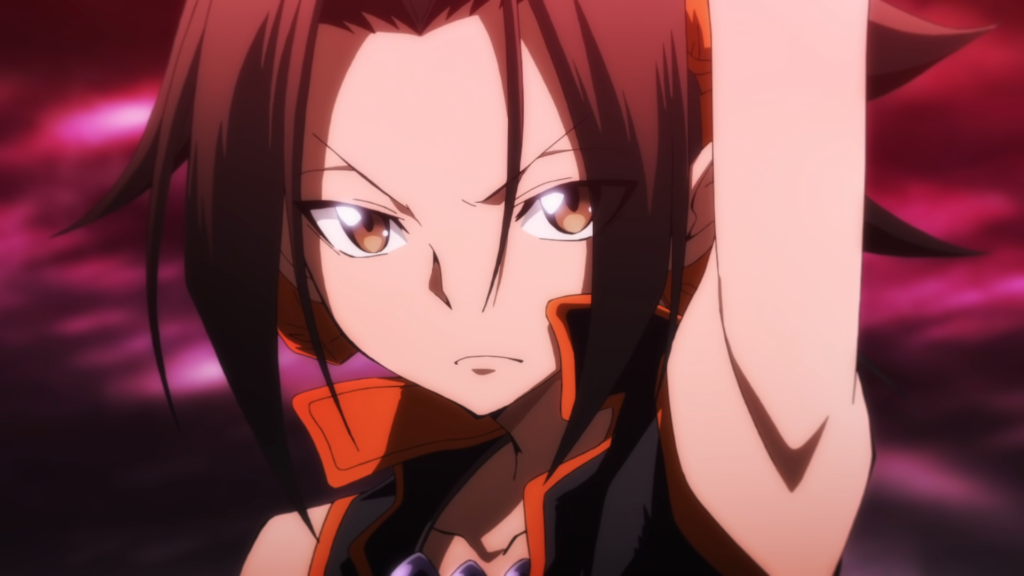 ---
The anime Shaman King aired in Japan back in the year 2001 to 2002. This coming 2021, we'll be seeing an supremely enhanced version of the anime as Yoh Asakura with his team wielding Great Spirits altogether. The anime just released their trailer, check it out here:
Shaman King is an anime known to have epic battles between spirits. The visuals back in the day still cut it off, but living in modern times, we should be expecting blood-boiling action in a battle of wits to become the 'Shaman King'.
Kodansha COMICS describes the story as:
Shamans possess mysterious powers that allow them to commune with gods, spirits, and even the dead…and Manta Oyamada's about to learn all about them, because his class just welcomed a new transfer student: Yoh Asakura, a boy from way off in Izumo…and a shaman in training!

– Kodansha COMICS
The current anime's visuals are absolutely stunning compared to the old anime. This definitely levels up the experience.
SOURCE: Shaman King Official Twitter, Shaman King Official Website