Paul's Story Is Getting Covered in Mushoku Tensei: Jobless Reincarnation's Upcoming Game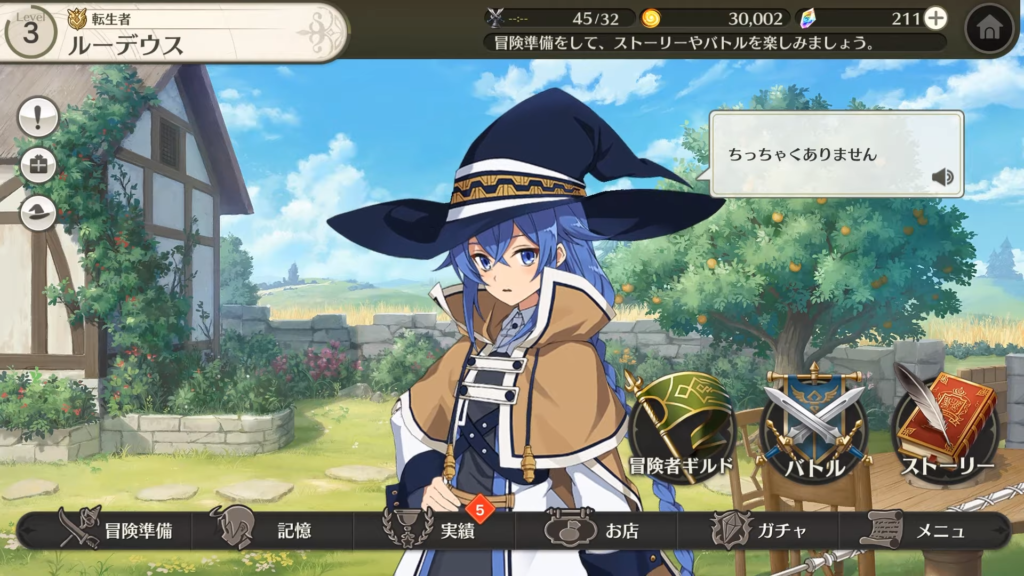 ---
Aren't we all curious about Paul? You know him! He's Rudy's father. One of the first few faces he saw when he got reincarnated in another world after taking a hit from bus-kun.
Well, Paul's story is going to be revealed in an upcoming smartphone game based on the series Mushoku Tensei: Jobless Reincarnation. The game follows the title Mushoku Tensei ~Game ni Nattemo Honki Dasu~ (Mushoku Tensei – I'll Seriously Try Even If It's Made Into a Game) and "Paul Gaiden," the story that covers Paul's past, is written under complete supervision of the series creator Rifujin na Magonote.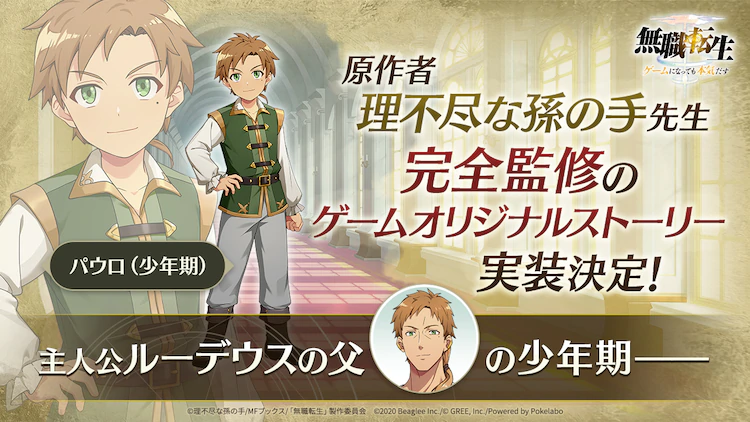 The game's trailer was released last January 10th, the same day when the anime's first episode premiered.
Mushoku Tensei ~Game ni Nattemo Honki Dasu~ is a free RPG for iOS and Android devices developed by Aiming and distributed by Beaglee. Pre-registration is currently being accepted, so check out their website here.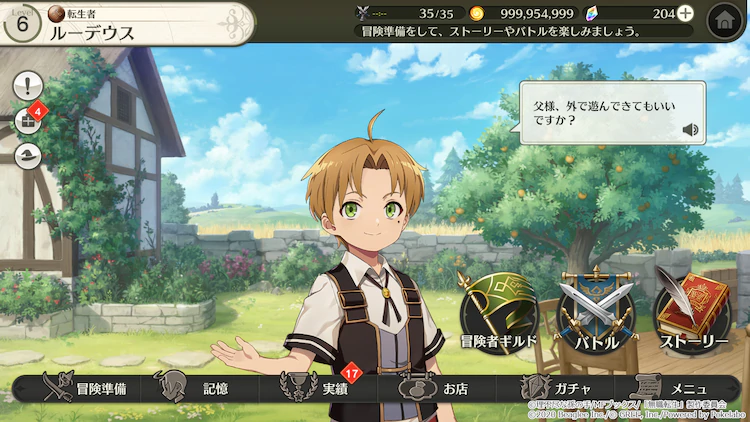 The game eyes for a release this 2021!
SOURCE: Comic Natalie, Mushoku Tensei Game Website