PlayStation 5 Announces Price and Release Date – Final Fantasy XVI, Hogwarts Legacy and Other PS5 Titles Were Also Revealed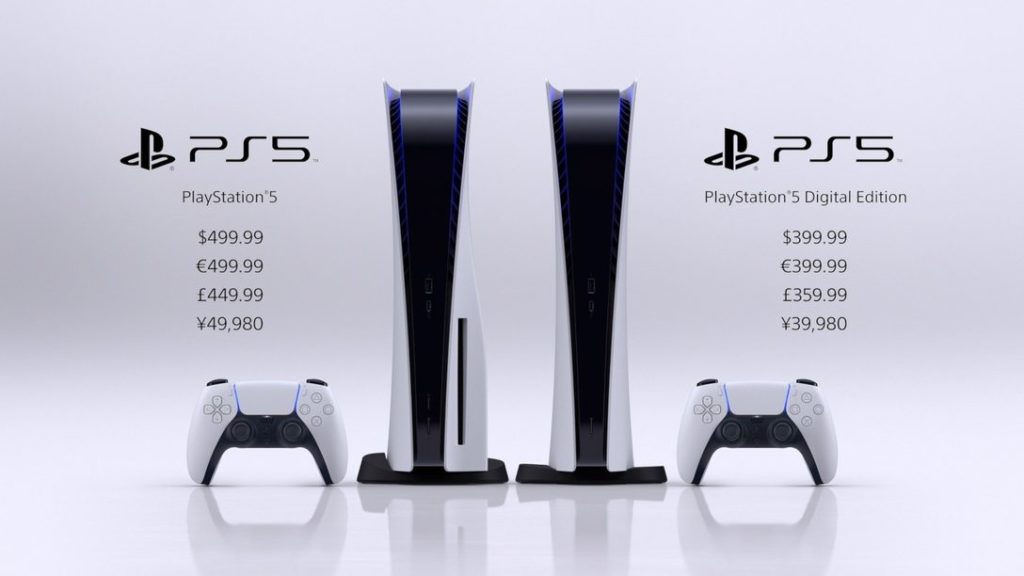 ---
Sony announced on September 16 that PlayStation 5 will start being sold in several key countries: United States, Japan, Canada, Mexico, Australia, New Zealand and South Korea on November 12th of 2020. This will be followed by a global release on November 19th.
Check out the PS5 Showcase with game reveals by CNET below:
Previously, PS5 revealed that two consoles will be released this year — a PS5 with an Ultra HD Blu-ray disc drive and a Digital Edition. The Digital Edition's recommended retail price is available at $399.99 USD/$499 CAD/¥39,980/€399.99/£359.99 while the flagship console will be $499.99 USD/$629 CAD/¥49,980/€499.99/£449.99 on release. Expect prices to be different in other countries as taxes are still excluded.
As of this writing, pre-orders should be open in select retailers in the US and UK. Well, it was, apparently — until stocks went out in a matter of seconds.
Games are gradually being announced as the console is nearing its launch date. Final Fantasy XVI has revealed its first trailer as a PlayStation Exclusive game. In the PS5 showcase, other games such as God of War: Ragnarok, Hogwarts Legacy, and Five Nights at Freddy's: Security Breach have also been announced but the actual games could be out way after the console's launch date.
On the day of launch, these PS5 games should be available:
– Marvel's Spiderman: Miles Morales
– Demon's Souls
SOURCE: PlayStation Blog