PlayStation Exclusive: The Last of Us 2 Has Just Been Released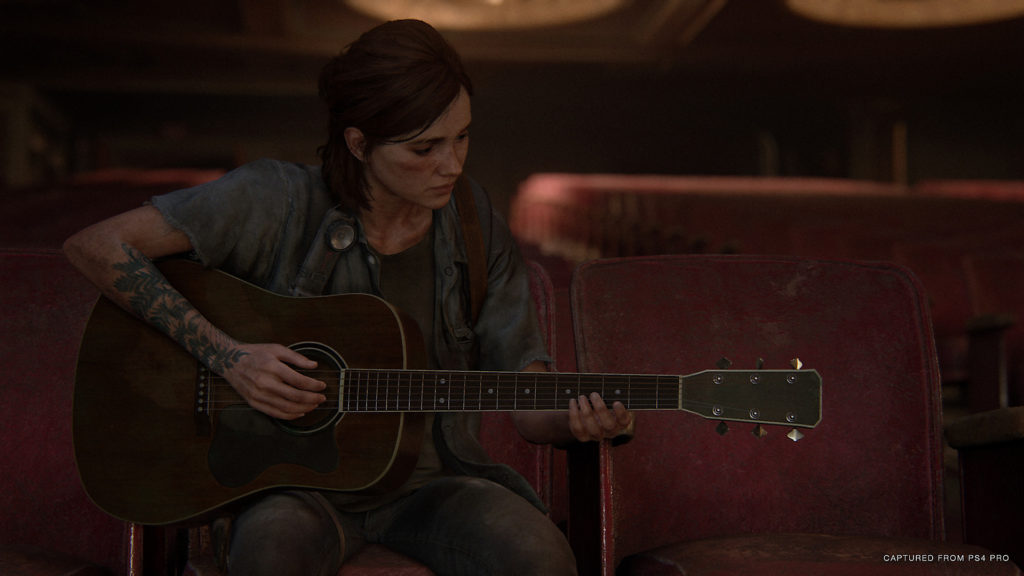 ---
The long-awaited sequel of the 2013 Game of the Year, The Last of Us, has just been released today (June 19, 2020).
The Last of Us 2 follows the story of Ellie who's thriving to survive in a post-apocalyptic world ruined by infected creatures and cults.
Fans of the game have waited for years for this release, and finally, it's here!
You can watch the story trailer here:
Here's what the gaming community has to say about the game:
We crafted a character driven story, focusing on flawed individuals and the difficult choices that they make. As you experience it with them, we hope you'll laugh, cry, and even feel their struggle through heavy moments that are designed to be emotionally challenging. Most of all, we hope this game inspires in you the kind of philosophical debates we had while making it.

– Neil Druckmann (Director, The Last of Us Part II)
As what the game's developer Naughty Dog mentioned, the game went under several years of development for fans to enjoy — and talk about timing!
The Last of Us Part 2 is a PlayStation exclusive — meaning it won't be released in any other gaming consoles. Hopefully, we'll be seeing it compatible on the PlayStation 5 in the future.
Learn more about the PS5 here!