Pompo: The Cinéphile Full Ending Theme MV Streams on Youtube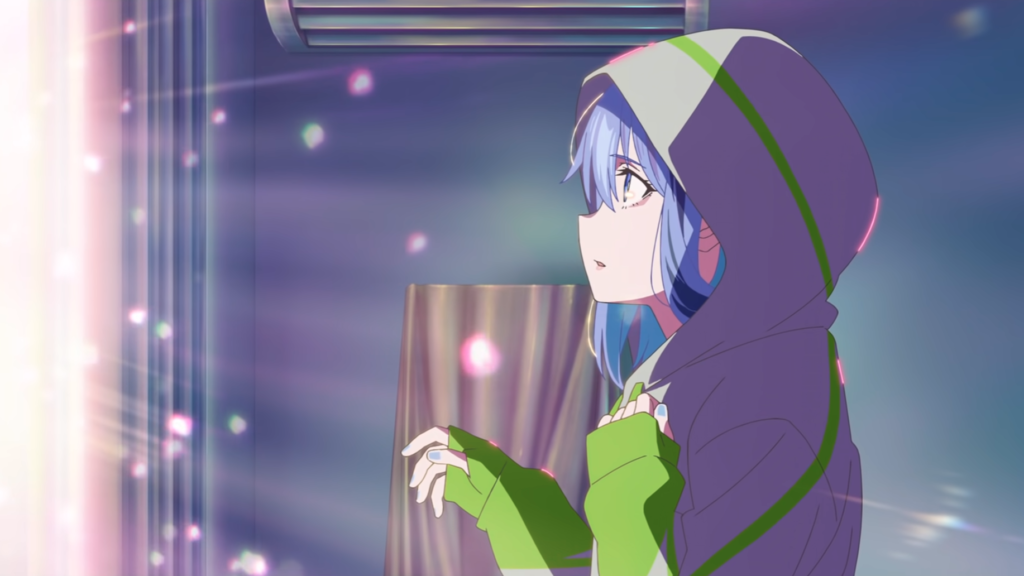 ---
CIEL, a virtual singer on Youtube, performed the ending theme song Open the Window (Mado wo Akete) for the anime film Pompo: The Cinéphile. Followed by a teaser clip released earlier this month, the anime film's ending theme music video was released on CIEL's Youtube channel.
CIEL is a cross-border female singer who goes back and forth between the real and the virtual. She's a talent under Kamitsubaki Studio and was chosen by director Takayuki Hirao, the director of the film himself as well as this music video dedicated for the movie. She debuted as the Cinderella Girl of Kamitsubaki.
The director of the anime film congratulated and gave a warm welcome to CIEL, "I started making this music video thinking it would be great if I could make a music video that affirms CIEL's 'past' and celebrated her 'future'. I hope you enjoy it. May CIEL's voice reach far far, and far away."
He added, "The main staff of the Pompo-san film continued to make this music video. I started working on it right after we production of the film was finished, and I believe everyone did they best. I'm really thankful to everyone involved. Please take a look a look at the staff list in the Youtube summary section."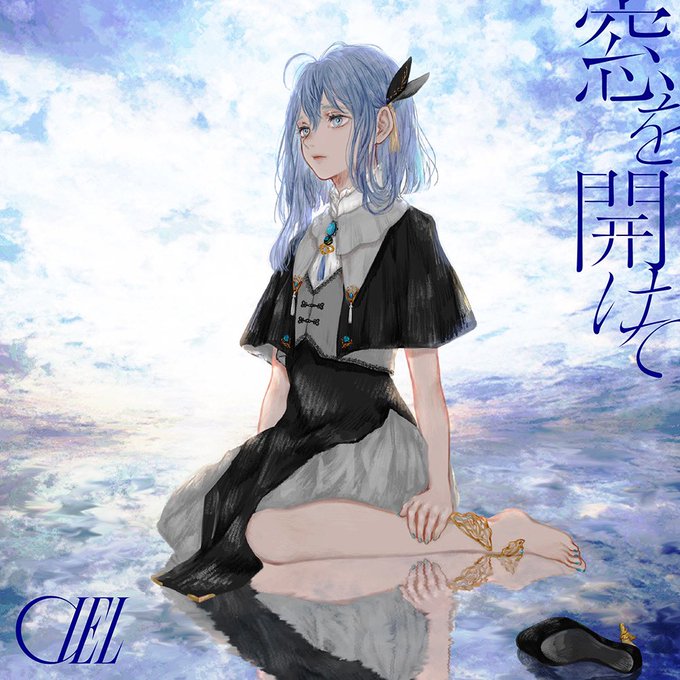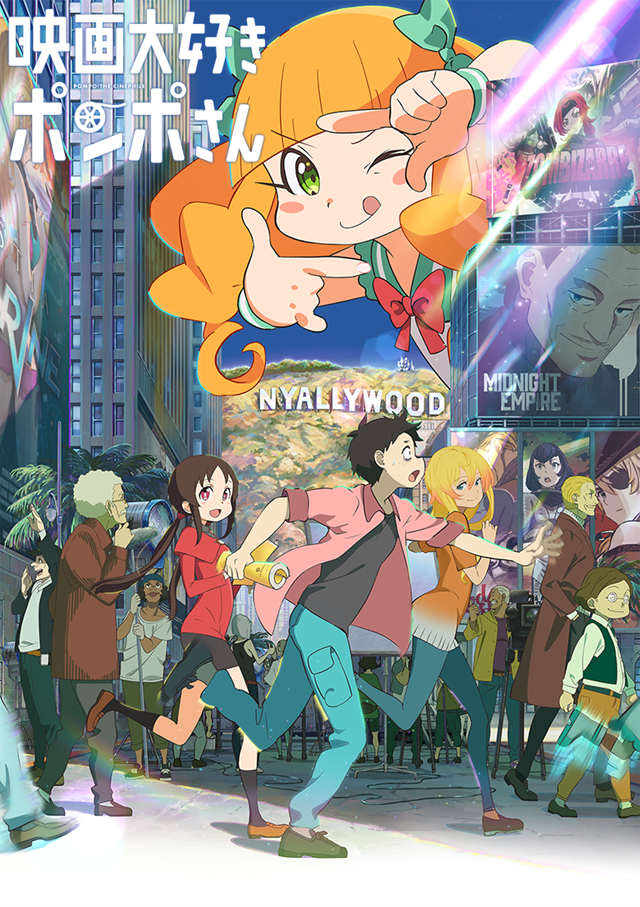 Pompo: The Cinéphile was released in Japan on June 4th of 2021.
SOURCE: Crunchyroll, CIEL via Youtube, Takayuki Hirao via Twitter