Publisher of Popular Webtoon 'Solo Leveling' Plans for an Anime Adaptation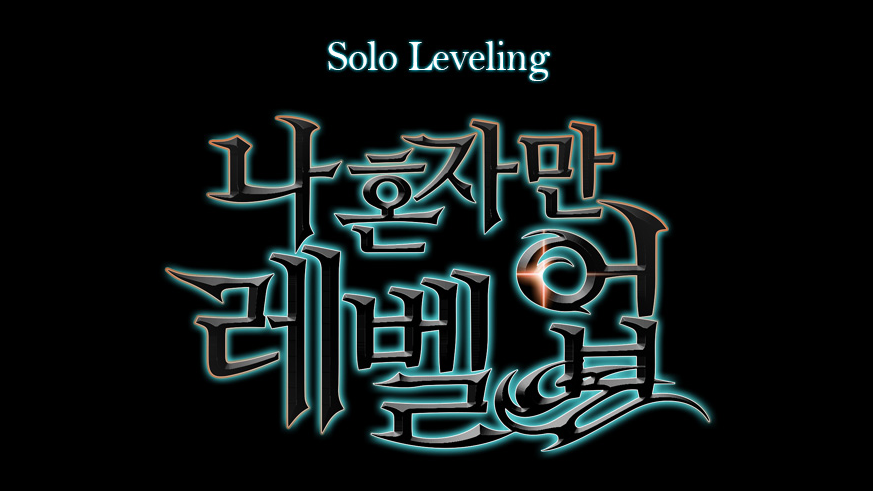 ---
In an interview with Korean News Website Hankyung, Hwang Hyun-Soo (CEO Noble Comics Company) stated that they are pursuing to make the webtoon Solo Leveling into a game, an animation, or even a drama series.
Solo Leveling accumulated 430 million views on a platform basis making it the most viewed webtoon on the platform. Currently, Kakao Page holds exclusive rights to the web novel and webtoon. The series has gathered over 5 million subscribers from South Korea alone, and over 1 million in Japan.
The series has been received well in foreign countries because of its touch of Korean culture. Reportedly, Solo Leveling has exceeded 30 billion won in sales. There's no doubt that the publishers will be planning to expand with an anime release. And hopefully, one of the Japanese studios will be willing to take them in.
Solo Leveling revolves around hunters who kill monsters within outworldly gates for a living. Sung Jin-Woo attained the lowest rank amongst hunters making him the 'World's Weakest'.
Barely even making money to sustain daily life, hunter Sung Jin-Woo stumbled upon a hidden catacomb inside a D-rank dungeon. Amidst death, he suddenly received a strange power making him capable of leveling up, a an ability unique to him.
Through rigorous training, hunter Sung Jin-Woo rises from an E-rank hunter to a rich and deadly S-rank hunter!
Solo Leveling is a web novel written by Chu-Gong and was published in 2016 to 2018. It was licensed in English by Webnovel. Soon after, a webtoon adaptation was published in 2018 on Kakao Page. On June 4, 2020, Tappytoon acquired the English license of the webtoon with the chapters being released almost simultaneously with the Korean version.
In Japan, the webtoon was launched in Kakao Japan's webtoon and fiction service Piccoma. It was chosen as #1 webtoon in Piccoma's 'Best of 2019'.
SOURCES: Hankyung, Kakao Page, Webnovel