Quintessential Quintuplets Reveals Opening Theme Song for Season 2, CD Album to be Released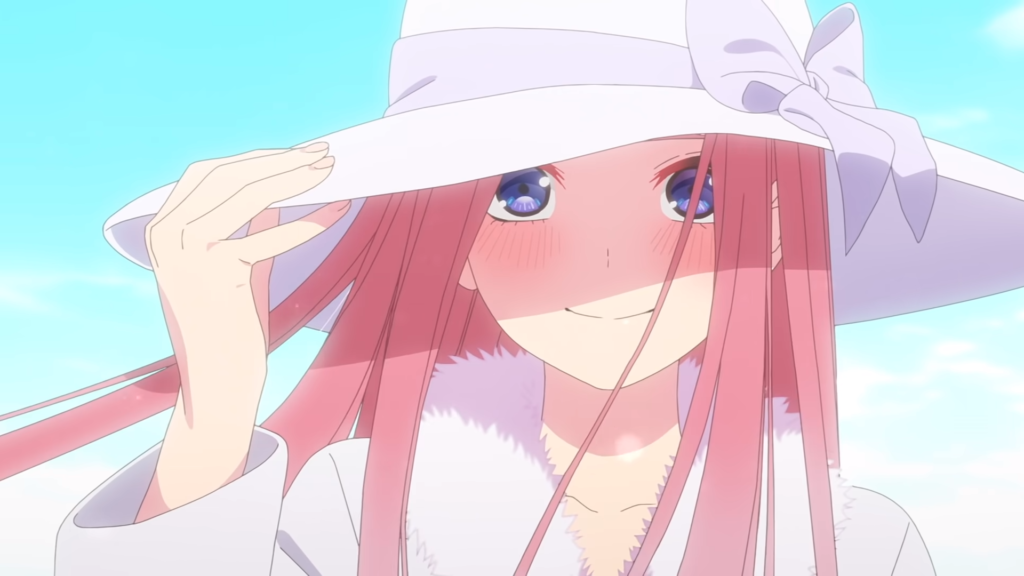 ---
Quintessential Quintuplets has been teasing fans for its season 2 premiere ever since the character video teasers were released for the last five weeks. Quintessential Quintuplets ∬ premieres on TBS Animation January 7th of 2021.
Check out the 2nd Season's Opening Song Theme below:
A mini album on CD for the anime is scheduled to be released on March 3, 2021. Meanwhile, the opening song theme and the ending song will be digitally available on January 9th followed by a CD release on February 17th.
Five character video trailers were released for the past five weeks in order to keep teasing fans for the 2nd season. In chronological order, they've released Ichika, Nino, Miku, Yotsuba, and Itsuki's trailer.
On December 10th, TBS Animation released the full trailer for the anime's 2nd season, and it reveals Uesugi's childhood friend:
The 1st season of the anime is currently available in Crunchyroll and FUNimation. On the other hand, KodanshaCOMICS is currently releasing the manga digitally as well as in print. The publisher describes the story as:
Five girls who want to do anything but study, and their tutor: a high school boy who's got book smarts and not much else. Futaro Uesugi took the tutoring gig because he was desperate for cash, but when his students—the five beautiful daughters of a wealthy businessman—find five times the excuses to slack off, what can he do?! At this rate, the sisters won't graduate, so if he wants to get paid, Futaro must think of a plan to suit each of them … Which feels hopeless when five out of five of them think he's a loser!

– KodanshaCOMICS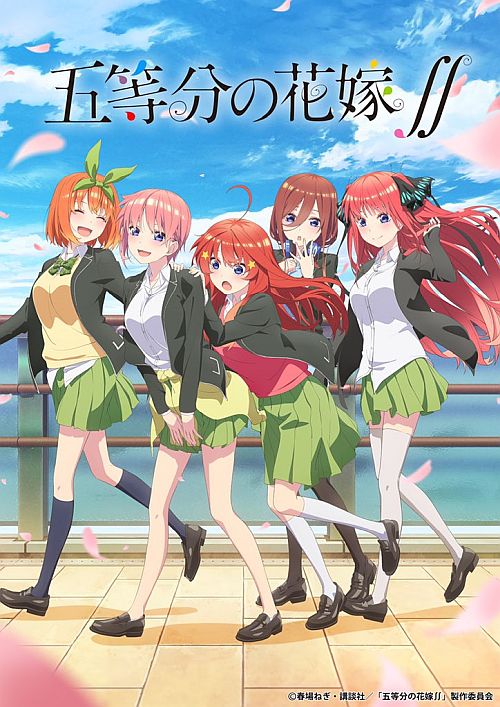 The manga for Quintessential Quintuplets (also known as Go-toubun no Hanayome) already ended last February 2020 with 14 volumes and 122 chapters.
SOURCE: TBS Animation Youtube, 5Hanayome Website, PONY CANYON Youtube