Revenge Fantasy 'Redo of Healer' Was Refused for an English Version for its Light Novel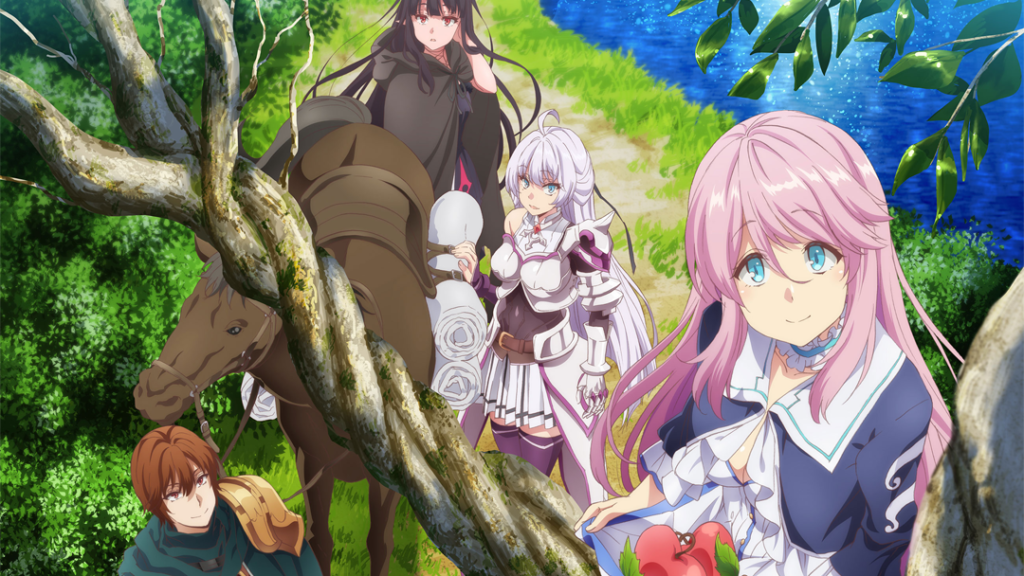 ---
Redo of Healer (Kaifuku Jutsushi no Yarinaoshi, or simply, Kaiyari) author Rui Tsukiyo has been receiving inquiries on Twitter about English copies of the light novel. On January 24th, the author answered to the inquiries saying:
Followed by the earlier tweet, Rui Tsukiyo also highlighted about another novel which is available in English. Yen Press is publishing The World's Finest Assassin Gets Reincarnated in Another World as an Aristocrat which the author also has confidence in.
Kaiyari light novel is currently being published by Kadokawa Shoten, but the story has been taking negative comments from anime viewers because of its dark plot. The anime is licensed globally by Sentai Filmworks and describes the story as:
In a dark world of monsters, adventurers and mages, some of the most gifted healers are subjugated to brute force even by the hands of their compatriots. But one mage, Kayal, gains the ability to rewind time, turn the tables and right all wrongs.

– Sentai Filmworks
To date, the anime has two episodes and premiered last January 13th. The animation is based on a dark, revenge fantasy light novel written by Rui Tsukiyo and illustrated by Shiokonbu. The novel began serialization online on December 2016 n the user-generated novel publishing website Shosetsuka ni Naro, but was later acquired Kadokawa Shoten.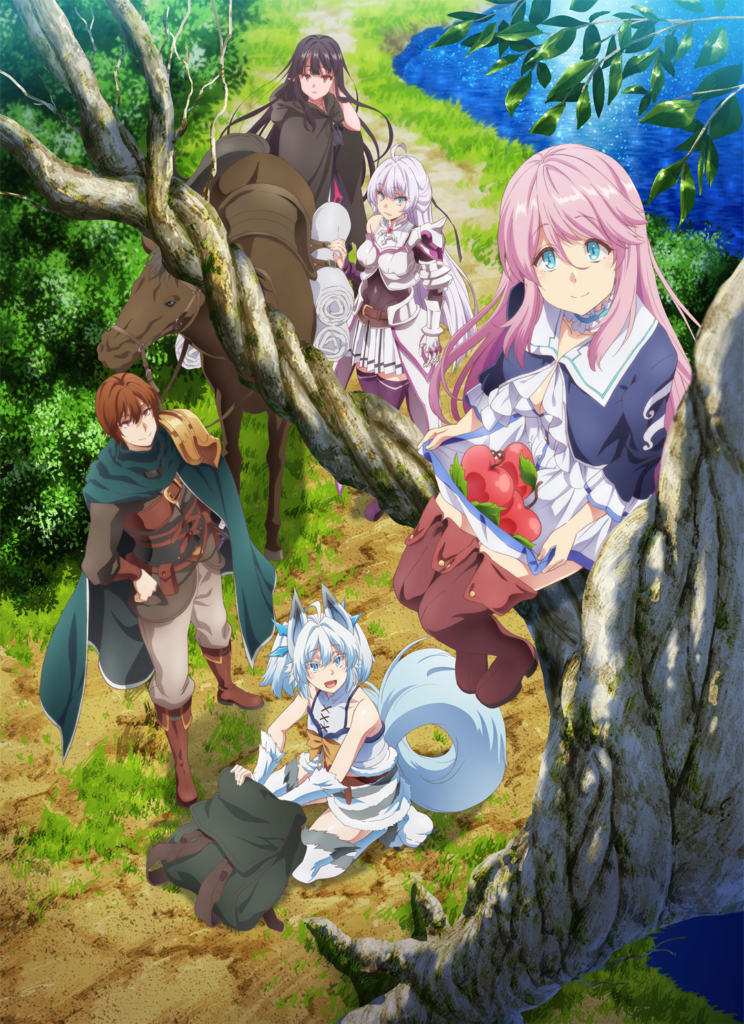 SOURCES: Rui Tsukiyo's Twitter