Re:ZERO Season 2 Launches on Crunchyroll
---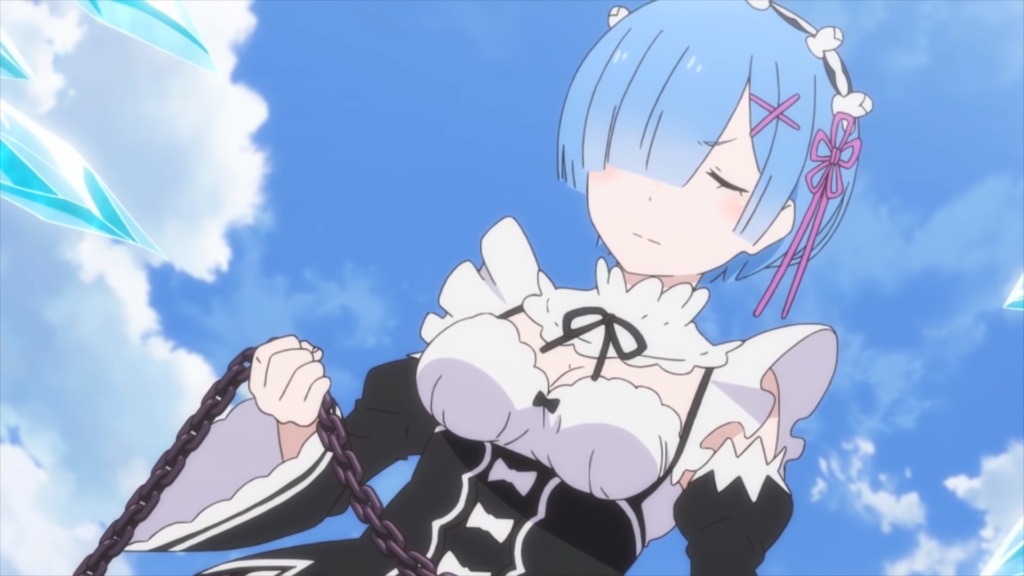 Maybe we'll remember the blue-haired maid who likes swingin' that awfully long mace this coming season 2 of Re:ZERO -Starting Life in Another World- Part 1.
The season 2 premiere goes live on Crunchyroll Wednesday, July 8 at 7:30 a.m. PDT.
On July 5, KadokawaAnime Youtube Channel released a Rem version of the anime season trailer hinting her aggressive comeback. Will she be remembered by Subaru and her sister, Ram? We'll find out soon!
Check out the Rem trailer here:
Looks can really be deceiving, aren't they? We're all excited for REM… And RAM, of course. Don't forget Emilia-tan!
More anime sequels coming this July — Check out the Upcoming Anime Series in July 2020.